If you're one of those super healthy people with a stainless steel immune system who never suffers from high blood pressure, blood sugar issues, low energy, eczema, allergies, anxiety, depression, or autoimmune disorders, we'll chat another day.

 Because, yep, I'm going to talk about Plexus again.
I know that some of you have questions because some of you are brave enough to email me and I bet the rest of you want answers as much as they do.

So I thought we'd just pretend we get to have coffee together and I'll try to explain some of it the best I can. If I don't get to your question, you can leave it in the comments section or email me personally. Seriously. I don't mind.
I keep hearing about Plexus. How does it help?
Plexus Slim is a natural, plant-based product that helps to control your blood sugar. So many of us are suffering from dips and spikes that leave us feeling irritable at best and in pain at worst.  We've known sugar is a problem for a long time.  I've watched in denial for years, listening as a friend went off sugar and stopped having knee pain.  Listening again as my cousin put her daughter on a low glycemic index diet for absence seizures and watched her daughter go medicine AND seizure free. I mean, even Adam started talking to me about sugar when he started reading National Geographic.  So much for maintaining denial in this household.
The long answer: Plexus Slim is a drink mix that was originally designed to help people with diabetes regulate their blood sugar.  When it was being tested, they noticed that all the subjects also lost weight and had significant improvements in other areas of health.  Plexus Slim also supported lower blood pressure, lower cholesterol, and weight loss! Plexus Slim contains all natural plant extracts mixed with stevia for sweetness, pomegranate extract for flavor, and beet extract for color.  I love that happy pink color!
Here is a quick breakdown of the proprietary blend of ingredients:
Chlorogenic Acid is an antioxidant which inhibits glycogenisis (the way your body breaks down glycogen into glucose, or blood sugar). This encourages your body to get its energy from fat cells.
Garcinia Cambogia is a fruit extract.  It is thought to stop the creation of of an enzyme called citrate lyase.  Citrate lyase converts extra carbs to fats, something most of us don't want happening in our bodies.
Alpha-Lipoic Acid is an antioxidant naturally produced in the body to turn glucose into energy.  In several studies, it appears to help lower blood sugar levels.  It's ability to help kill free radicals may help people with diabetic peripheral neuropathy or those who have pain, burning, itching, tingling and numbness from nerve damage.
But how does that help someone with all these different illnesses?  
Great question.  Sugar acts like an inflammatory agent in our bodies.  It's also important to know that insulin is like the master hormone in our bodies and other hormones respond in relation to insulin.  So when our blood sugar stays stable, our bodies can run much more smoothly.  This equates less inflammation (good news for those with pain and auto immune disorders).  And the stable sugar / insulin levels allow other hormones to fall into line.
Scientists are finding out that our gut does so much more than only digest our pizza.  In fact, they are discovering that 90-95% of our serotonin is created in our gut! Doesn't this make so much sense for why people with Plexus are discovering they don't need their antidepressants anymore?!!! Healthy gut = healthy brain!
Why would I want to take Plexus Slim?
: to help lower your blood pressure
: to help stabilize your blood sugar whether you are diabetic or prediabetic
: to help support your thyroid
: to help with adrenal fatigue
: to help you sleep better
: to help with anxiety
: to help you lose weight
: to help with depression
: to give you energy during the day
: to help lower your blood cholesterol
Recently a testimonial popped up about someone's vision improving! Did you know your vision can fluctuate with your blood sugar? I didn't either until I went for a laser evaluation and my vision was actually fine! I was having trouble because I no longer needed my glasses (thank you, pregnancy)! "Unless it's just because of your blood sugar," the doctor cautioned as I was ready to waltz out the door!
The BioCleanse is chock full of magnesium. Most of us are deficient in magnesium thanks to our modern diets.  Even with a diet rich in vegetables we're probably deficient because our soil isn't sustained the way it used to be.  Magnesium has been linked to helping with inflammation and especially with helping to reduce blood pressure. But did you also know it can help to stabilize blood sugars? Or help with asthma?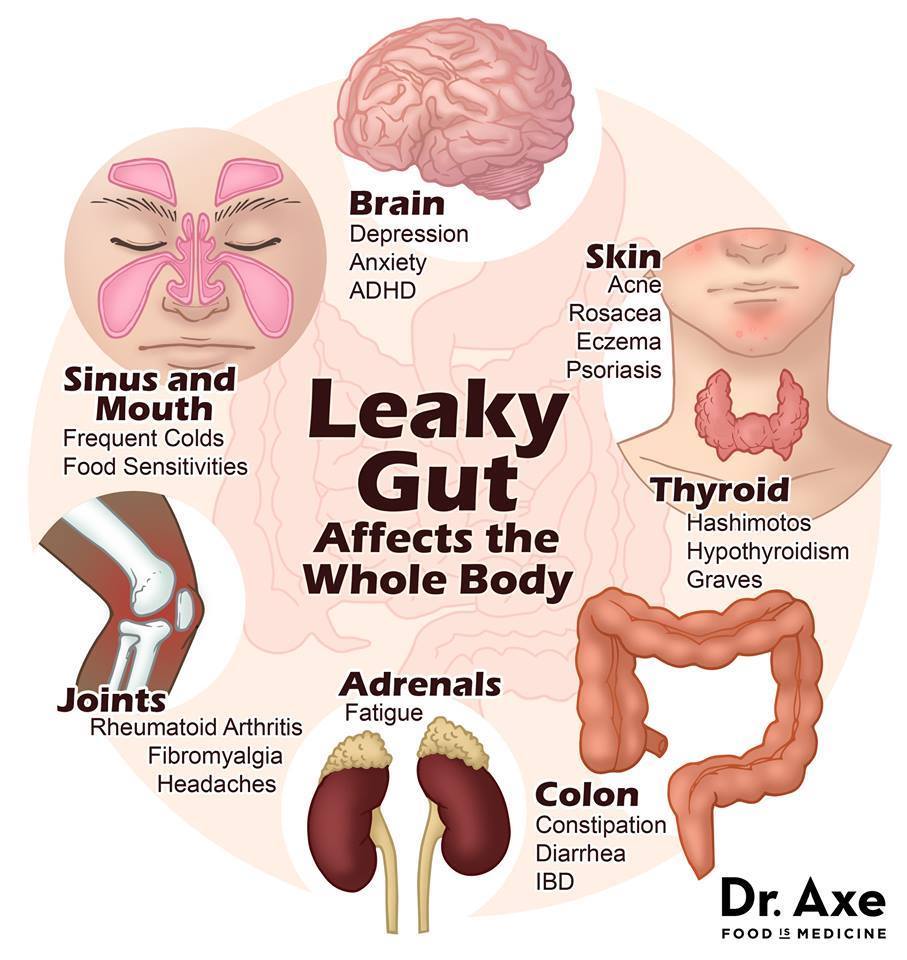 The ProBio has five powerful probiotics, digestive enzymes, and grapeseed extract which work to reduce yeast in your body and help digestion.  Remember that healthy gut = healthy brain connection from above? Cha ching! This and the X factor have been the star players in Liam's healing from food allergies! You can read more of our story here.
These three products are often known as the triplex because of the powerful way they work in tandem.  Slim maintains your blood sugar so the yeast can't get so happy, happy, happy.  ProBio roots out yeast (did you know it actually roots into your gut lining? The nerve!) and BioCleanse flushes it out of your system.  I like the Fab Four which includes the X Factor.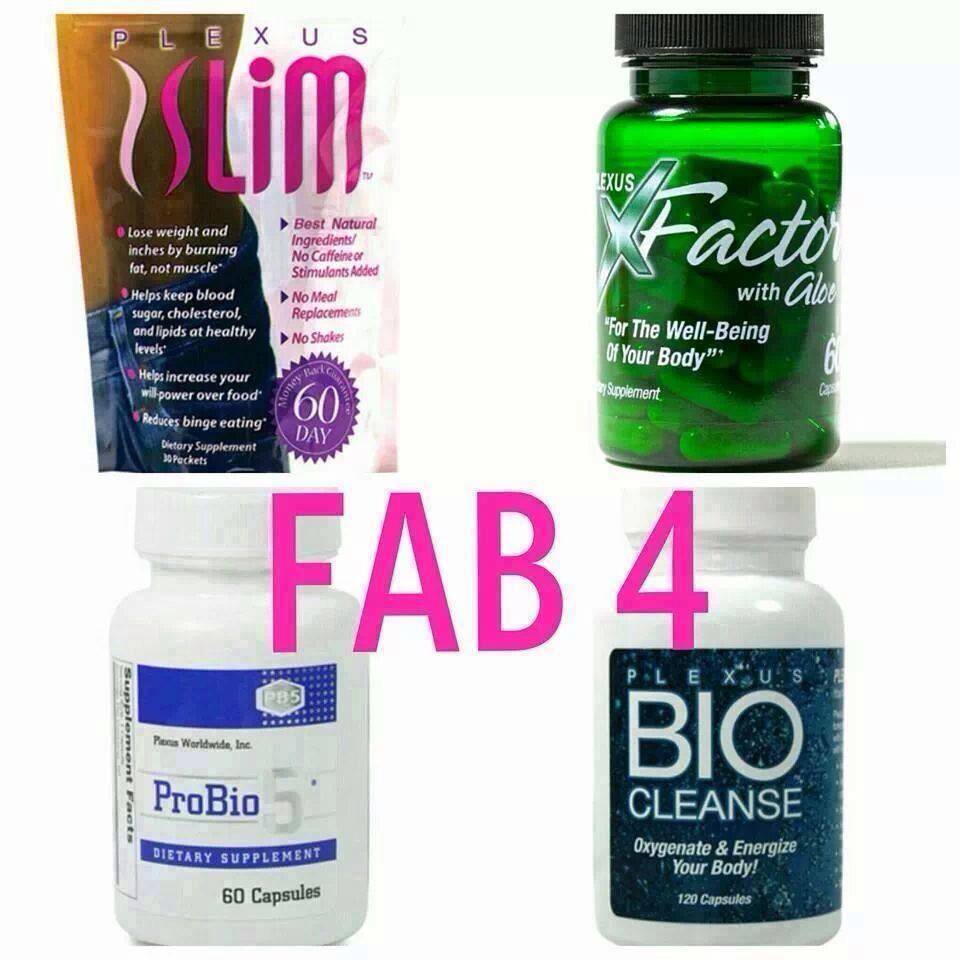 Does it work?
YES! Does it ever! The stories that keep coming in are flat out amazing!  Lyme patients, people with high blood pressure, diabetics, people with high cholesterol, children with attention / hyperactivity disorders, people with seasonal allergies, people with dietary allergies.  The list goes on and on.  My favorite stories are the ones linked with lab results and especially the ones where patients have their doctors calling them and saying, "I think I want to take this, too!"  Here is a recent story from Rachel Weaver, author of Be Your Own Doctor.  Honestly, this one just blew me out of the water! We saw end stage kidney failure patients in the CCU where I worked and it always felt like such a sad, hopeless story.
Rachel says, "After only 5 weeks on Tri-plex, block and x-factor, I am thrilled.
This is saying a lot because I drag my feet on MMM things and stuff like this. I like herbs and simple things but I was feeling rotten.
I am in end stage kidney failure, refusing dialysis and going natural, determined to heal my kidneys if it could be done. I have gained kidney function from 12% to 15% but was beginning to slide backwards.
Because of the toxicity of my body- kidneys not doing their job, I had begun to have serious yeast problems, brain fog, extreme weakness and well, lots of other problems. I was asking the Lord for answers – if there were any for me. Enter- PLEXUS.
For me the results have been astounding.
Immediate blood sugar stablization
Brain fog lifted
Smiling and singing again
Enough energy to get off the couch and walk- even a mile, when I could barely walk to the end of our short driveway before collapsing.
But to top it off- 4 weeks into it I took my monthly blood work and my kidney function had gone from 15% – 18.5%. Folks, this has not happened before and I can hardly wait to take my test this month and see if it has gone farther.
At any rate- I will be helping some of my children and friends with this product and hoping that they see the changes I am seeing."
I couldn't be happier for her!!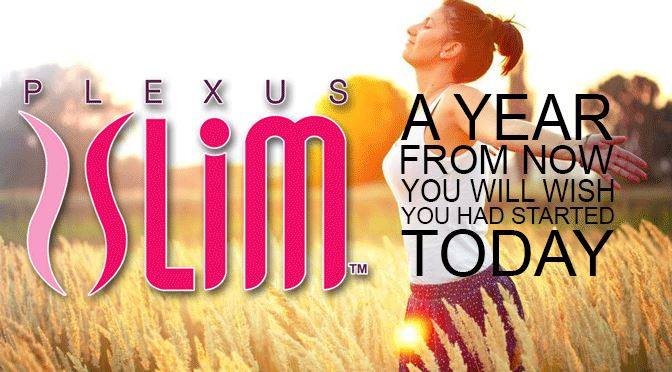 What should I take?
This is best answered individually!  I'd love to talk with you about what might work best for you!
It's called Plexus Slim. Will I lose weight?
Maybe.  Natural products are not allowed to make any claims for healing.  About the only thing they are allowed to market is weight loss, hence the name.  It was first designed for diabetics and when so many other good results started happening, they wanted to share it with more people because they wanted others to experience wellness.  Slim helps to reduce the vicious sugar craving so if it helps you to make healthier options, then yes, you will probably lose weight! And if underlying health issues are keeping you from losing weight (even the ones you don't know about), you will probably lose weight as your body heals.  But it is also true that people who have been very underweight took the triplex and actually gained weight because their body was healthier!  Many people do lose weight, yes, but the bigger answer is, Plexus will help you toward health.  People often lose inches before they lose pounds and I'm living proof that cellulite shrinks, even at thirty-seven.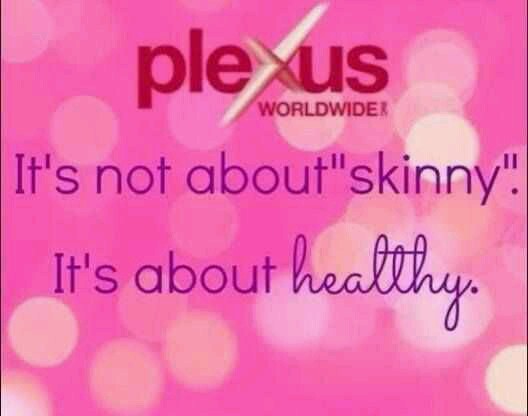 I also love the X Factor vitamin because it contains aloe.  I love aloe for digestive health! It's thought to make your gut lining slippery for less leaky gut which in turn means fewer undigested food particles enter your blood stream for fewer allergic reactions.  According to the Mayo Clinic, aloe is helpful for psoriasis and there are very preliminary findings that it may help with lung cancer.   The chewable version is a nice children's vitamin but doesn't include aloe so I opened the capsules into yogurt for Liam until he started swallowing pills.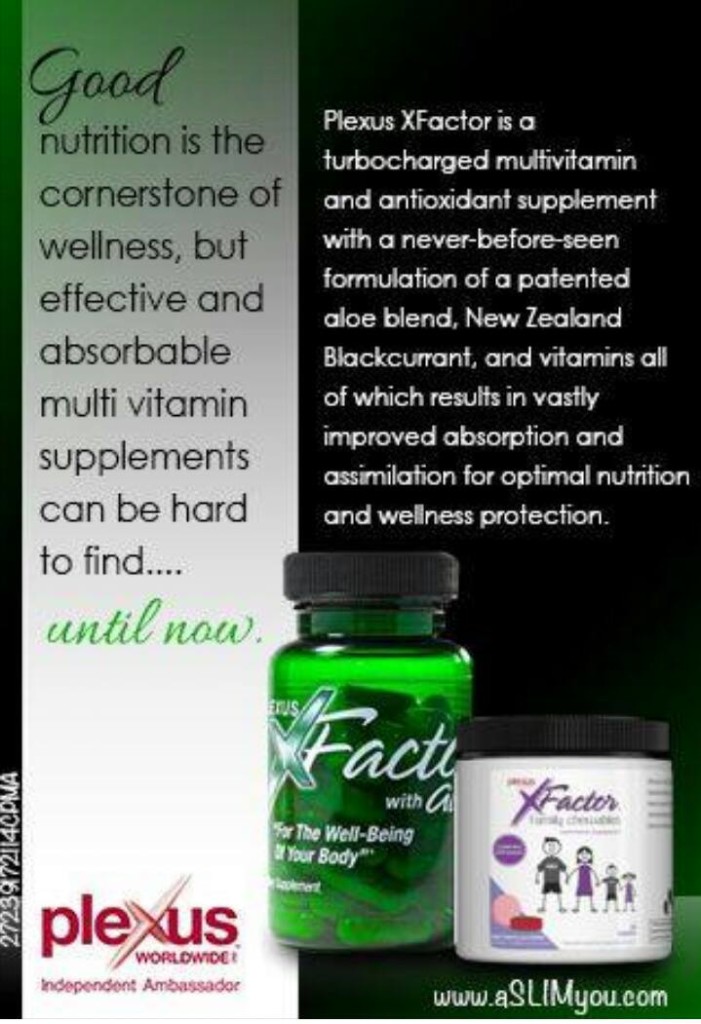 The Body Cream is one of my new favorites.  I've used a few over the counter facial moisturizers as well as one from Mary Kay and Amway and liked them all for different reasons.  But I'm loving the Body Cream because I know I'm not putting any harmful chemicals on my skin and one of my biggest sun spots is starting to fade! We also used it after our first day at the lake when Liam and Zara came home from the lake with mild sunburns in spite of repeat applications of SPF 30 and 50 thanks to his doxycycline and her super fair skin.  The redness went away so quickly and they never peeled or even complained of it hurting! I also used it on Adam when he got into poison ivy. Two applications later he wasn't even scratching! David and the boys are working on taking off our old decking.  Adam was trying to take off one of the top rails, missed, and hit himself in the forehead instead! He had a HUGE goose egg instantly.  I put body cream on it after a few minutes of ice.  That night it was half the size! I put another application on and it disappeared completely by morning!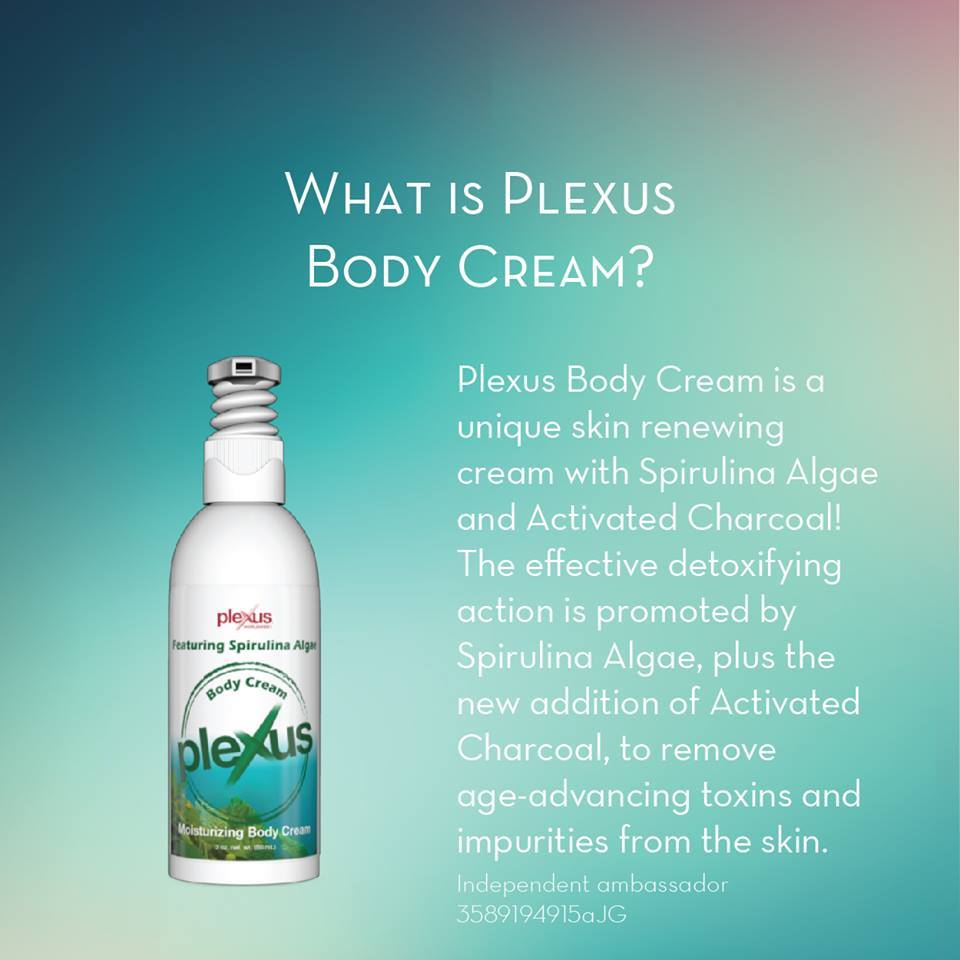 I want this for me, too! How do I get it?
It's so easy! You can order a product retail if you just want to try it.  Or if you sign up as a preferred customer, you will get a small discount on the products and Plexus will automatically ship the products to you every month! You don't even need to remember to order!
Better yet, you can sign up to be an ambassador and order at the wholesale price plus get a wonderful business opportunity! I'd love to coach you through this if you are interested!  Normally the cost to sign up is $34.95 but this weekend it is half price!!!  Now is your time!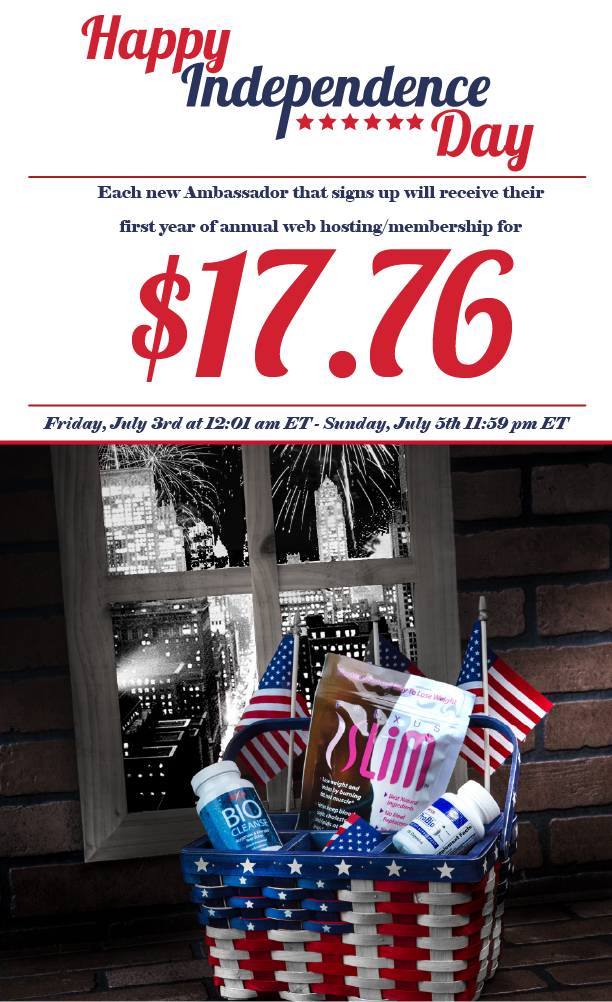 Want to talk? Email me at smilesbymiles[at]gmail[dot]com
Want to order? Right here!