She's here!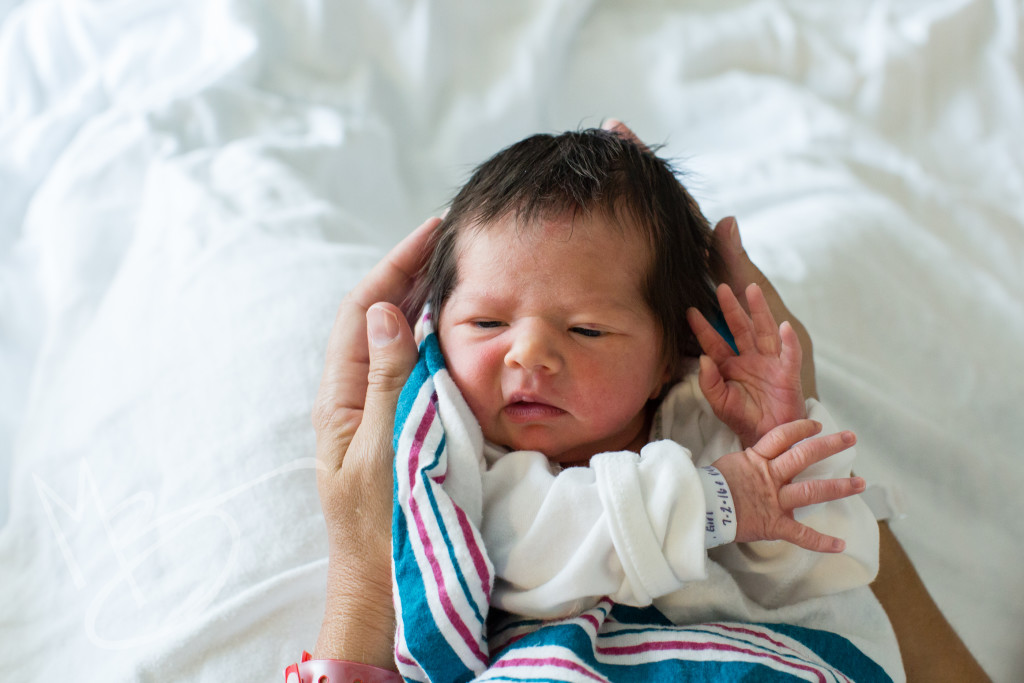 Isabelle Claire arrived a little over two weeks ago in all her teeny, tiny 6 pound 1 ounce cuteness.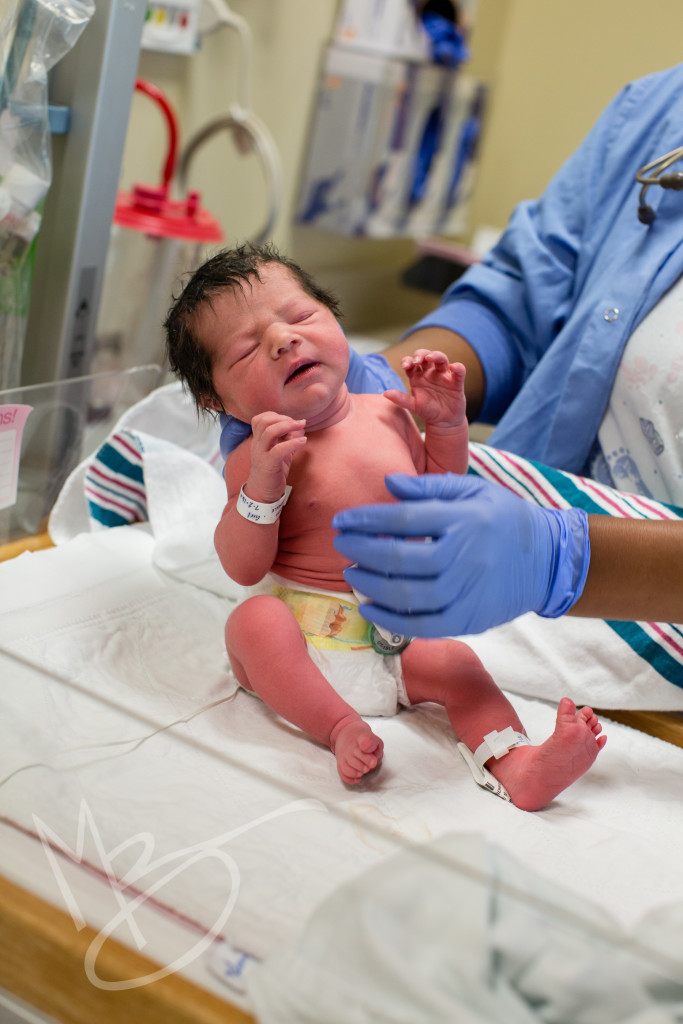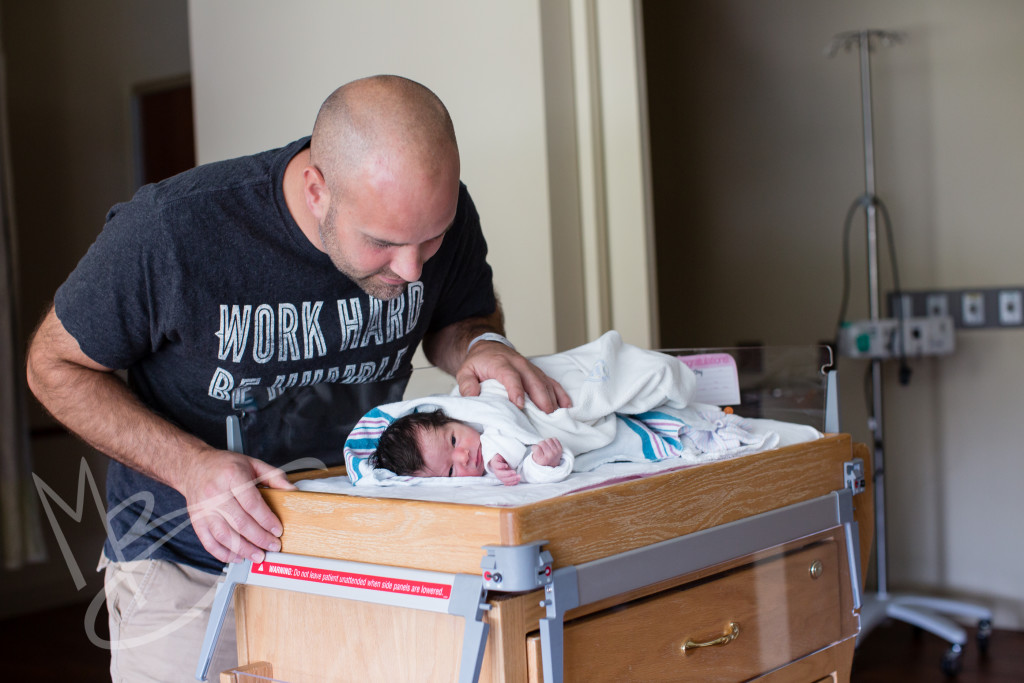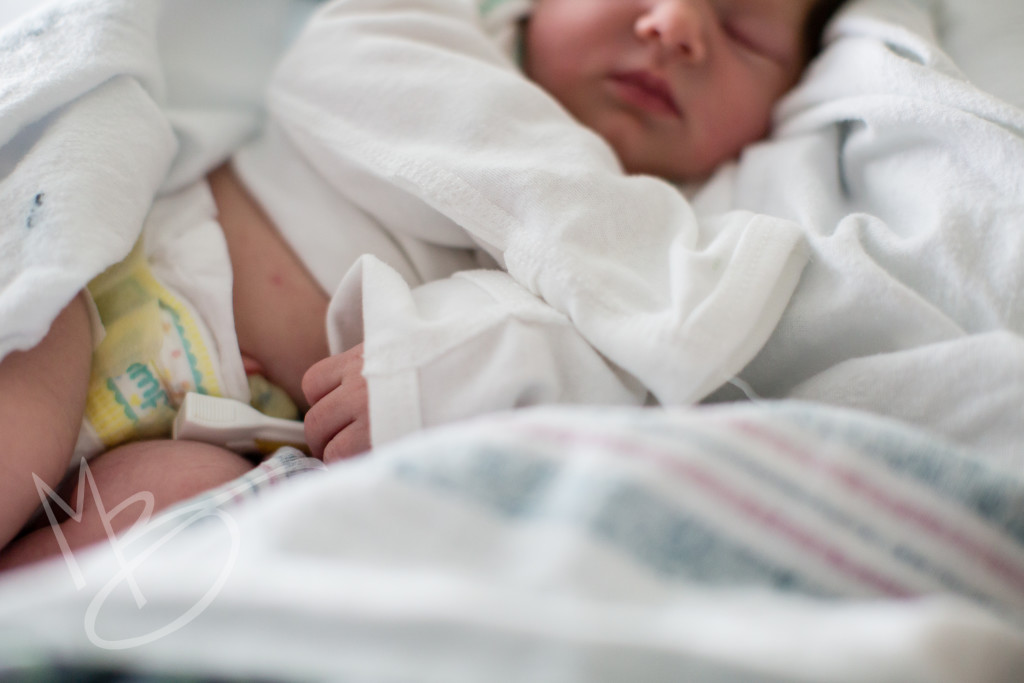 We are deliriously happy, sleep deprived, head over heels, smitten.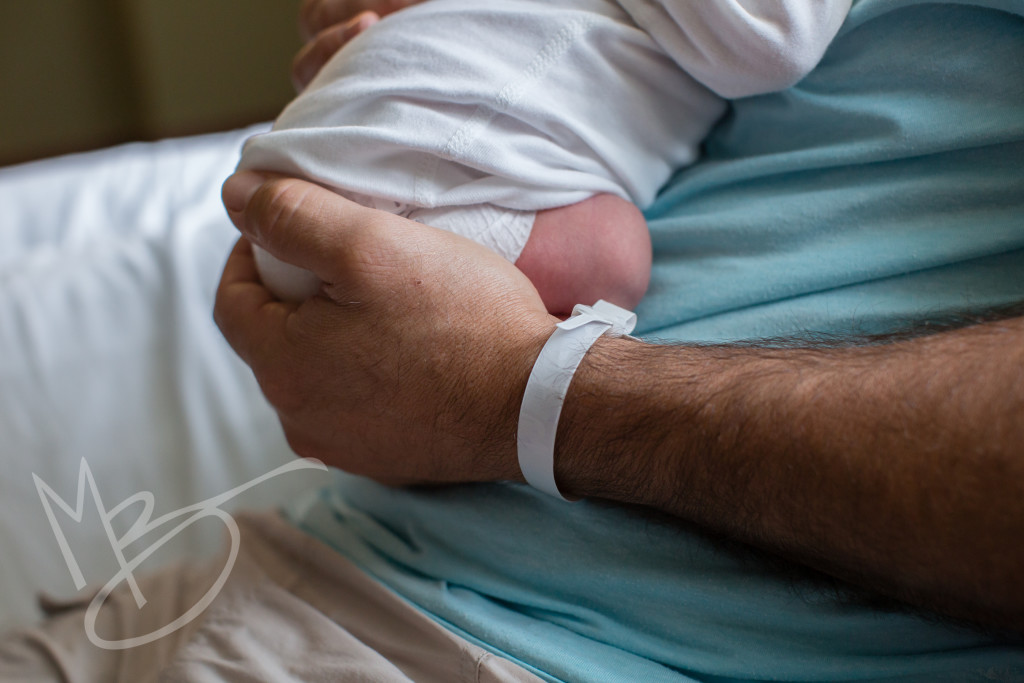 No one seems to be able to get enough of her.  Not even me at 3 in the morning.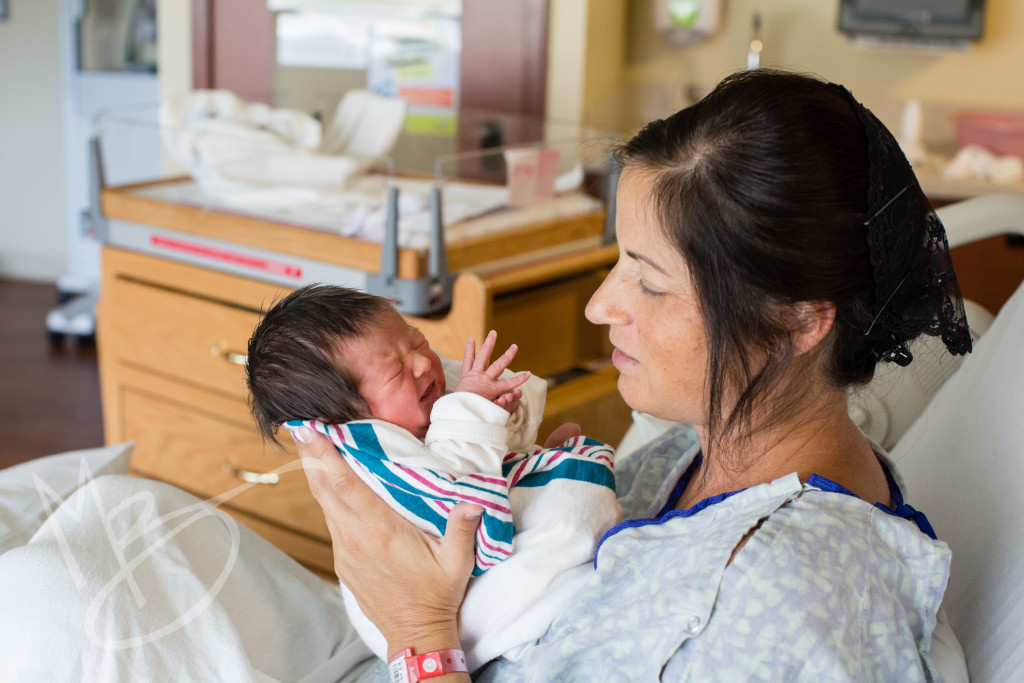 I sniff her hair and neck and wish there were some way to preserve that newborn smell.  You know, the way some moms save baby clothes or locks of hair.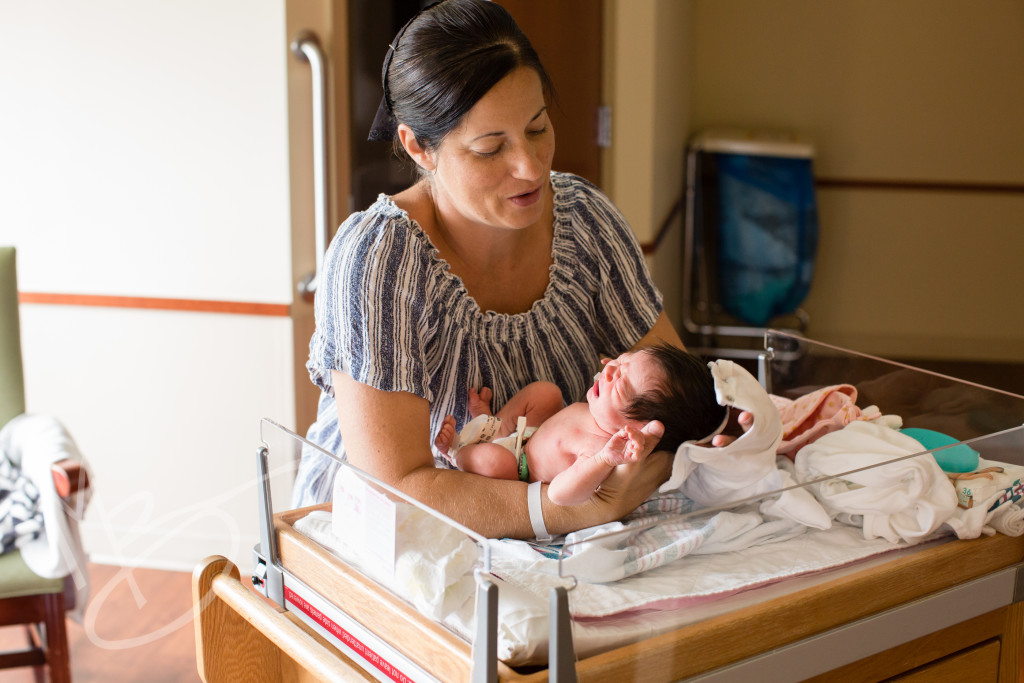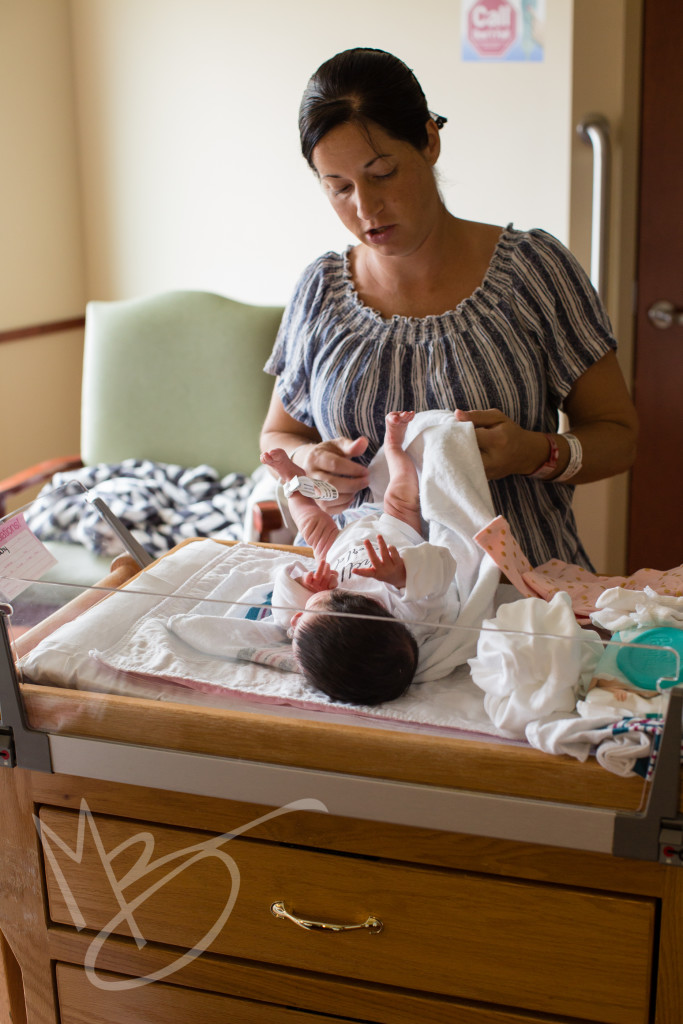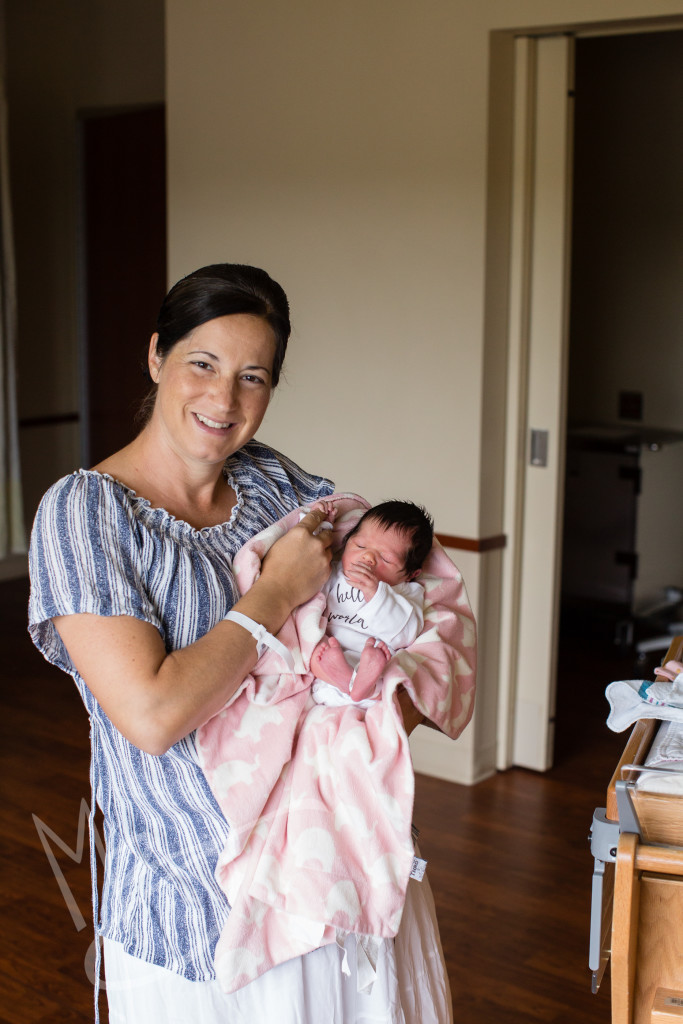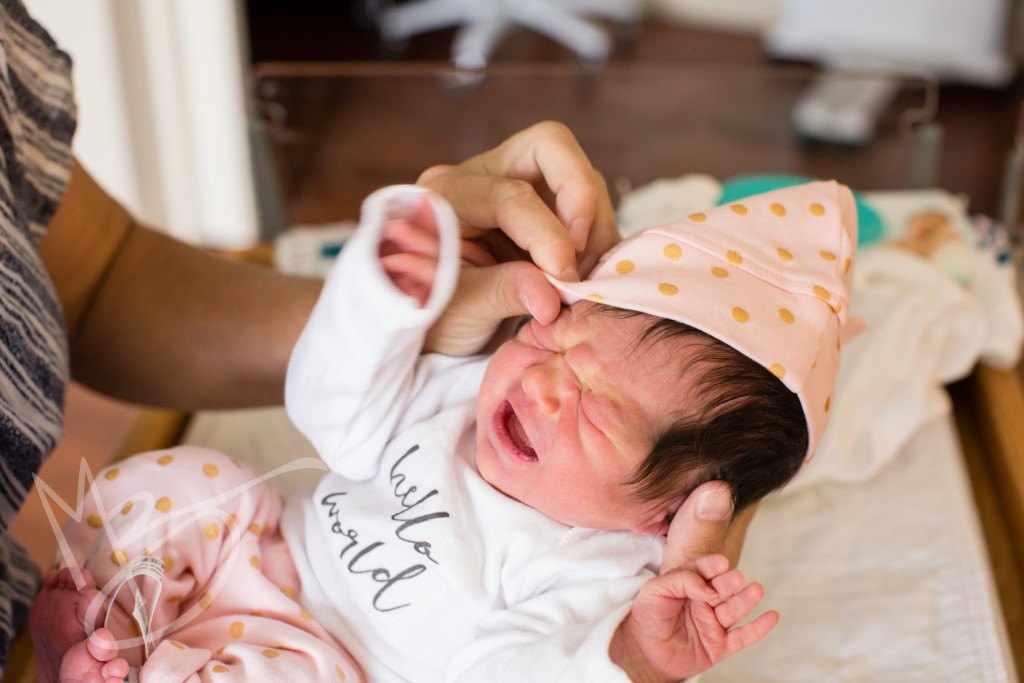 I wish I could memorize her. The creases in her neck, her long fingers, the way she lazily blinks when she's trying to wake up, the ever so slight rhythmic motion of her breathing as she snuggles against my chest, the way she curls up into a C.  I try; but it's impossible.  I've had three babies before and somehow, sadly, the years make you forget.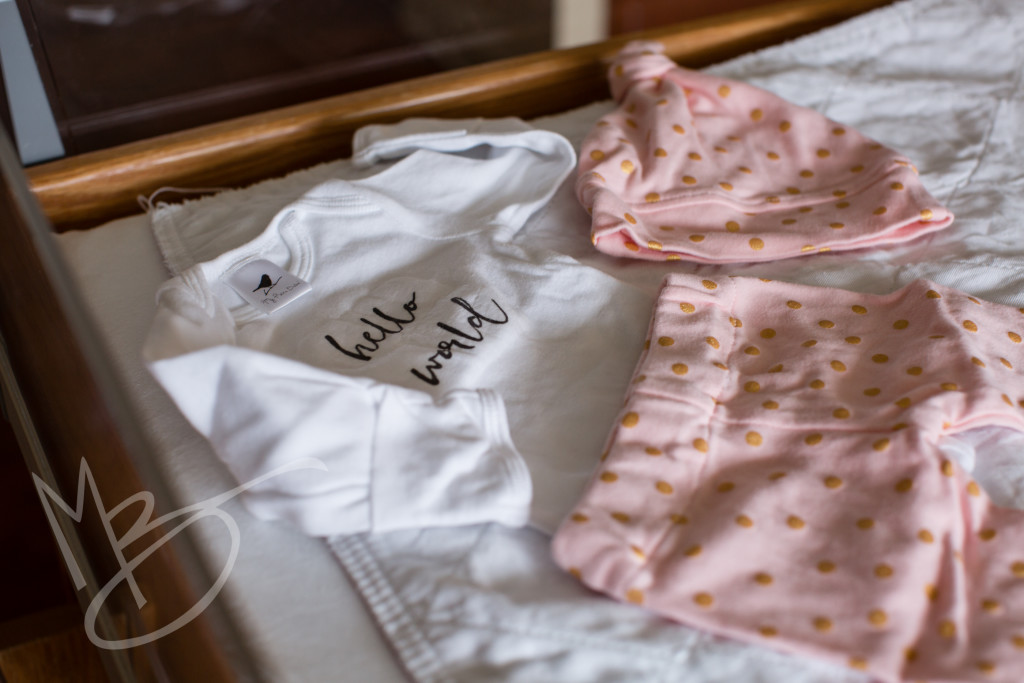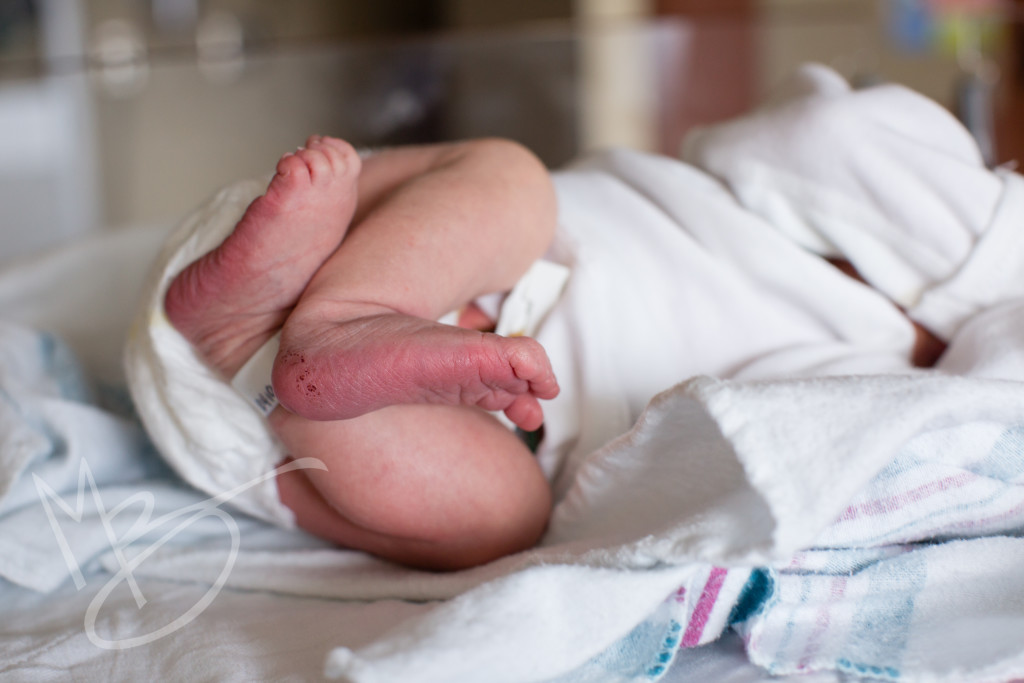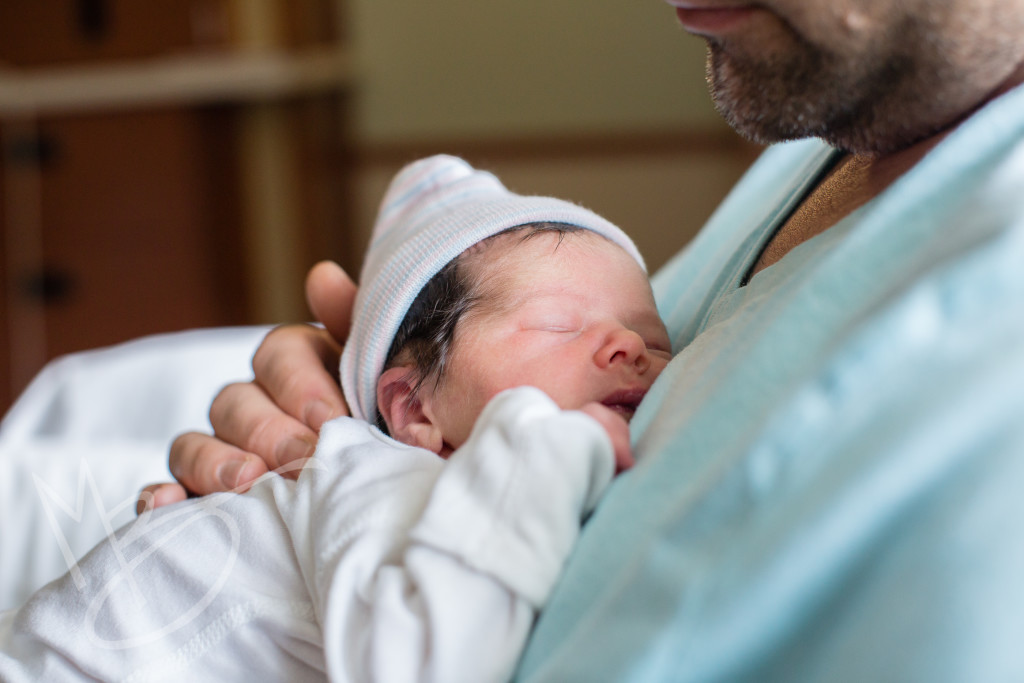 This newborn stage is intoxicating.  It's the one that makes me want twenty more babies.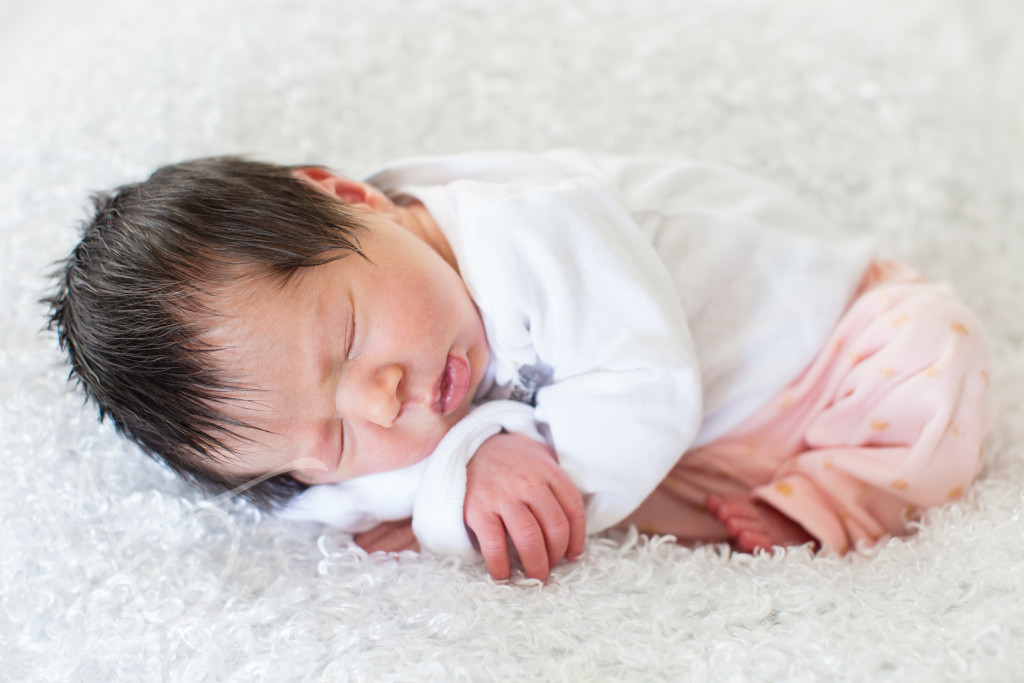 I'm not the only one.  The day after we were home Liam had her all snuggled up on his shoulder when he looked at me across the room. "I wish you'd go through another pregnancy."
"Whatever for?" I asked, curious how he could possibly so soon forget what it was like to have a pregnant mom.
"Just for this."