My Cumberland Maryland Bucket List
I've had an unofficial bucket list ever since we moved here in 2012.  Whenever I'd hear about something fun, I'd add it to the mental list of things to do while we were here.  Some things we enjoyed so much we did them more than once!  A few things didn't happen because some of them weren't very baby friendly and we've kind of been in pregnant or baby or tiny toddler who needs a nap mode for three of the four and a half years we've been here.
If you're ever in the area and need something fun to do, here's a list of things to get you started.
Take a bike ride on the C&O bike path from Frostburg to Cumberland
Walk through Paw Paw tunnel (even better if you can go in the Spring when the spring peepers deafen you)
Hike Lovers Leap
Bike from Cumberland to Oldtown (You could go from Frostburg to Oldtown, but we keep our activities family friendly.  Two hours is about our max.)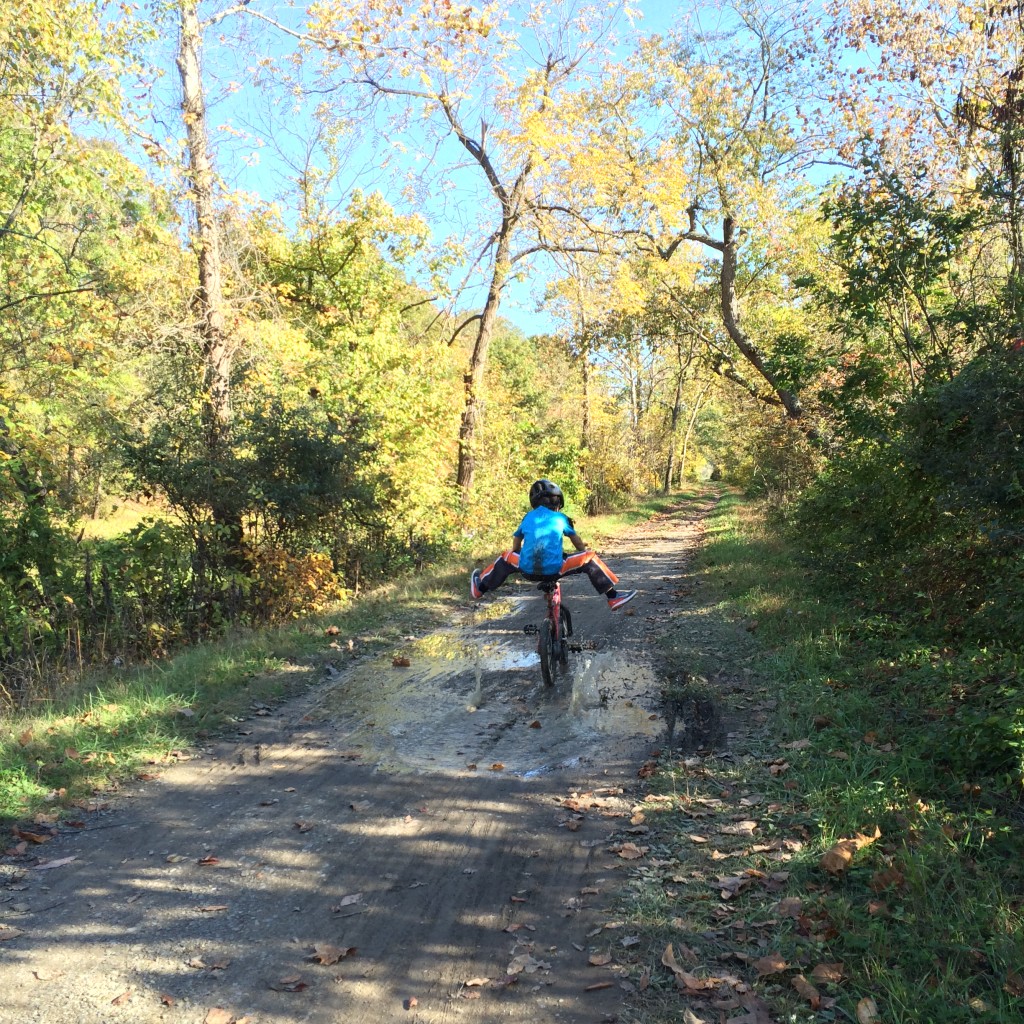 Take a drive through Green Ridge (try not to get lost like we did) 😉
Eat dinner at Ottovianis (So, so incredibly delicious.  David and I love privately owned restaurants like this.)
Tour Emmanuel Parish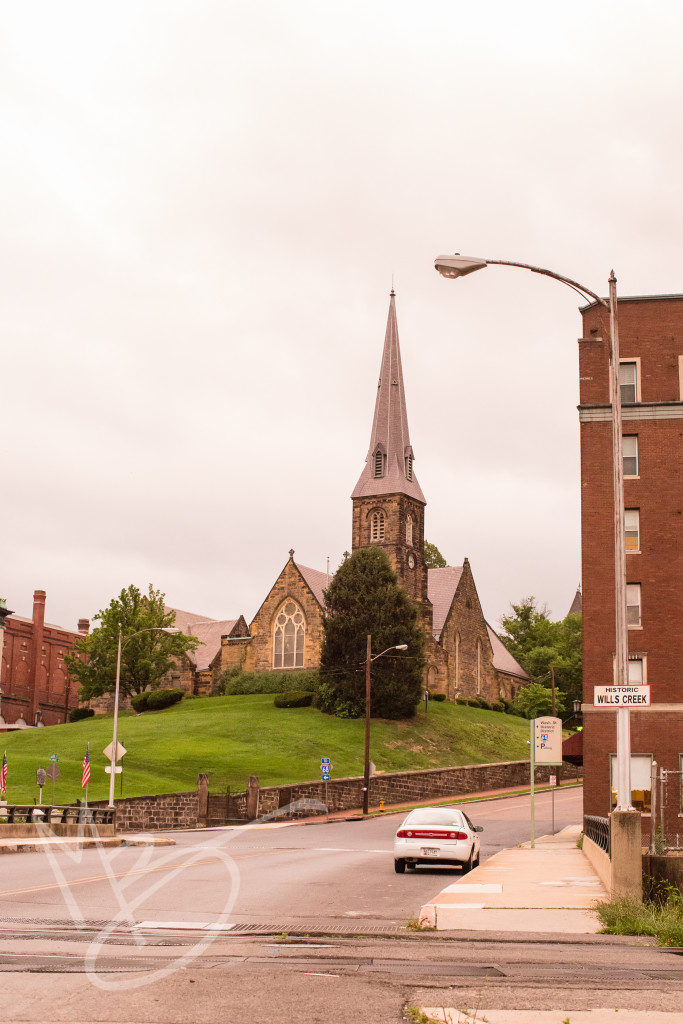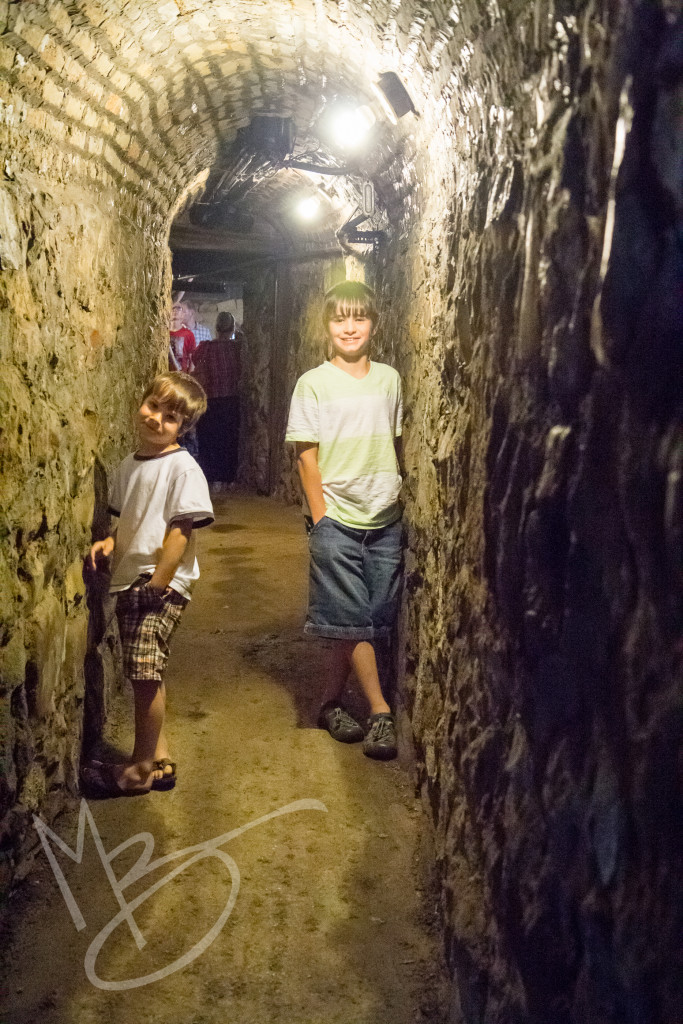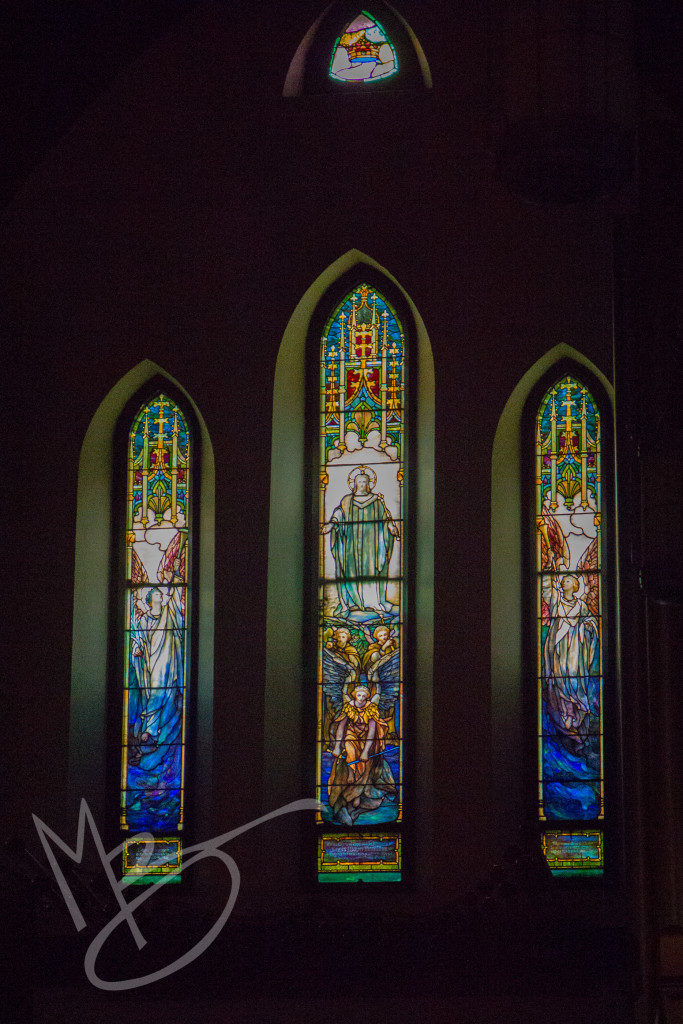 Attend church at Emmanuel Parish (amazing, amazing organ music)
Eat dinner outside at Crabby Pig and watch the foot, bike, skateboard traffic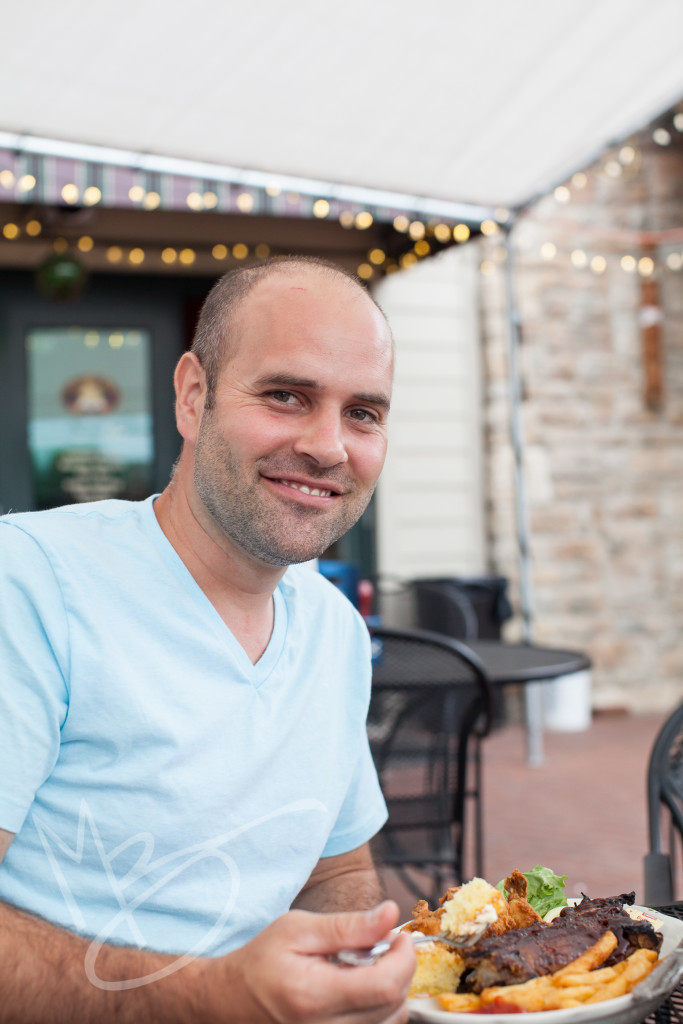 Canoe from Oldtown to Paw Paw (sadly this and the next canoe trip are the ones I missed out on; but I did get a raft ride to Indian rocks.  The scenery is phenomenal.)
Canoe the Potomac through "the trough"
Walk the historic section of Cumberland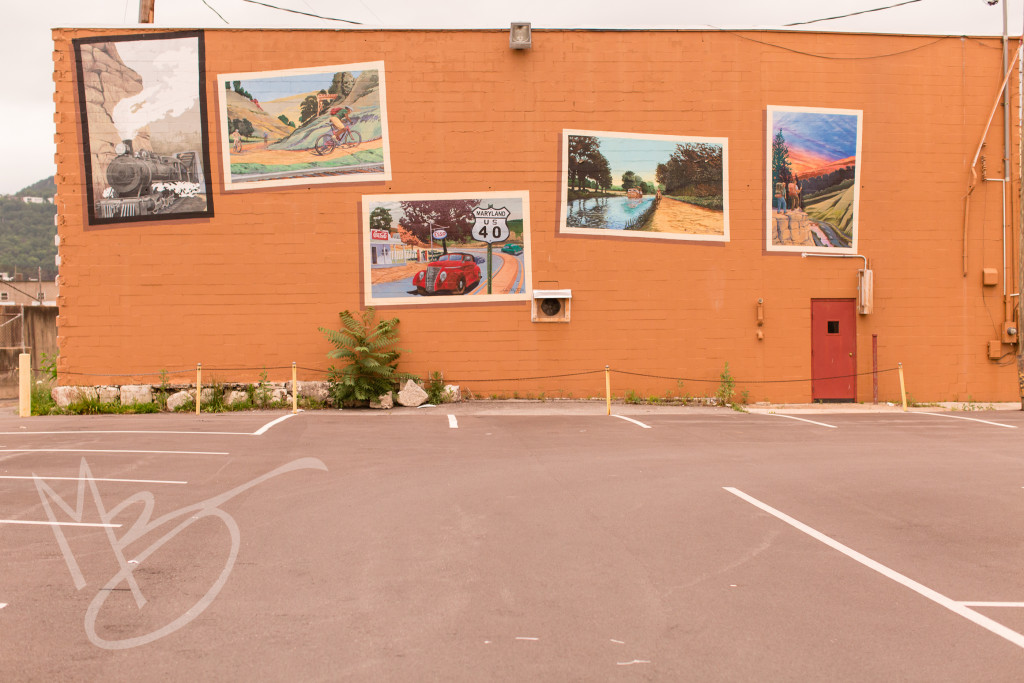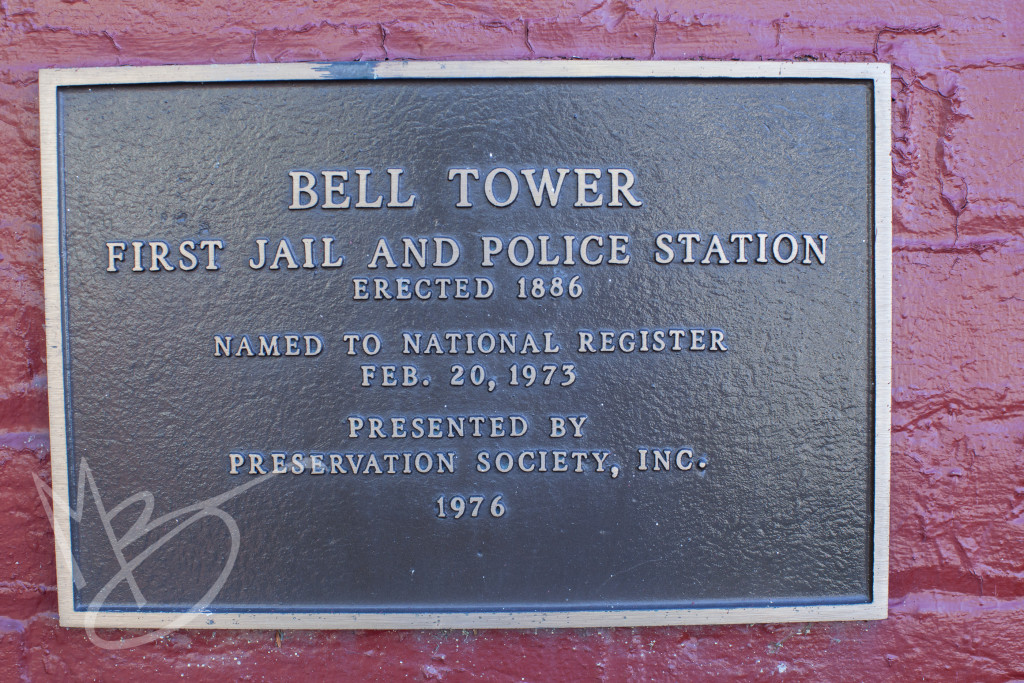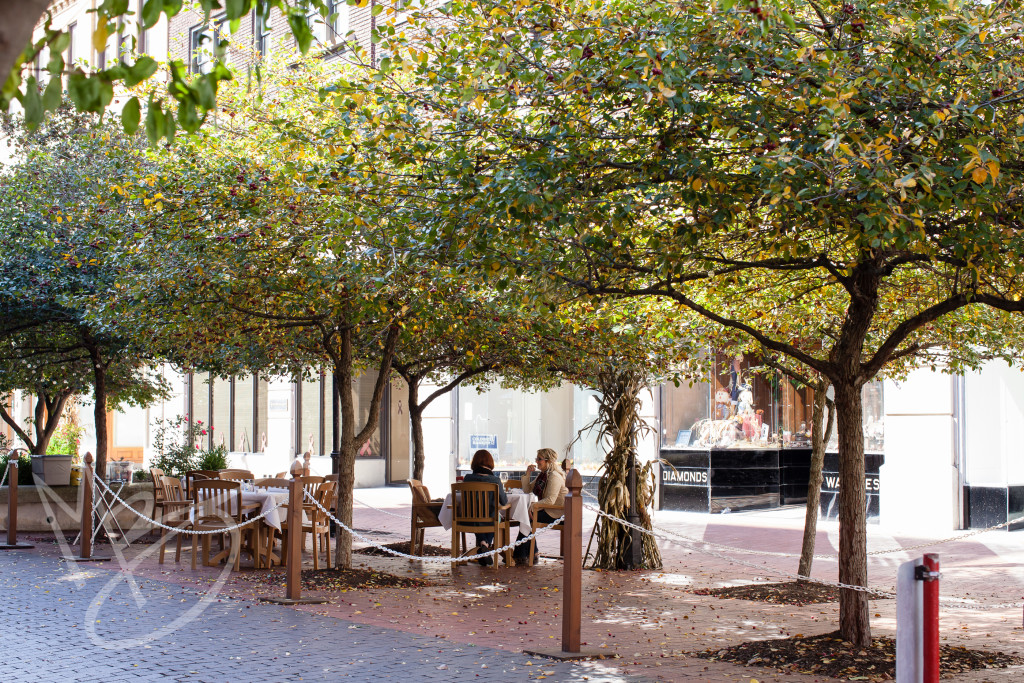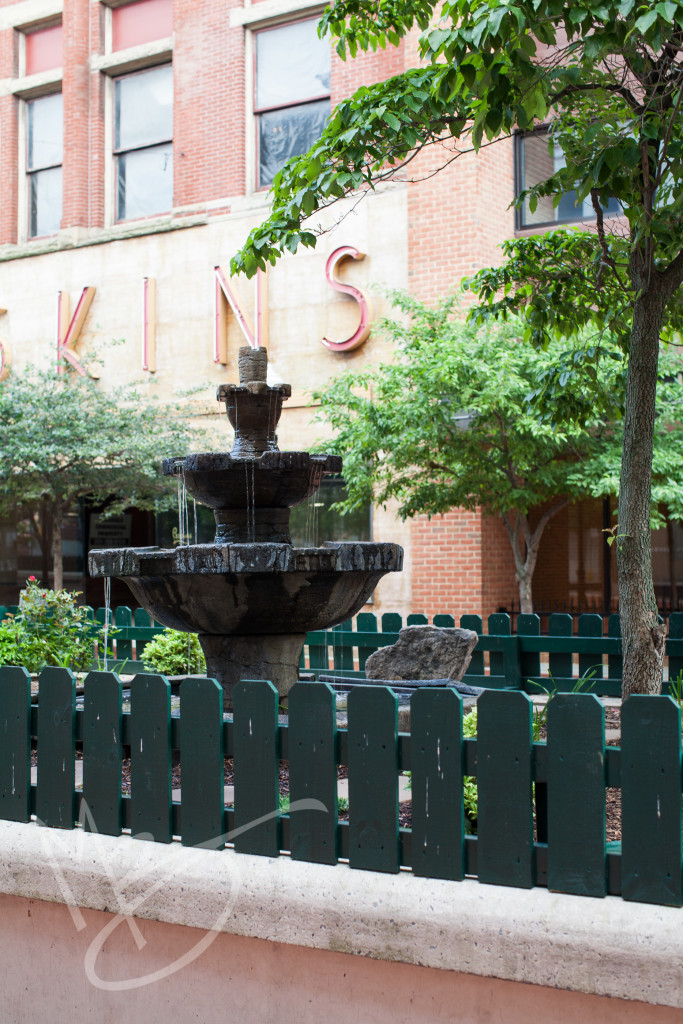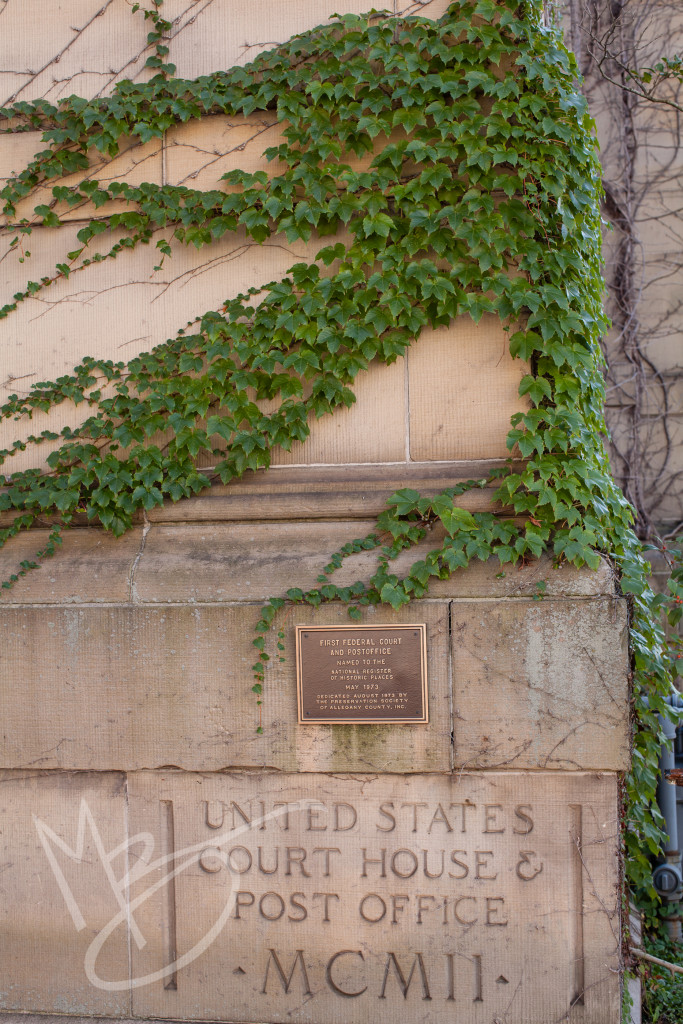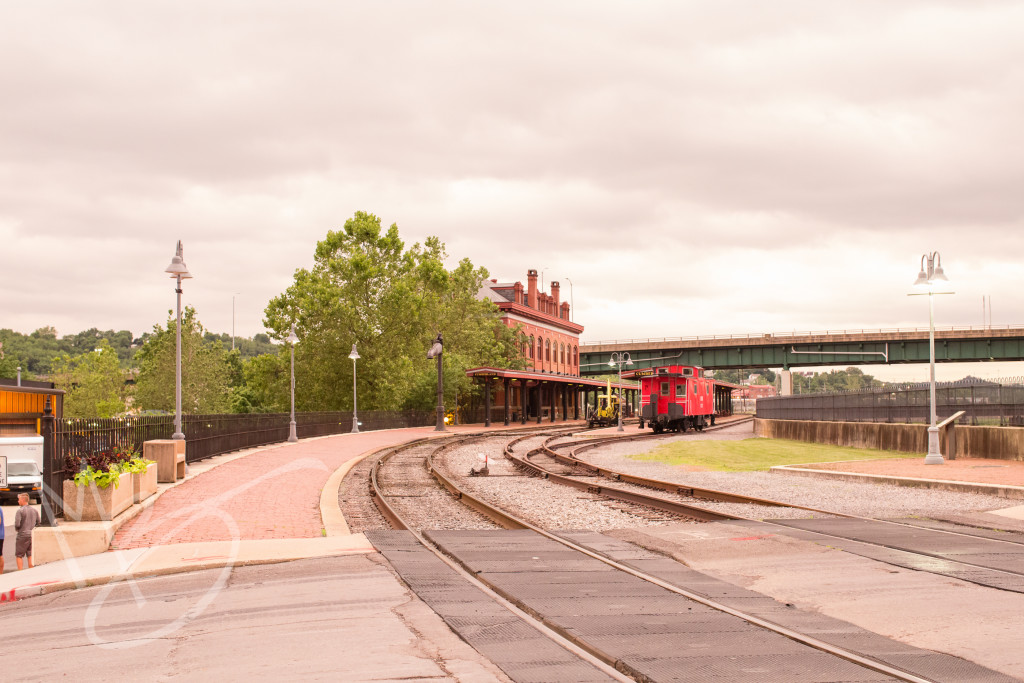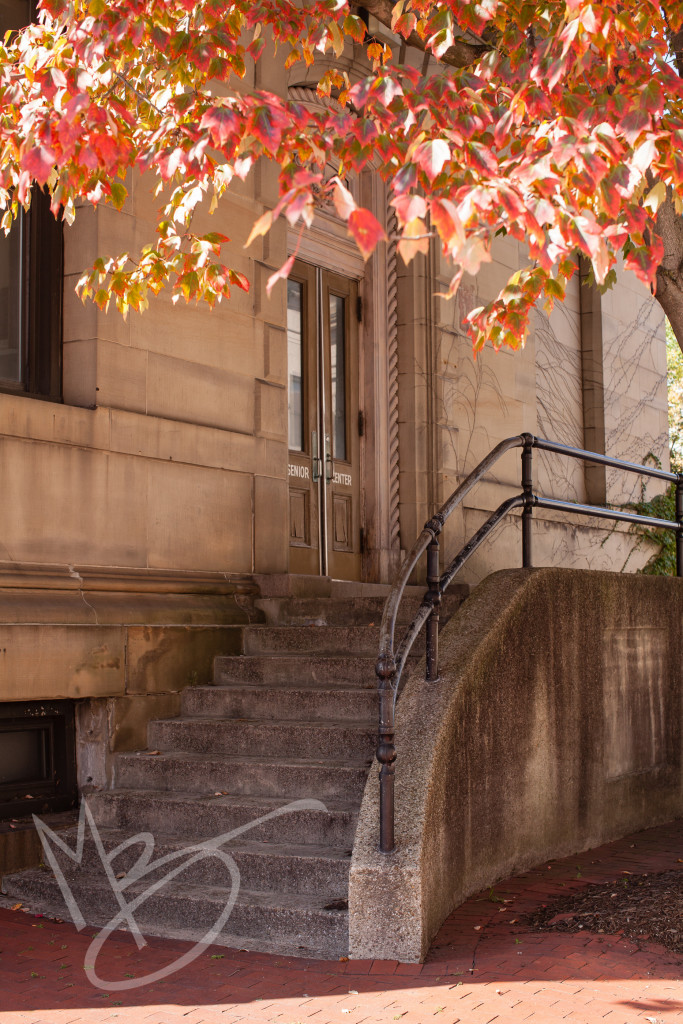 Eat pizza at Uncle Jacks and read the history on the restaurant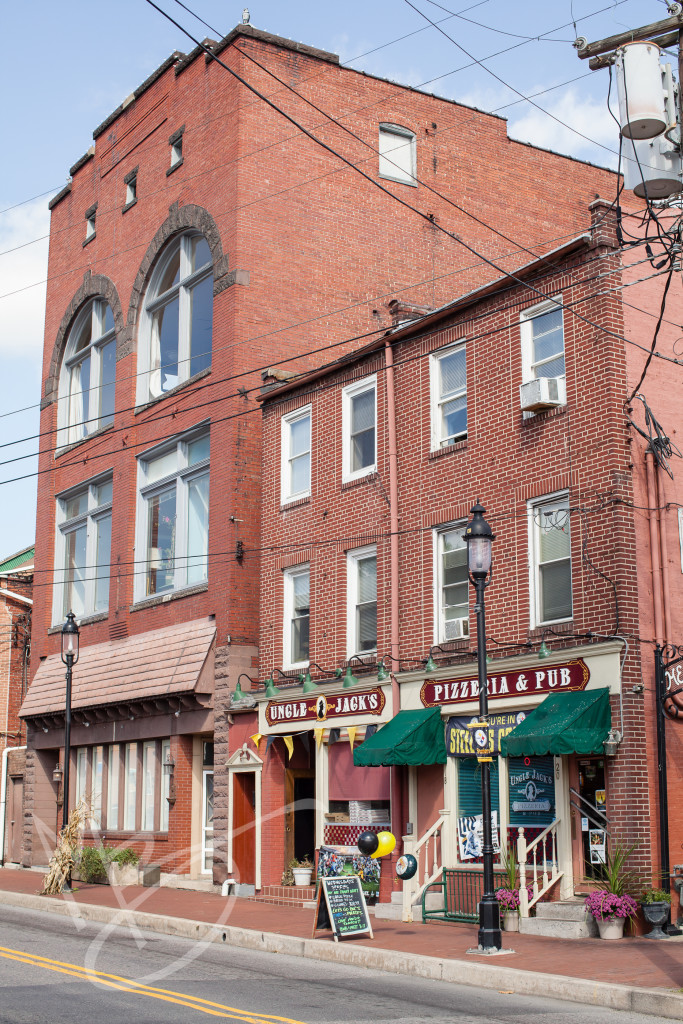 Spend a day at Lake Habeeb … swim, boat, or hike the loop around the lake
Eat ice cream at Queen City Creamery (Must try: root beer float made with root beer on tap!)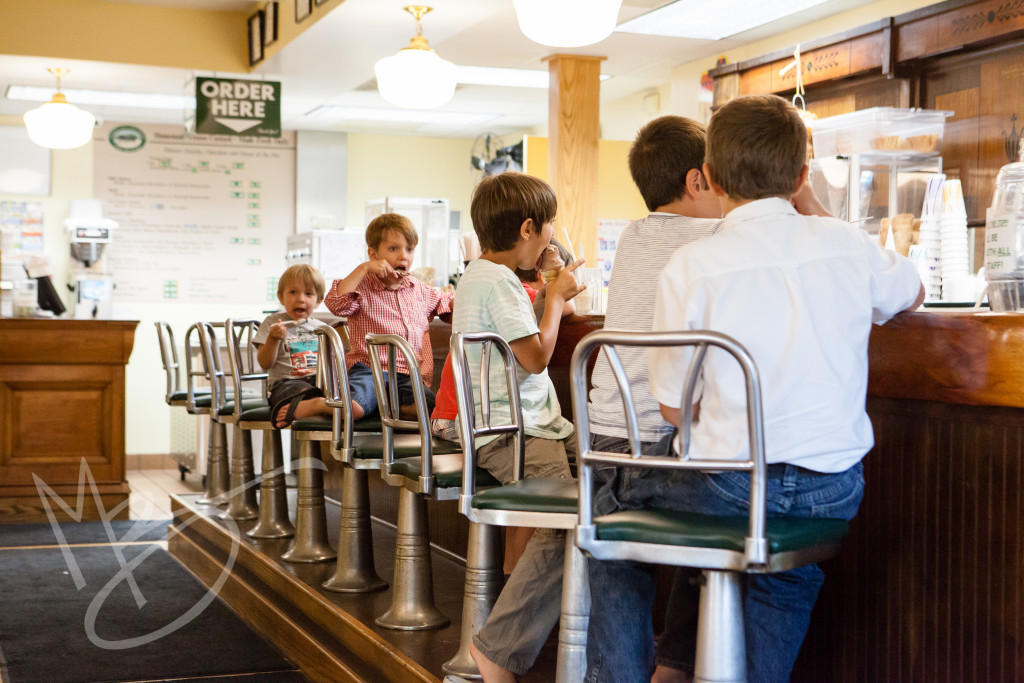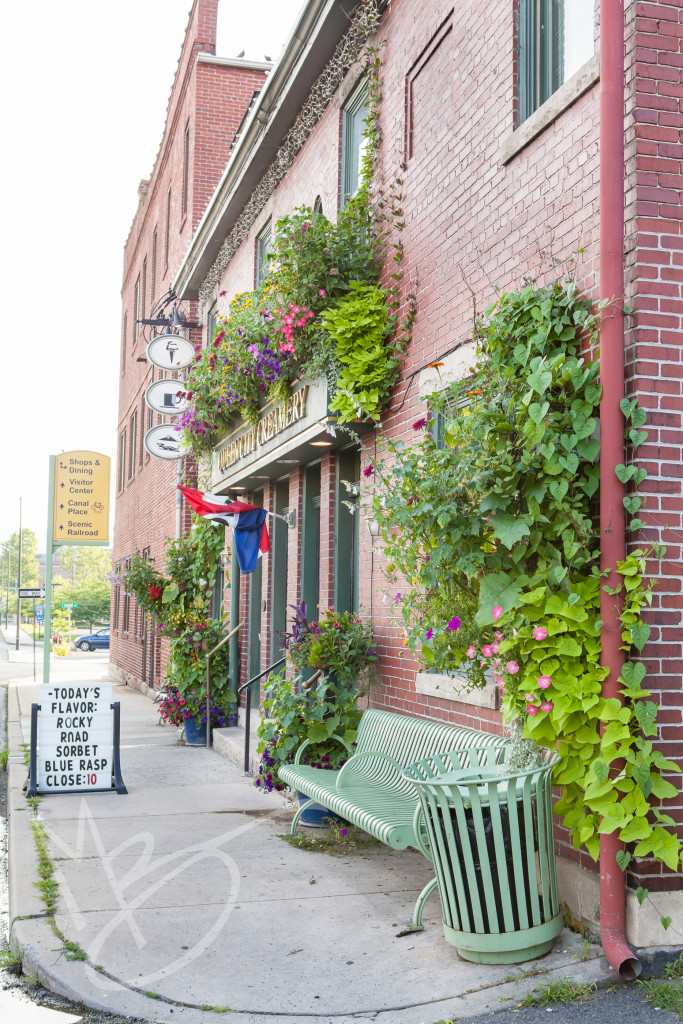 Get donuts at M&M bakeshop (go early, they sell out quickly)
Take the kids to the annual fishing derby
And finally in the last two weeks, we've wrapped up three more big items!
Visit Swallow Falls in Garret County.  The boys' art and piano teacher posted pictures of the falls in the winter when they turned to ice.  Absolutely gorgeous!  Considering we were going to be going there with babies, I preferred the summer version which actually turned out to be autumn.  I knew the falls would be gorgeous, but I was completely unprepared for the fabulous setting! We walked paths past hemlocks estimated to be over 300 years old, past a camping site Thomas Edison used, past breathtaking views of the river.  It was so incredible I thought I might hyperventilate.  Definitely a must see!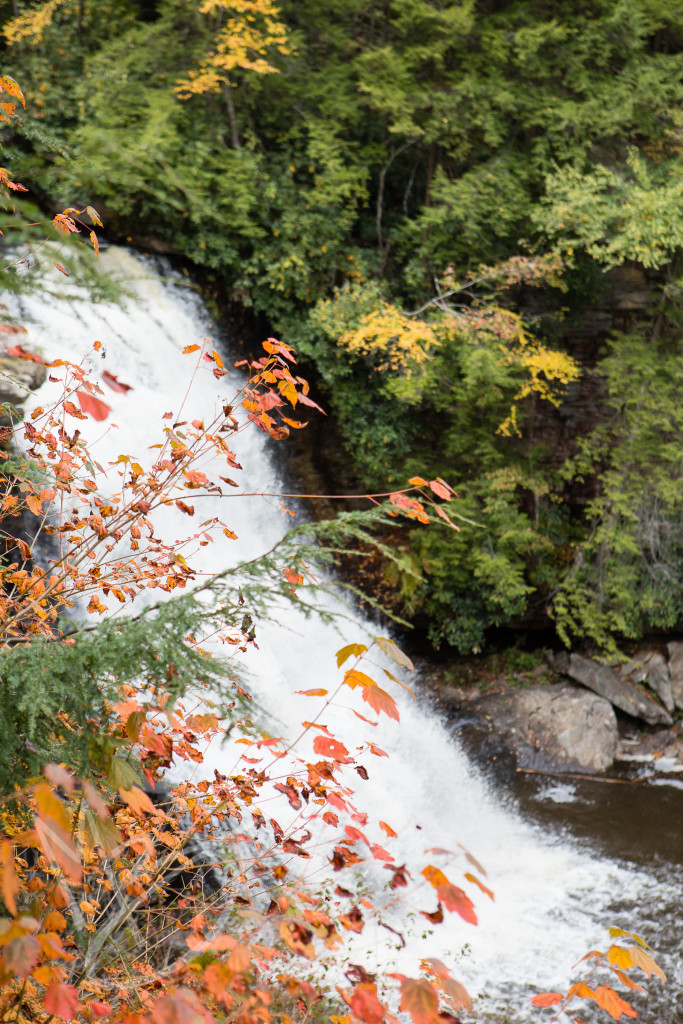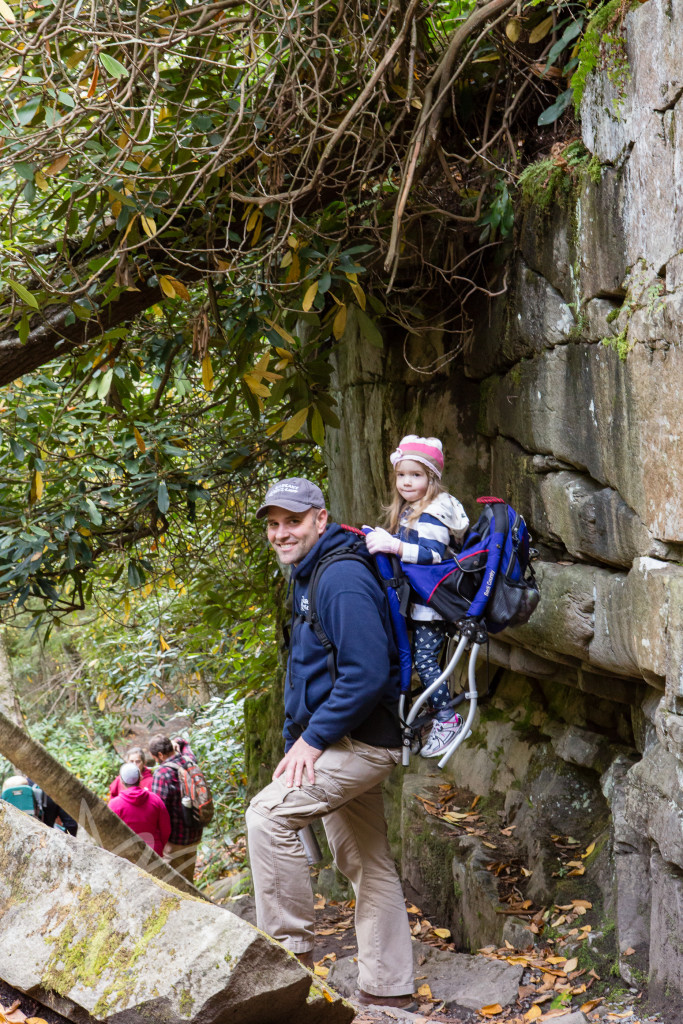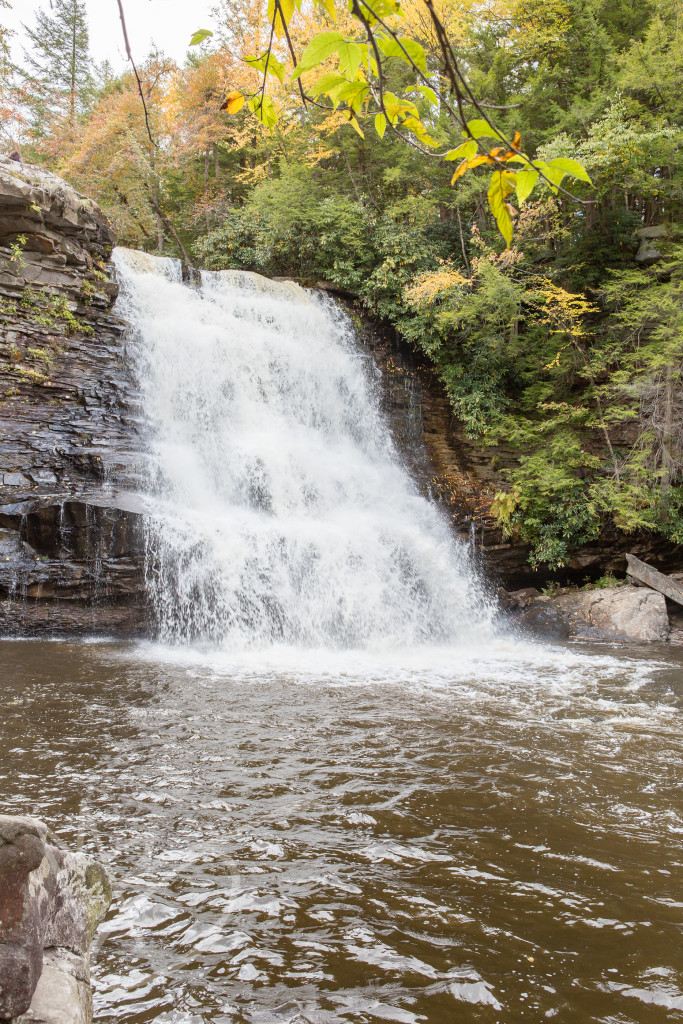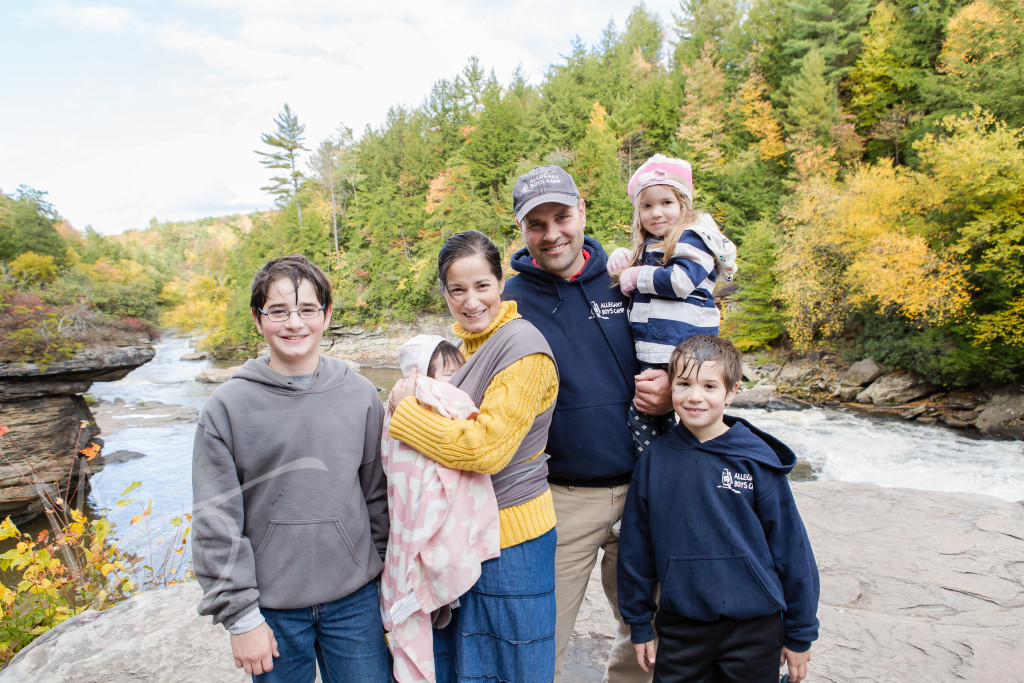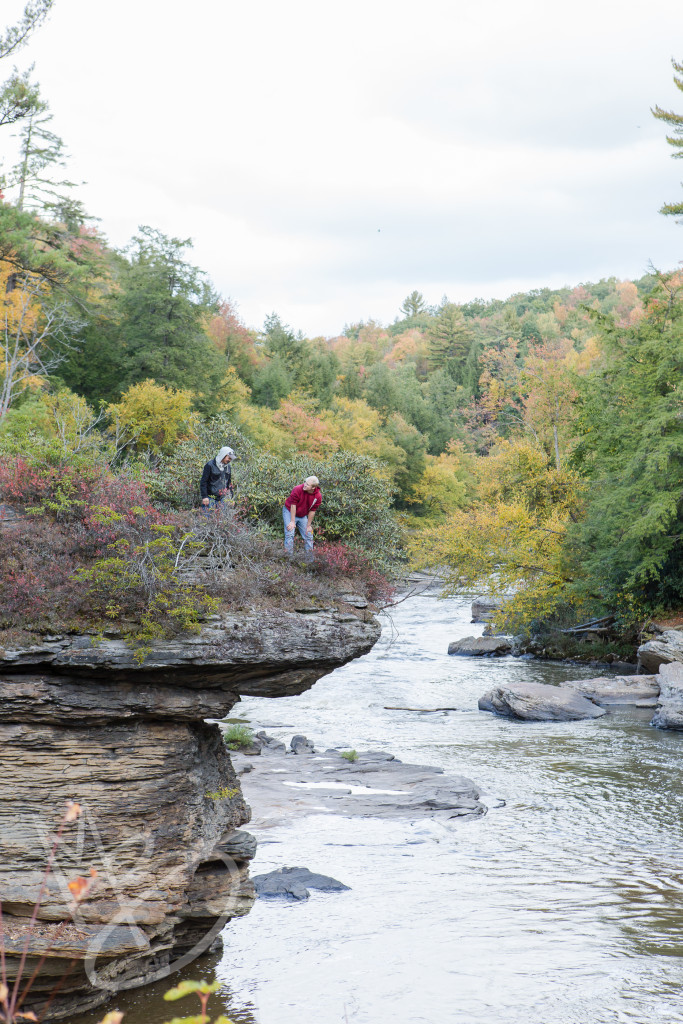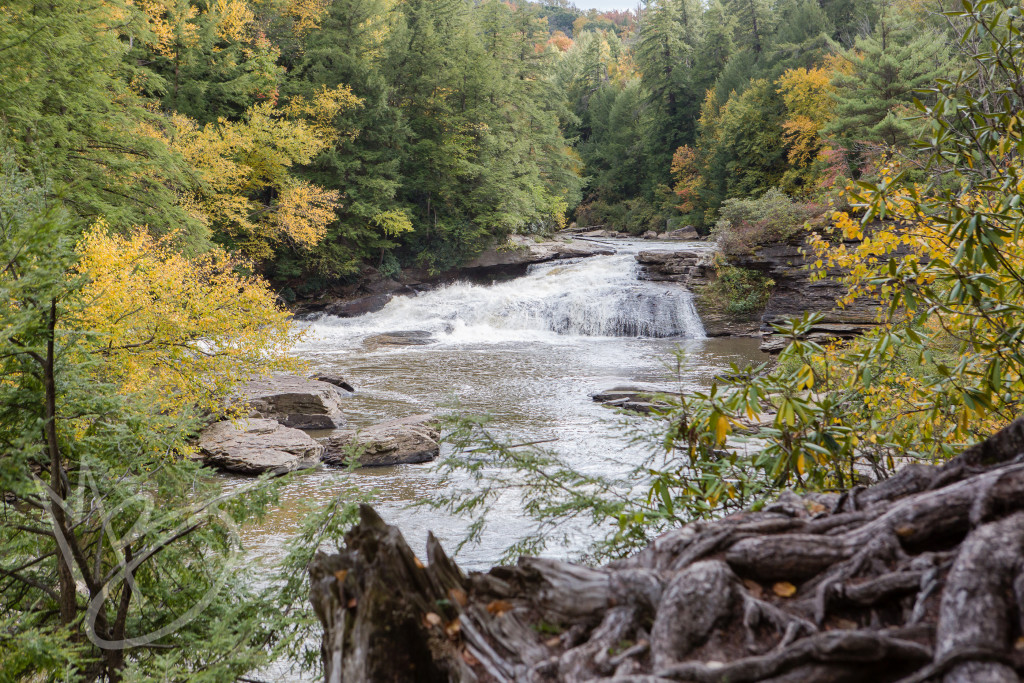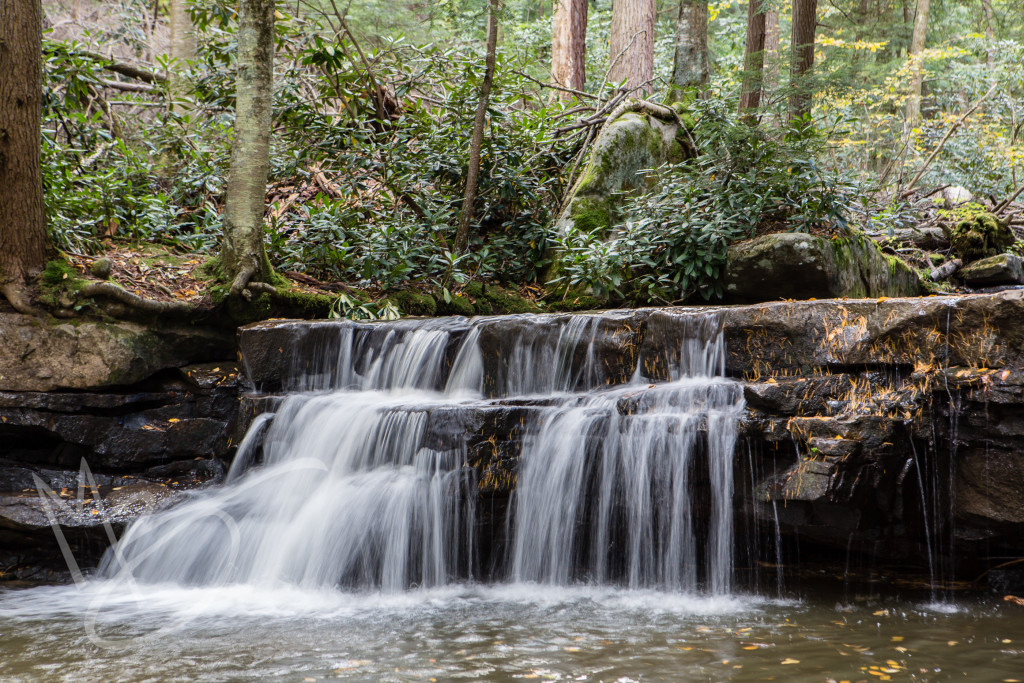 A few days later we took a ride on the Western Maryland Scenic Railroad.  We've been wanting to do this ever since we moved here; but it's pretty expensive so we kept pushing it down the road.  Then in June Liam won four tickets at the fishing derby!  We were so thrilled!  We still kept pushing it down the road because a landslide in May made a section of the railroad impassable.  The landslide is cleaned up, but readings are showing instability nearby so they still aren't going to Frostburg.  Instead the shorter route stops at Woodcock Hollow where you can get out, have a picnic, and tour the engine and caboose.  If we had it to do over we'd eat on the train and spend the whole thirty minutes exploring.  The other sad part was that we really wanted to take the steam engine, but it's in the shop and they're only running the diesel currently.  The man who gave us the tickets was so nice and bumped it up to five to cover our whole family.  So much generosity! I wish we could thank him in person!  While we didn't get to go to Frostburg, we did still get to see the cave, go through the tunnel, and see Helmstetters curve … all of which we had seen on our bike ride from Frostburg to Cumberland.  If you have plenty of time and money, the best way to experience this would be to pay extra to take your bike on the train to Frostburg and then bike back!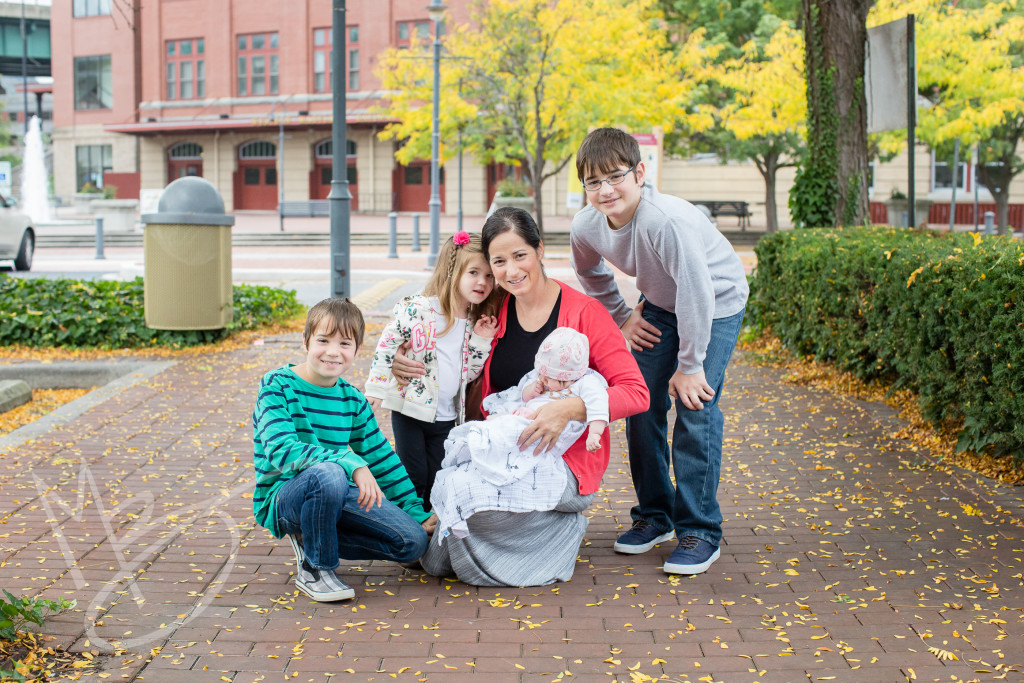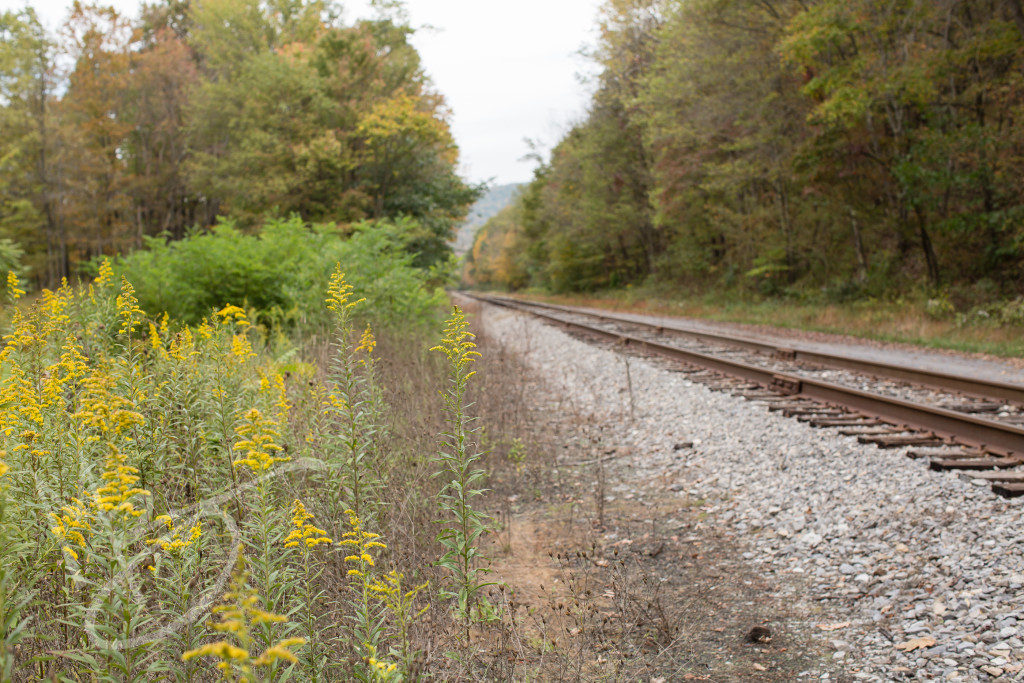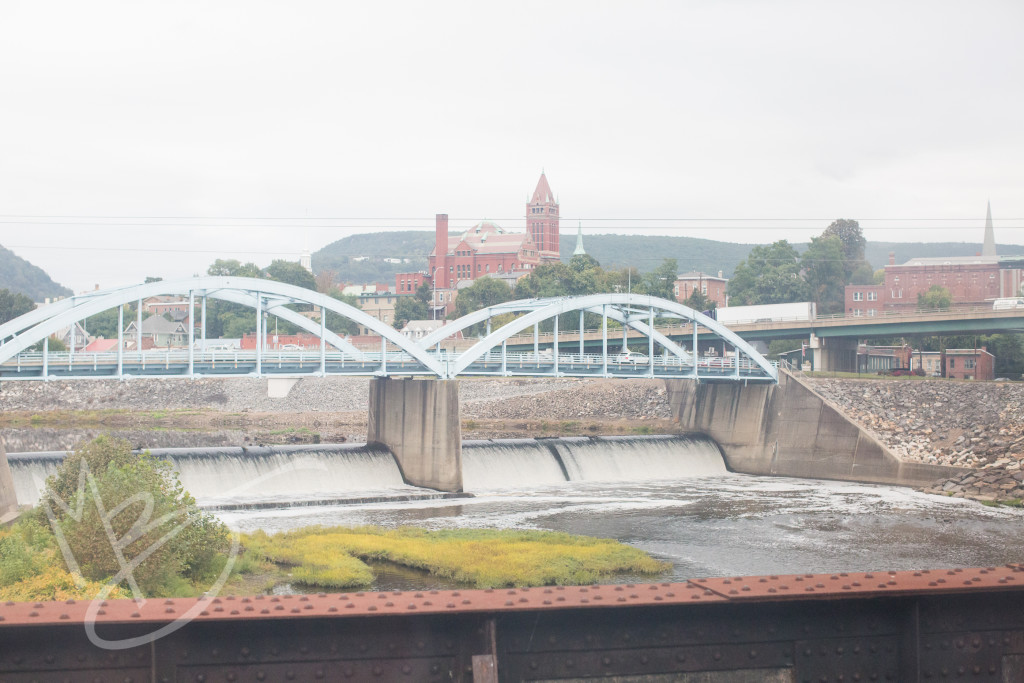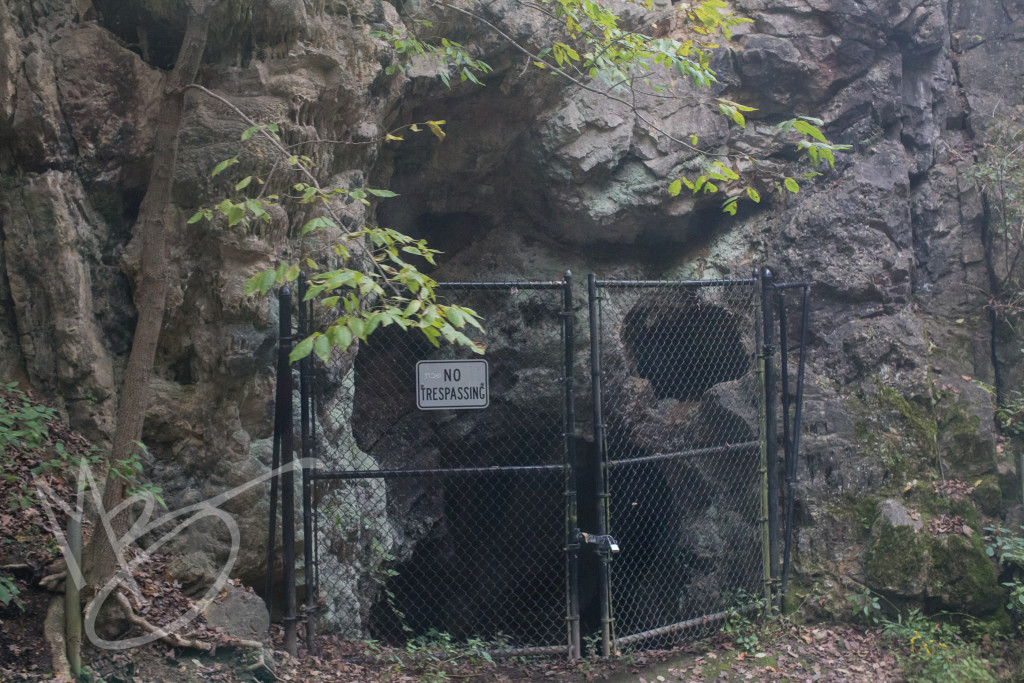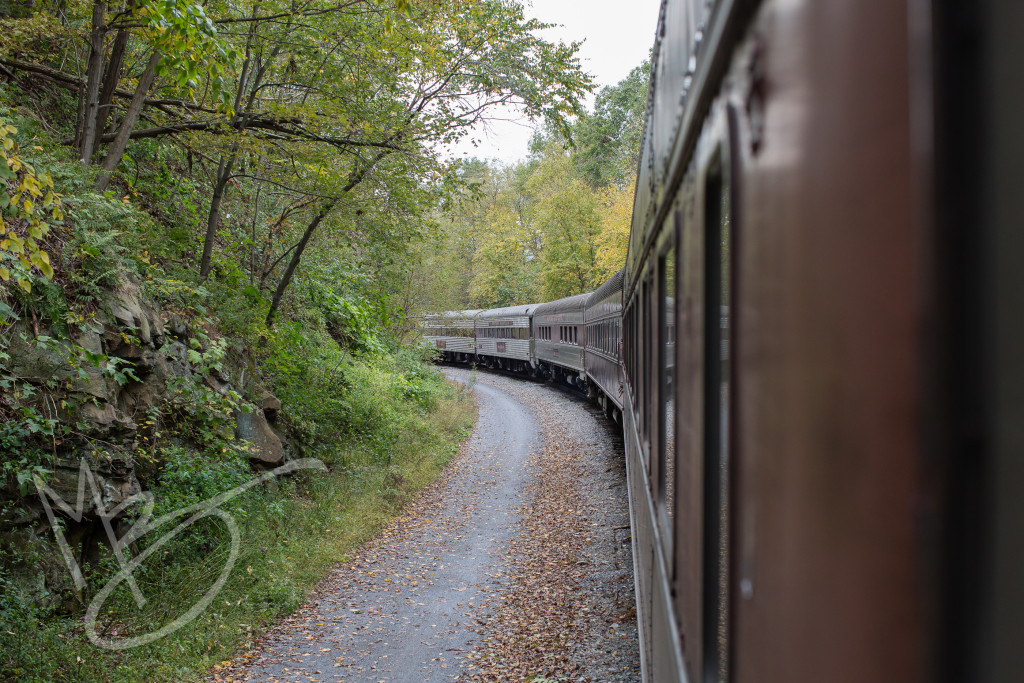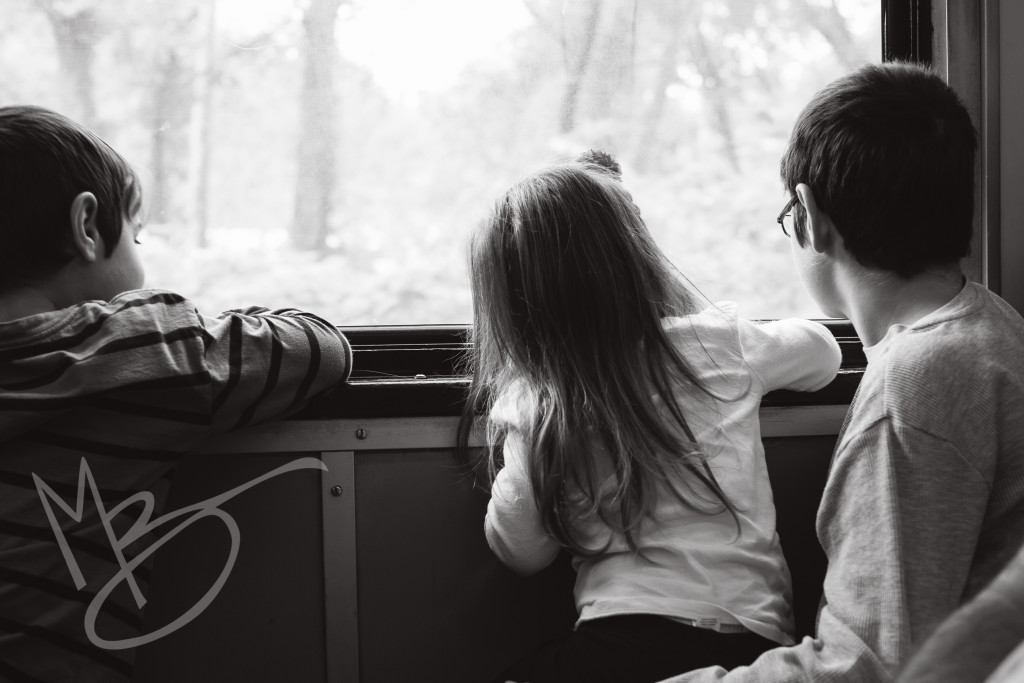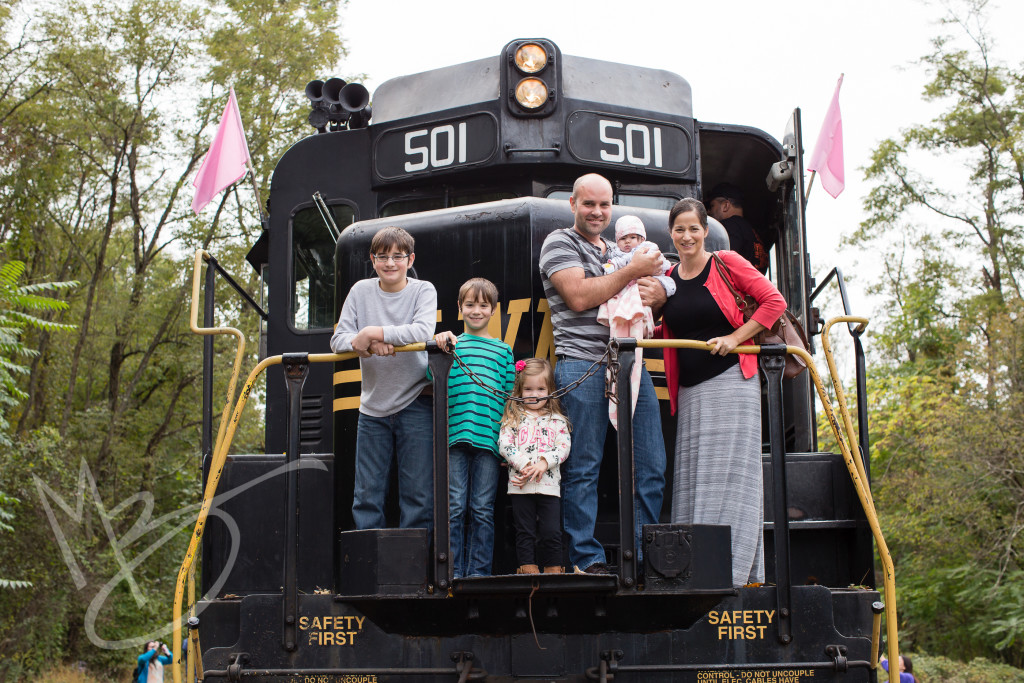 Last night we went to Puccinis for supper.  David and I ate here when Zara was a baby and I so badly wanted to take the boys back!  Built in 1819, the house served as a hospital for union and confederate soldiers during the Civil War.  They make phenomenal pizza in a wood fired oven in the basement.  My favorite, hands down, is the one with carmelized onions, goat cheese, and arugula.  #partyinmymouth When I asked for a menu back to show the boys the timeline, the waiter asked if we had been upstairs.  I had no idea they allowed people access!  On the third floor you can see charcoal drawings and etchings made by convalescing soldiers! David and the boys were equally intrigued by the areas where the plaster was peeling and you could see the structure of the walls from days before drywall.  History lessons that include food are always my favorite.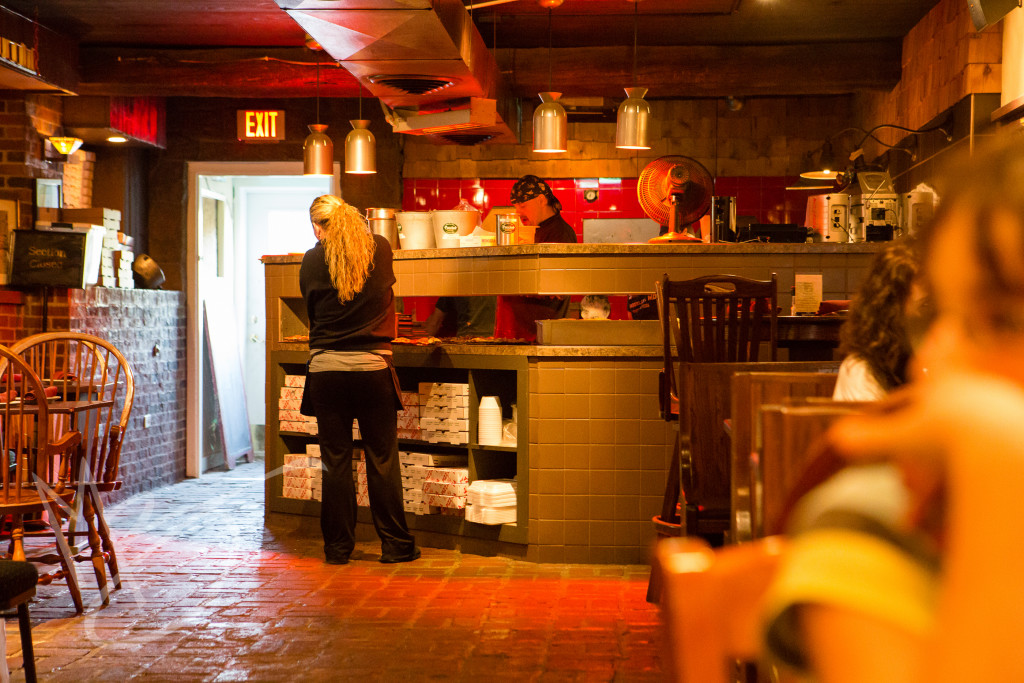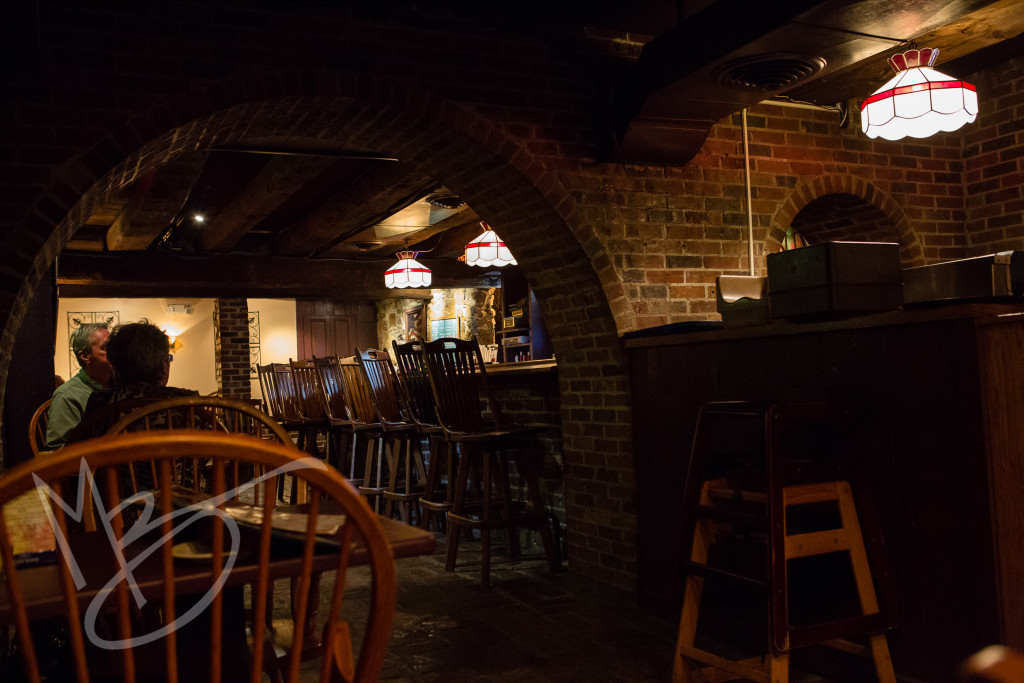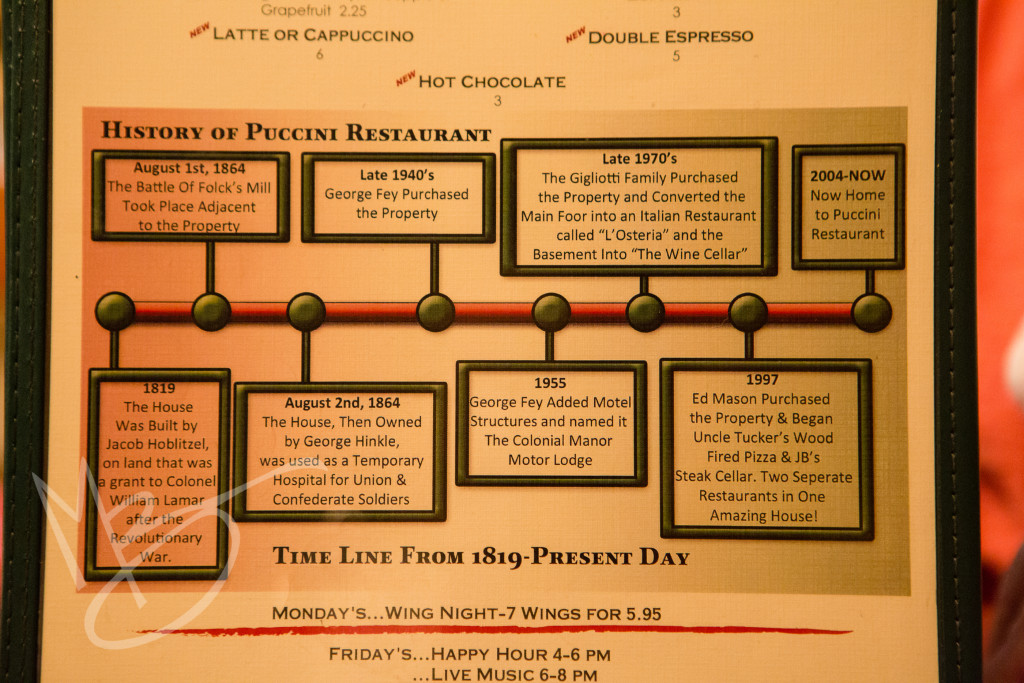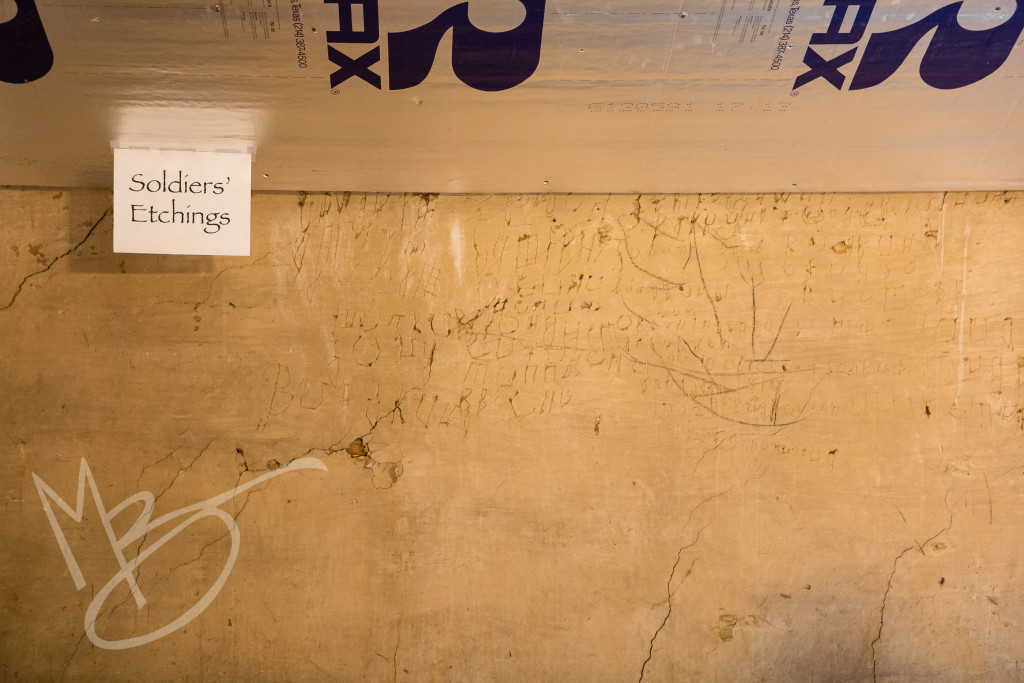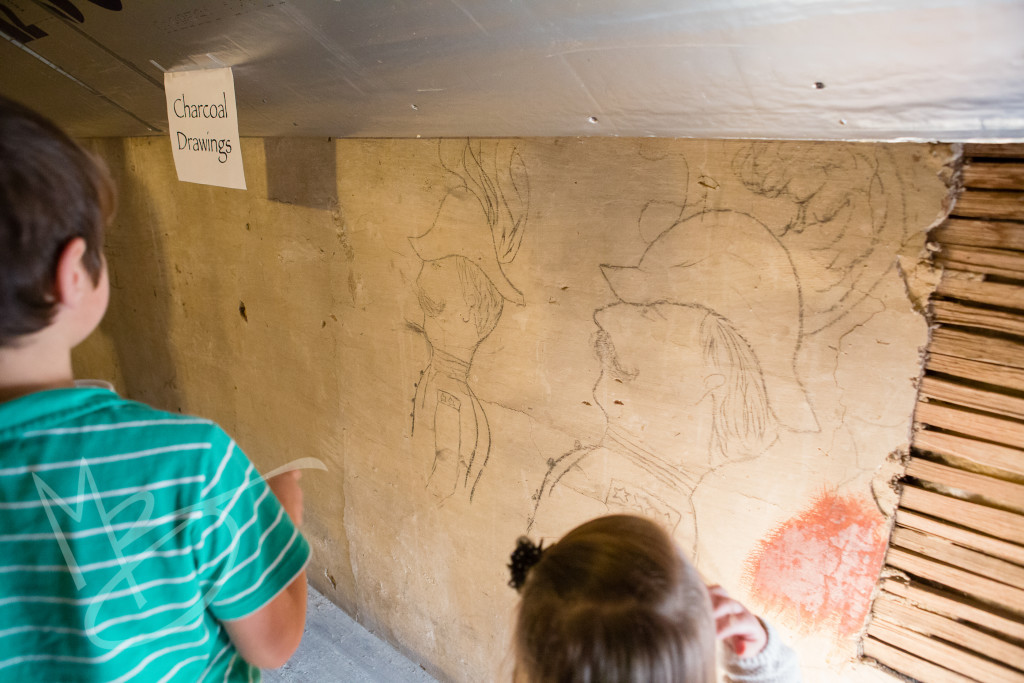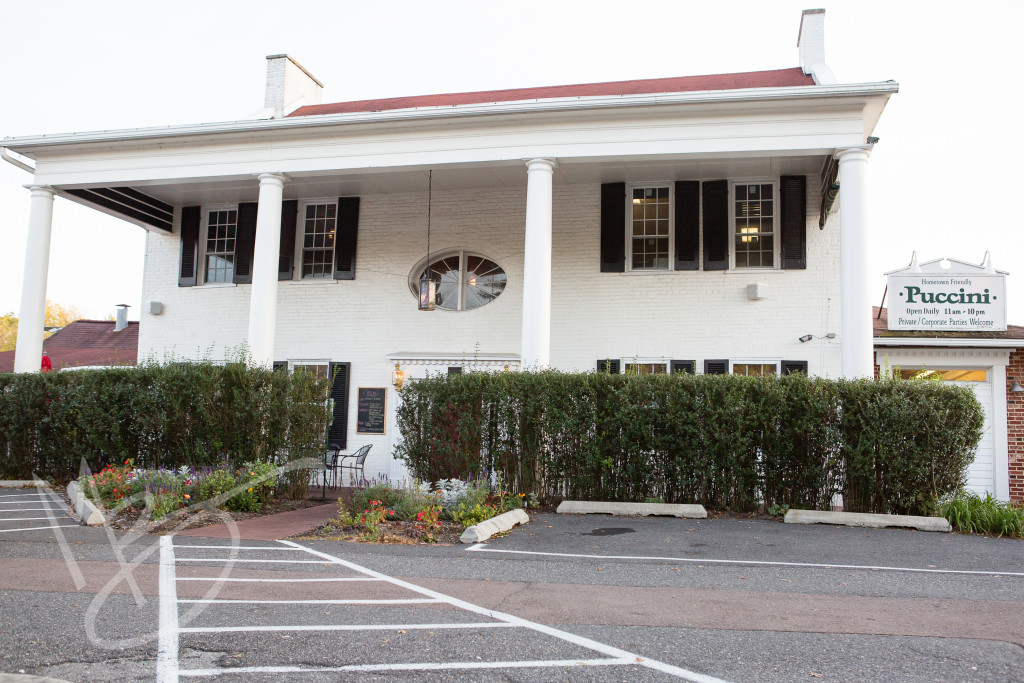 It's been a fun list!