Which might be a title for, I have no idea where this is going.
I don't even know where to start or which of the ten bajillion things in my brain I should let spill out, but I'm going to at least dust off this space and try again.
I've taken breaks before, but I'm not ever sure it's been this long.  I lost my mood to write soon after we moved to Maryland and made myself do it now and then just to keep words moving around in my brain.  Now I'm home and the urge is coming back, but I'm needing to do some personal processessing to see if I really want to be vulnerable again.
The internet has changed a lot since the day I start writing.  My first blog was more of a social community and less about writing style or even content.  Kind of like women hanging out over coffee except that we were all hanging out in our homes with a cup of Folgers and talking through our fingers.  These days it feels like mostly the serious bloggers remain.  Either the ones who are talented writers or DIYers or the people who are passionate about social issues or the people who are cu-razy talented bakers or home designers or … you get the picture.  That's not me.
It's changed in other ways, too.  Even Facebook seems to have shifted from mostly cute baby pictures and snarky comments about the weather and great cups of coffee to being heavily interspersed with arguments about vaccines and  the refugee crisis.  It's a bit frightening.  Sometimes those of us who are verbal apparently appear confident and unshakeable because we are "willing to put ourselves out there."  That must mean we are are made of stainless steel and can be shot at verbally.  That may be true for some people.  It may also just be that some of us are extroverts and process things by talking or writing while other people are introverts and process things by reading and thinking.  So, while I've experienced a lot of personal growth and freedom in the last four years, I'm not sure I'm completely ready to live out loud again.  But I'm ready to grow some more and to learn how to respond in kindness instead of cowering.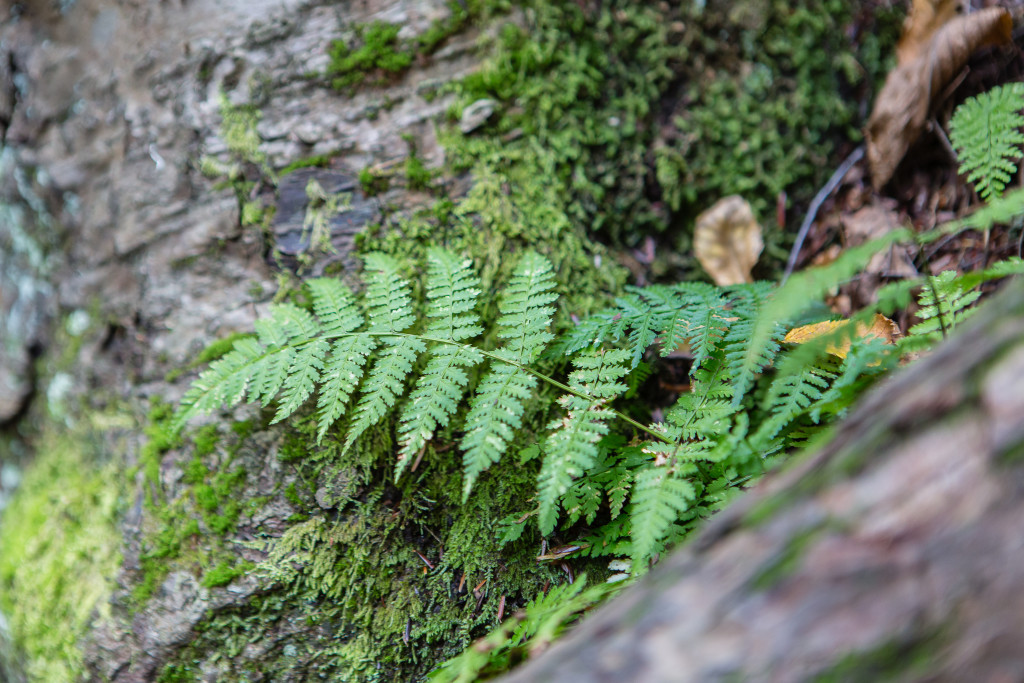 But I'm ready for several reasons.  One, I don't have time to scrapbook right now.  I love, love, love going back to read our family's story.  It's nothing amazing, just normal life.  But as I read I remember so many details I'd have forgotten.  I see the faithfulness of God woven through our story in the mundane and the miraculous.  I remember what it felt like to be that person in that time.  Sometimes I cringe a little, but most of the time I melt inside at the precious gift of life. So even if no one else reads it, I'm going to write again so that I can remember these days.
I'm going to write again because I think storytelling is important.  We learn through story.  I've benefited so very, very much from watching other women.  There is negativity online but there is also a strong, positive community.  There are strong women who are wrestling with life in beautiful, varied ways.  Sometimes they make me laugh. Sometimes they show me how.  Sometimes they don't know the answers and I watch them search and learn and wait.
I'm going to write again because in the same way that the children of Israel were told to set stones as a remembrance, writing is my "altar."  It's my way of recording what God is doing so that I don't forget.  Sometimes you will see it, too.  Sometimes it's hidden and I only allude to something, but I will remember what God was doing in our lives at the time.  I often called my time in Maryland my #lifeinthewilderness because it really did feel that way.  It felt physically like a wilderness, but it was also a personal emotional and spiritual wilderness.  David and I often felt that it was for a season and that it was preparatory.  We still don't know for what, but I learned so, so much inside my soul in those four years and four months.
I'm going to write because sometimes those social issues like the refugee crisis stir things so deeply in my heart that I feel as though I cannot function unless I talk about them.  So far they've been long Facebook posts that get typed out and then deleted instead of published.  Or scrawls on the back of envelopes lying around on the counter because my head feels as though it will explode if I don't get it out.  As a friend of mine once said, "Silence is not always golden."
I'm going to blog again because while there is plenty of selfishness left inside of me, I'm getting lost in the shuffle of motherhood.  I've always said that our marriages and families benefit when we stay alive as women.  I still believe that.  But it *feels* next to impossible to do anything for me.  These days I'm happy if I get a hot shower.  I'm feeling that urge to just not care.  To let it go.  To lay it all down.  While it's good and noble to lay down our wants for our families, I think a little tension is actually a good thing.  When it's easier to not care that I don't get to do anything for me, then I know I need to carve out some space so I don't get lost as a person.  We are women.  We are caretakers.  And while we're taking care of everyone else, we really should take care of ourselves.  I don't think when God called us to be mothers that He imagined lost personhood as a way to glorify Him.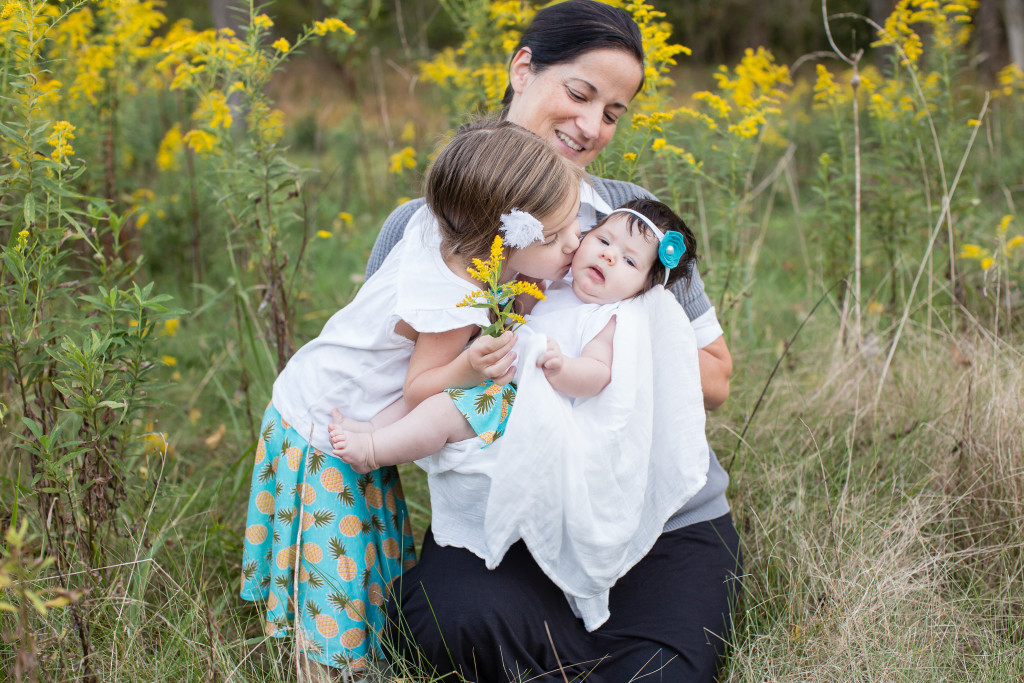 Well, that's a little crazy.  I wasn't planning to talk about any of that.  I logged on trying to decide if I should do a "We're home" catch up or talk about Bella.  Because I've just lived four months of her darling babyhood with barely a scratch on the back of an envelope to show for it.
Maybe I needed this even more than I realized.