---
I can't wait to meet you.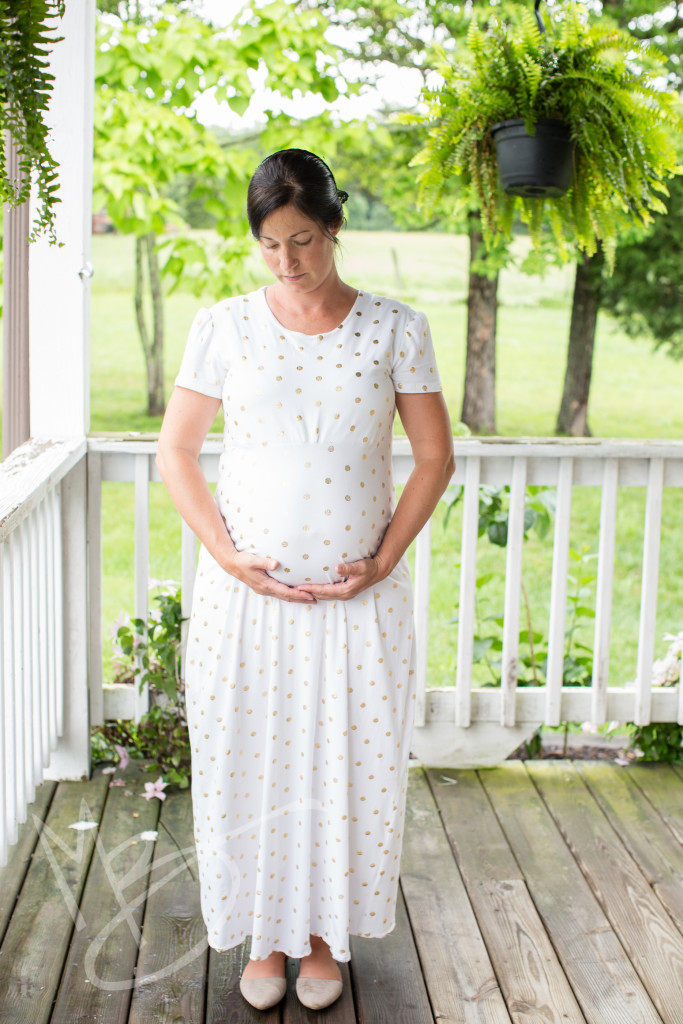 Some days when you poke your heel out so far I can almost feel half of your foot in my hand, I feel as though mere skin keeps us from seeing each other.  I hold my hand against you, rub your back, and cringe a little as your heel runs hard down the side of my abdomen.  If I don't miss my guess, you have big feet like your sister.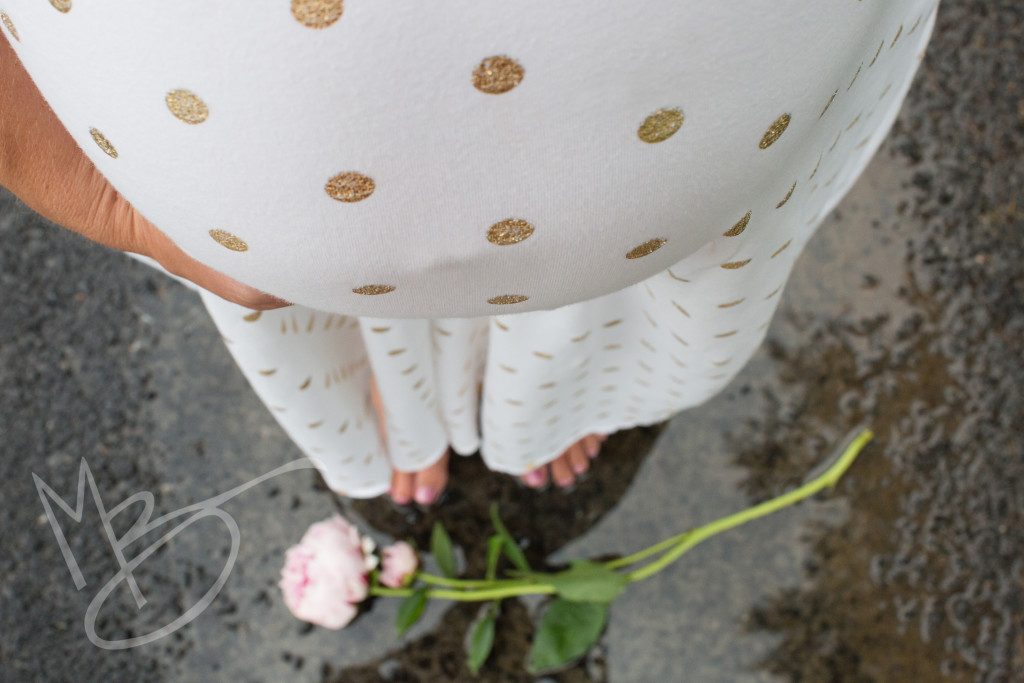 The boys laugh as they watch you dance.  The flutters that used to make them smile are now gigantic squirms that make them squeal ewwww in shock.  They can't wait to hold you.  This time they remember Zara and the unbelievable sweetness of snuggling a newborn and  I wonder if I'll even get a turn.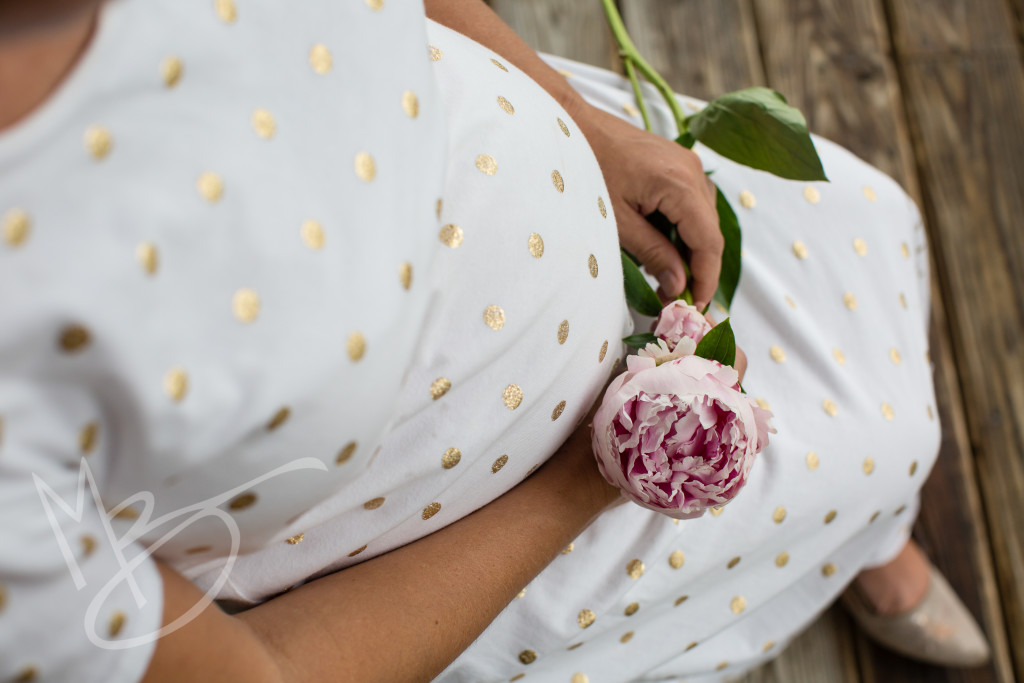 I love having you inside me.  Always right there.  Safe.  Comfortable. Close.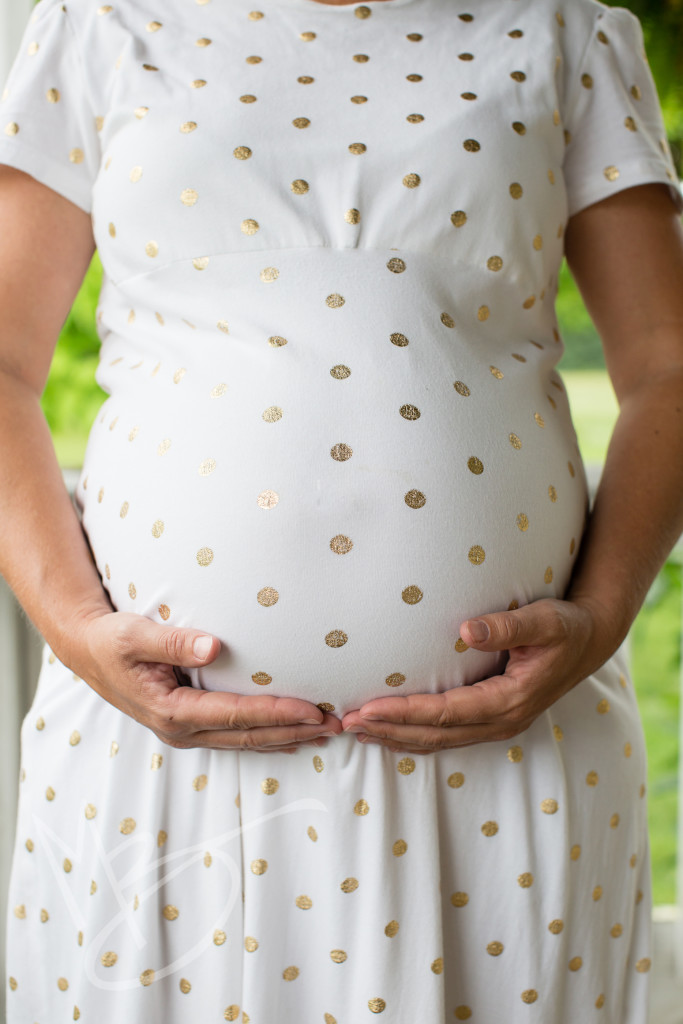 But I can hardly wait to hold you in my arms where I can feel your soft skin, touch your cheek, and stare at your eyelashes.  I can't wait to smell you.  To just sit and drink in the miracle that is you.
Some days that moment seems so close.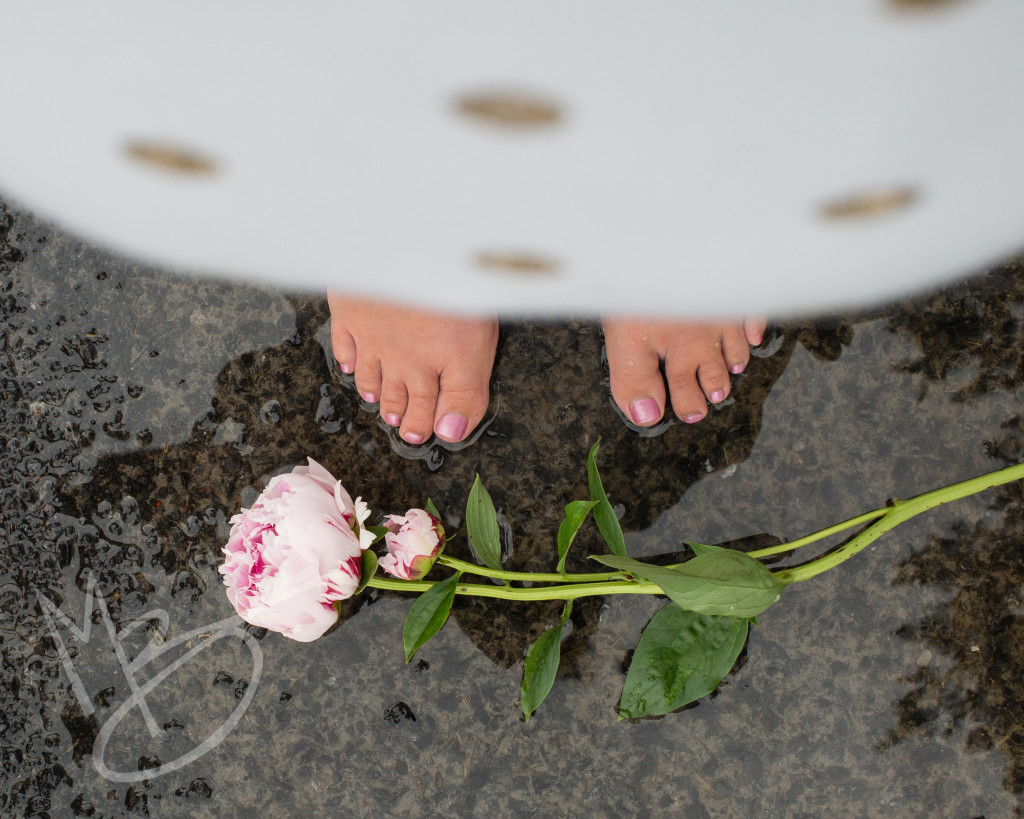 Other days I think about what lies ahead for you and I and it feels as though an ocean separates us.  I feel twinges of apprehension.  I wonder what it's like for you.  This passage from inside to outside.  I wonder if you know that change is ahead.  Be safe, little one.
And know that you are already so very, very loved.