It's been awhile since I did a Works For Me Wednesday post.  Now it's nap time on a not-so-crazy day and I thought it would be fun to do one again.  Did your hackles go up when you read the title? Just smooth them back down again, take a deep breath, and b l o w it out.  There.  I'm not going into theory.  I'm not going to argue.  And you know what? I'd rather you wouldn't either.  I'm a bit of a middle of the road person on this one and for all I know, my views could still be evolving.  Goodness knows I've changed gears a lot in these eleven years of being a mom.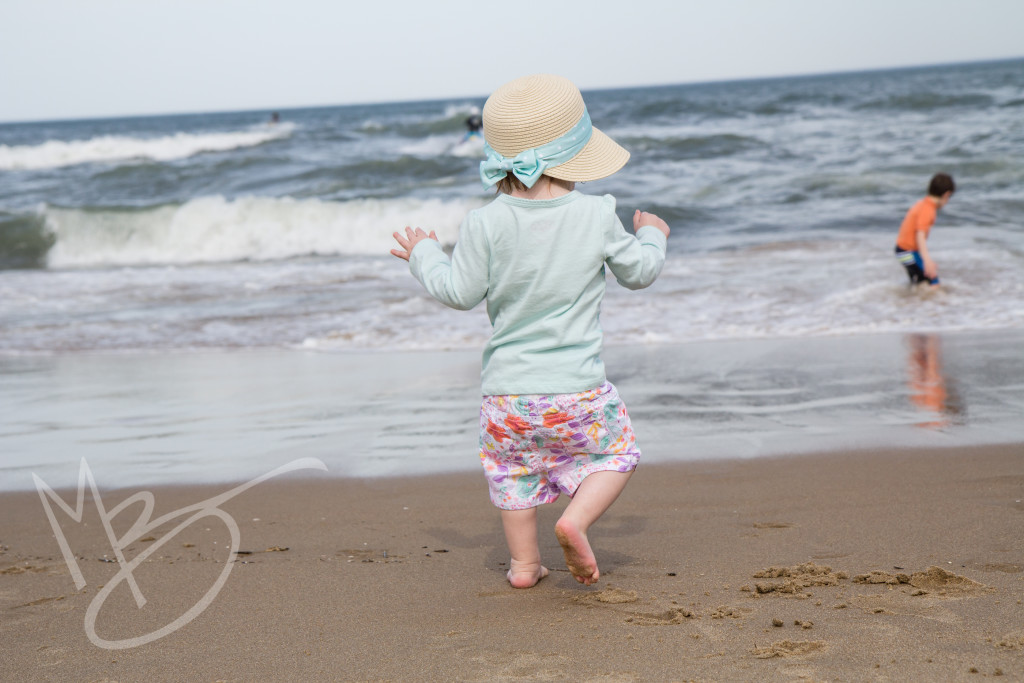 As you know, we've had a lot of food allergy issues in our family.  I don't know the cause, but I'm on a mission to increase our health and decrease our toxicity level.  I have an aunt with six grown children.  The first four were vaccinated on schedule and had lots of digestive issues.  The last two she didn't vaccinate until they were six and there were no digestive issues.  Is this proof of cause and effect? Not necessarily, but it did make me curious whether our family has a particular sensitivity?
There are so many things that can contribute to an unhealthy digestive system … even simple things like tylenol and ibuprofen or antibiotics.  It feels as though there is often a snowball effect.  I am only one mom with three kids and an opinion, not an expert studying scientifically reviewed studies.  But for our family, it felt as though minimizing antibiotics and tylenol, and insecticides and vaccinations and increasing healthy foods and probiotics could be a good start.  I still wanted to vaccinate, but on a slightly less intense schedule.  When Zara was born I looked around a bit and decided on this one.  I'm sharing in case you are looking for one, too.
Happy, healthy Wednesday!