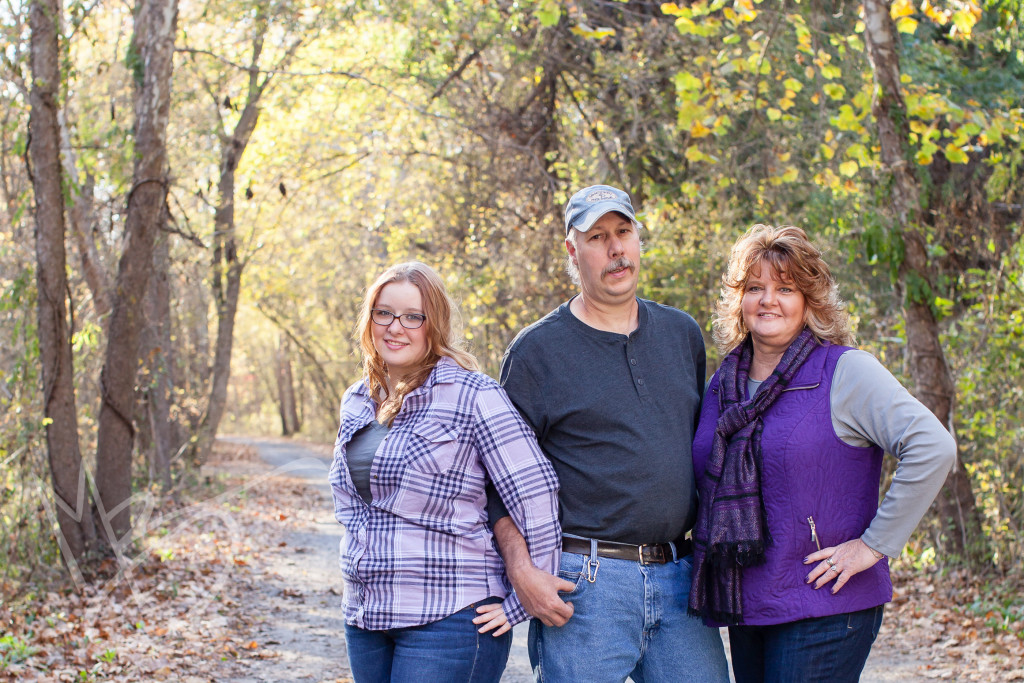 David and I have been incredibly blessed with wonderful neighbors ever since we were married. It's not uncommon for us to meet up with Philip, Sherri, & Tasha on evenings when our family goes walking together. They always have time to chat. The boys love to hear Philip's stories of what he's seen on his trail camera recently. It was an honor to take their family pictures this year. Sherri introduced me to the beauty of the aqueduct. I'd been to the swimming hole once, but hadn't ever explored the actual aqueduct. Such a beautiful place filled with stone structure, untamed woods, and glowy light!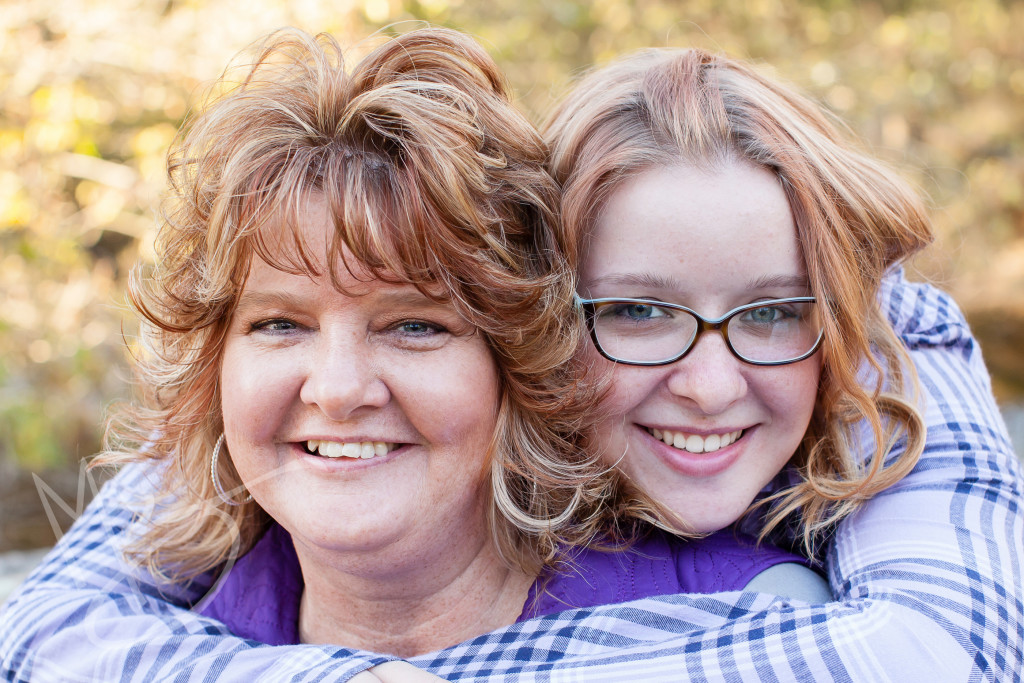 "You don't choose your family. They are God's gift to you, as you are to them." – Desmond Tutu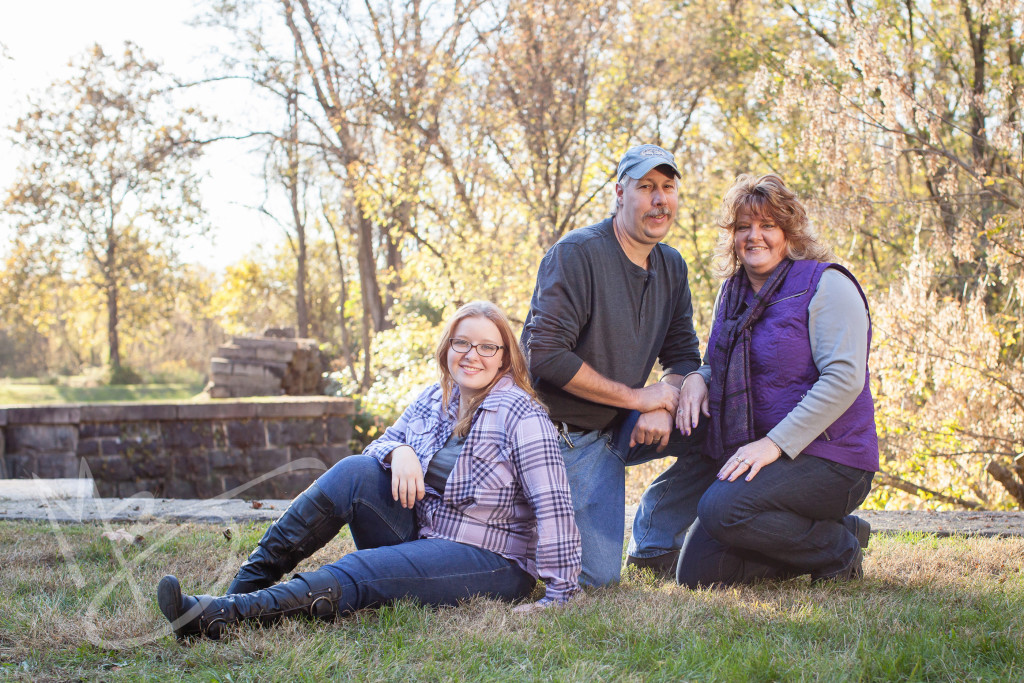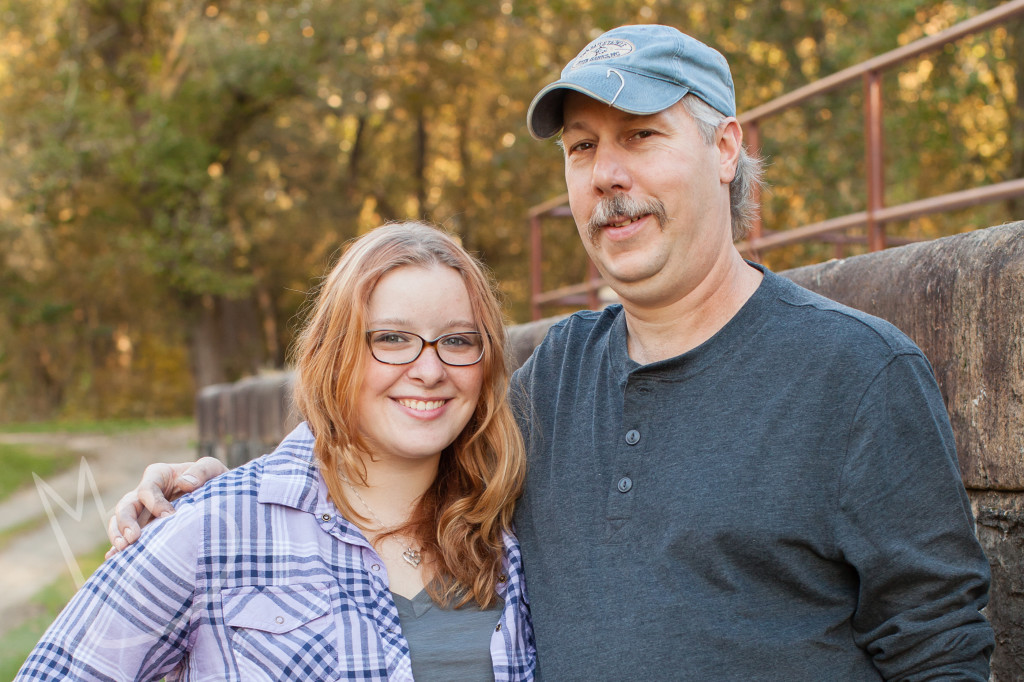 A daughter may outgrow your lap, but she will never outgrow your heart.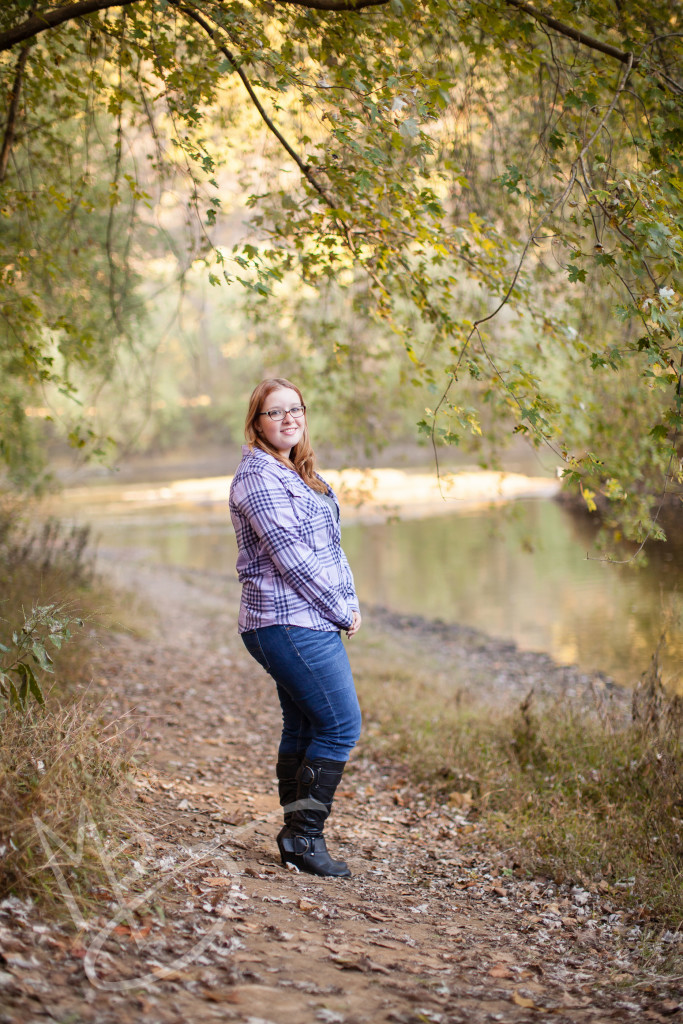 So beautiful, Tasha!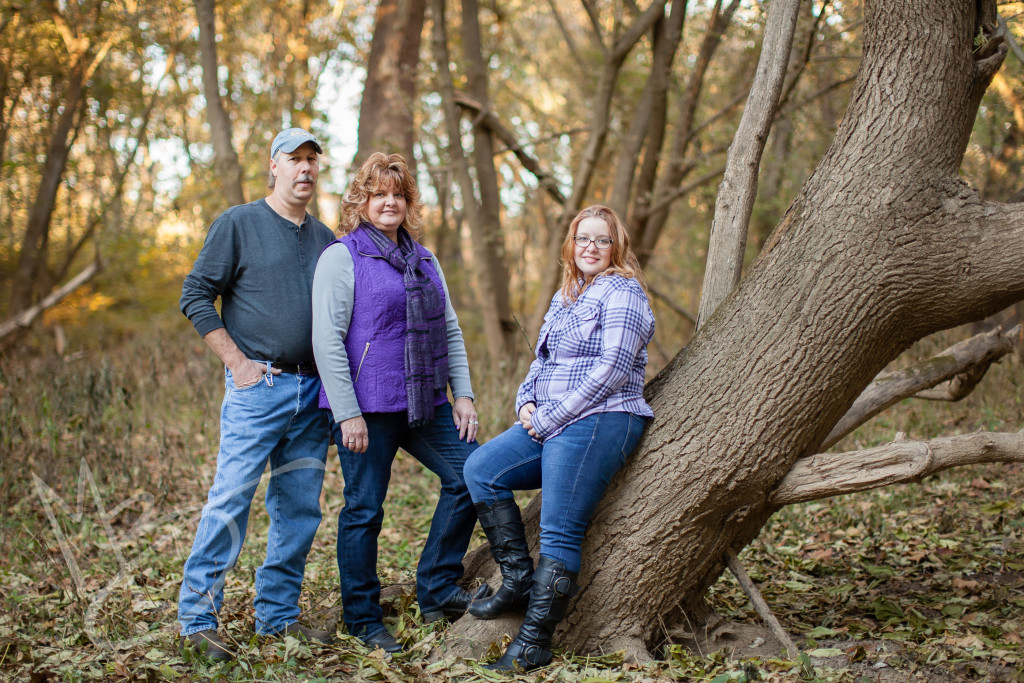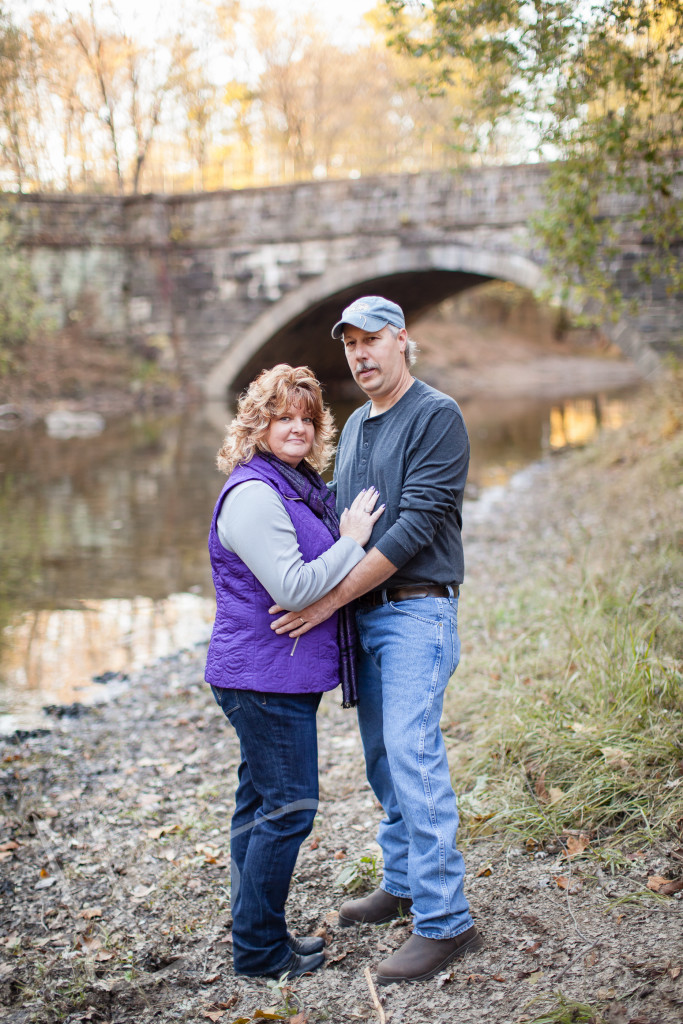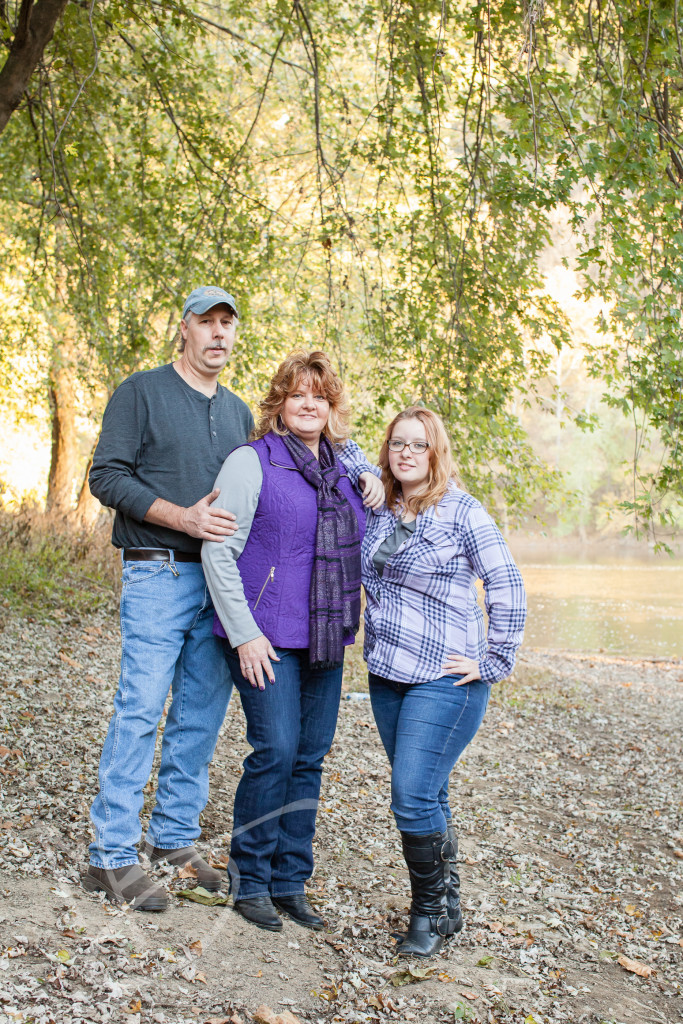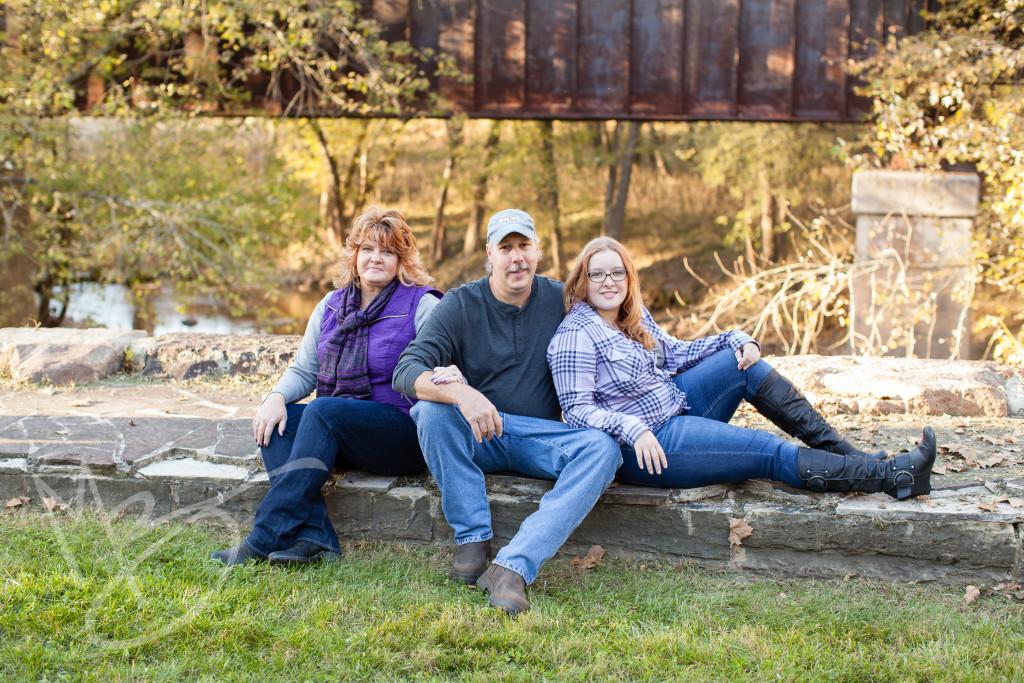 I loved spending this evening with y'all!