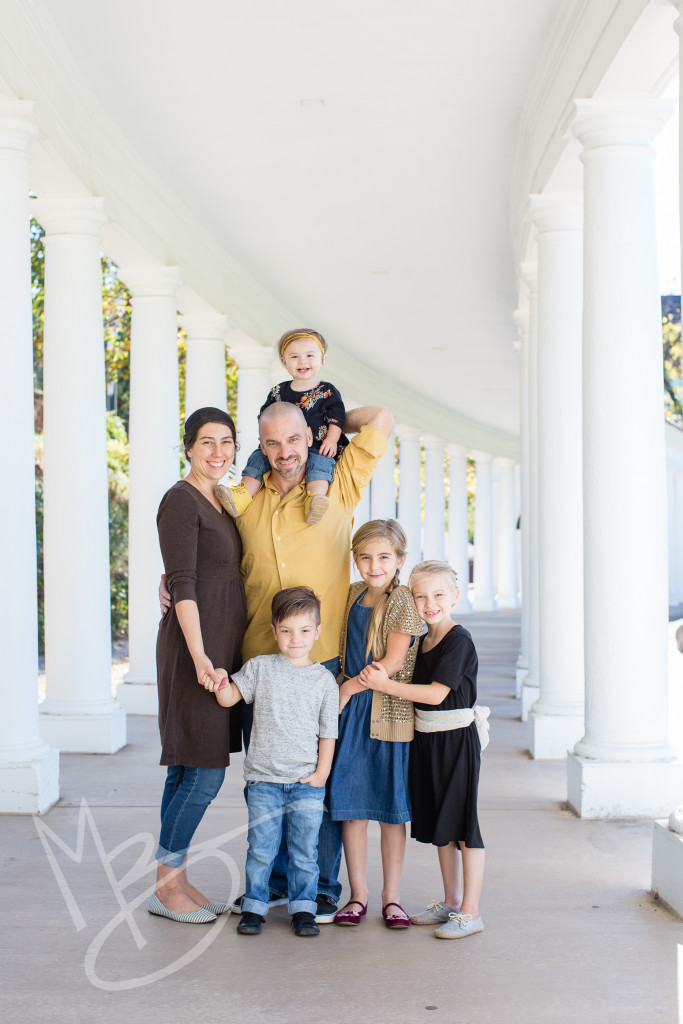 Four darling children + two people in love = one adorable family!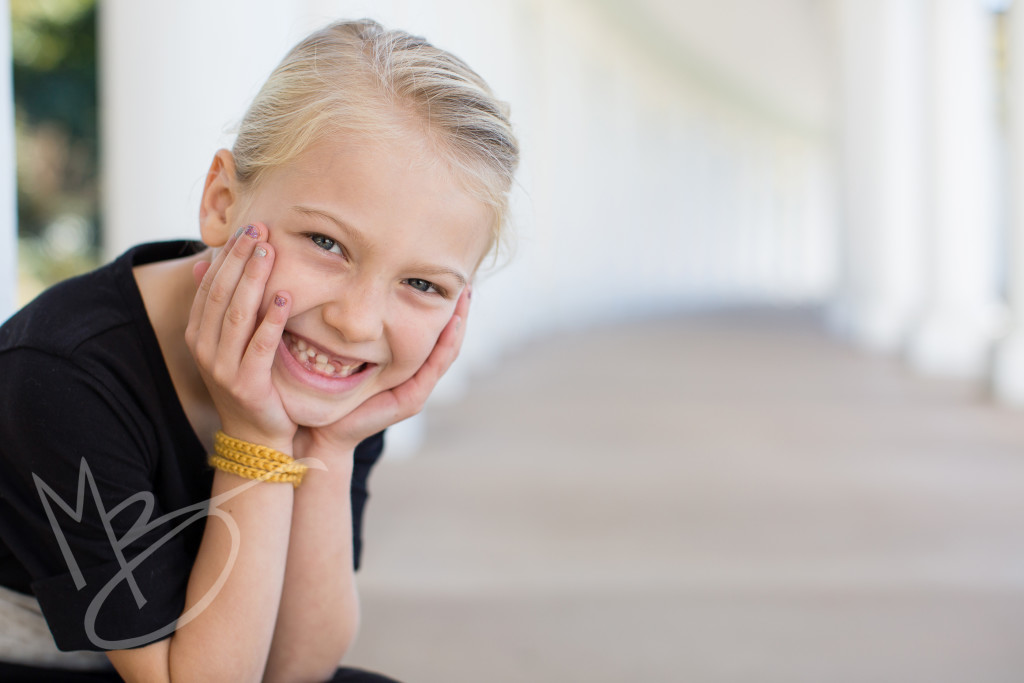 I love how Mckinzie's eyes sparkle, but it's not just her eyes. She's like a sparkle personified!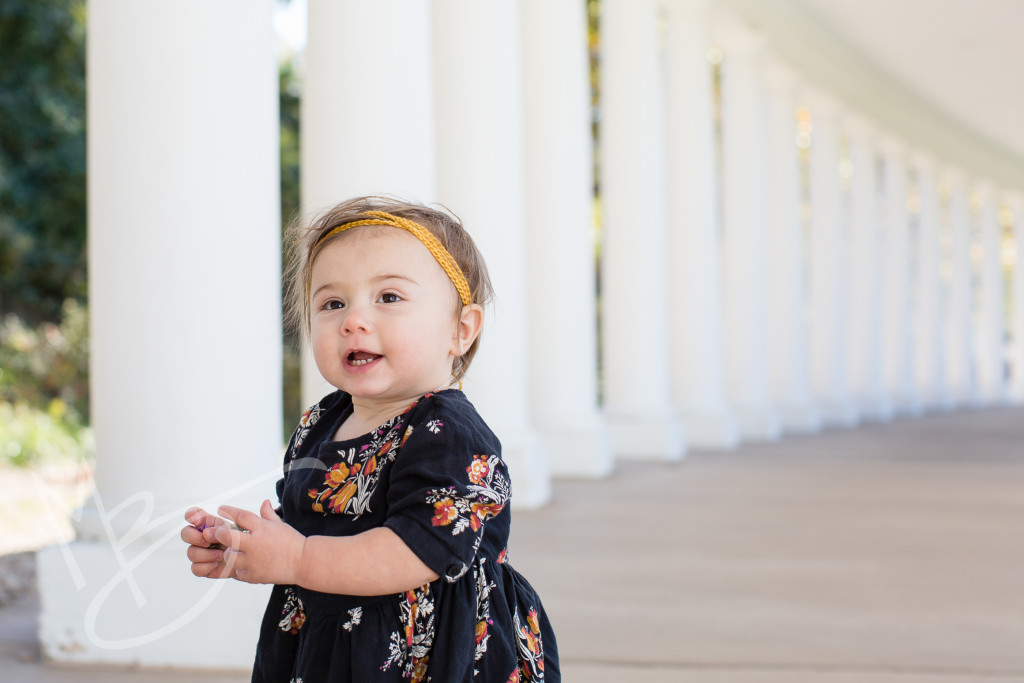 Oh, Reagan! This girl is going to move mountains! She is on the move every second …. just loving life and trying to keep up with all her big siblings.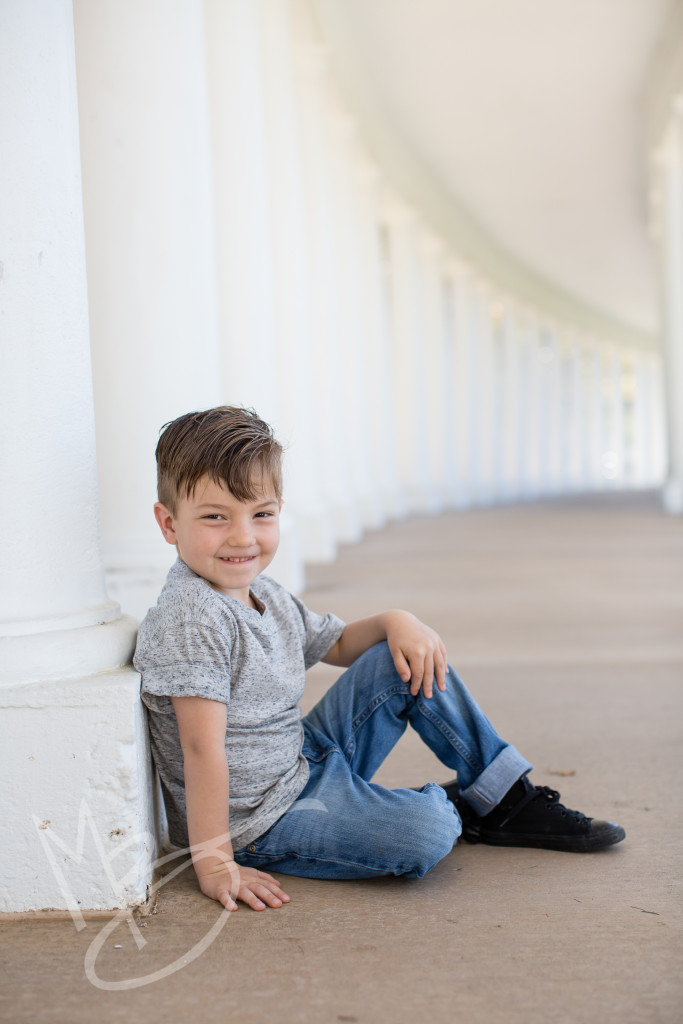 When I left Virginia, Josiah was about to be born. Now he's a sweet, thoughtful four year old!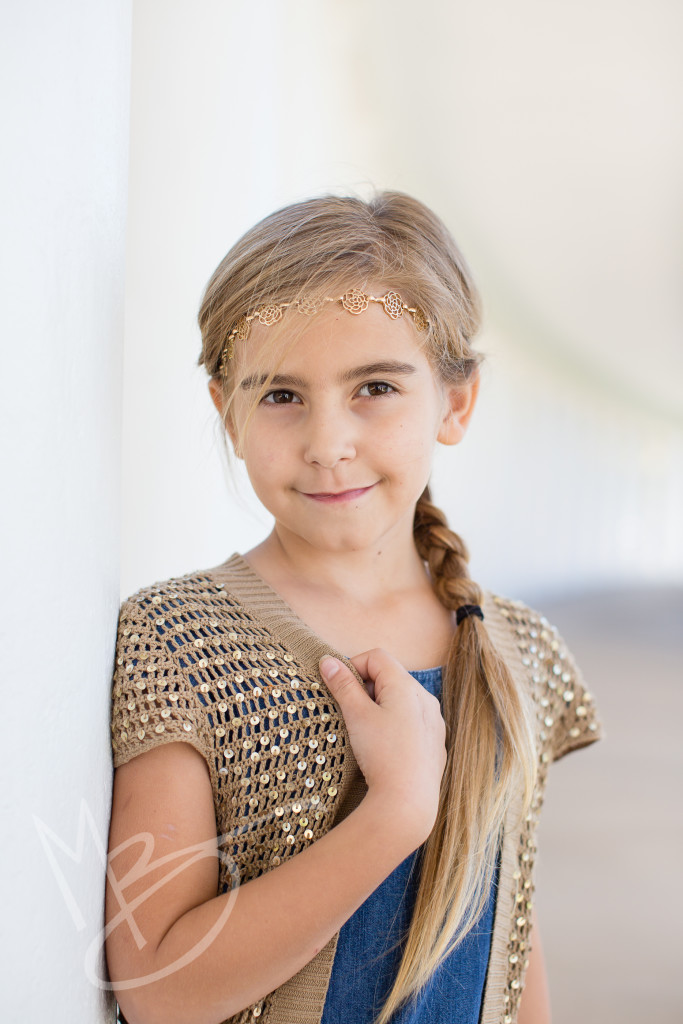 Lovely, Ava. She's always noticing pretty things and sharing them with others. While I was taking pictures of one of her siblings, she was finding tiny little flowers among the fallen leaves and next thing I knew she was offering me a little bouquet. So sweet!