WFMW: A Gift Idea for Men
Do you love giving gifts as much as I do?
There is this strange phenomenon that happens though.  I'll see something while I'm shopping or have the greatest idea pop into my head at random times throughout the year.  Then sometimes, when birthdays and Christmas roll around, I suddenly can.not.think.of.them.at.all.  It's so wierd.  Anyhow, I've started keeping a running list for David and the boys and I should do it for more people, too.  Inspiration is the best when it happens on its own.
So, in case you need a great idea to add to your running list, here is one of my favorites!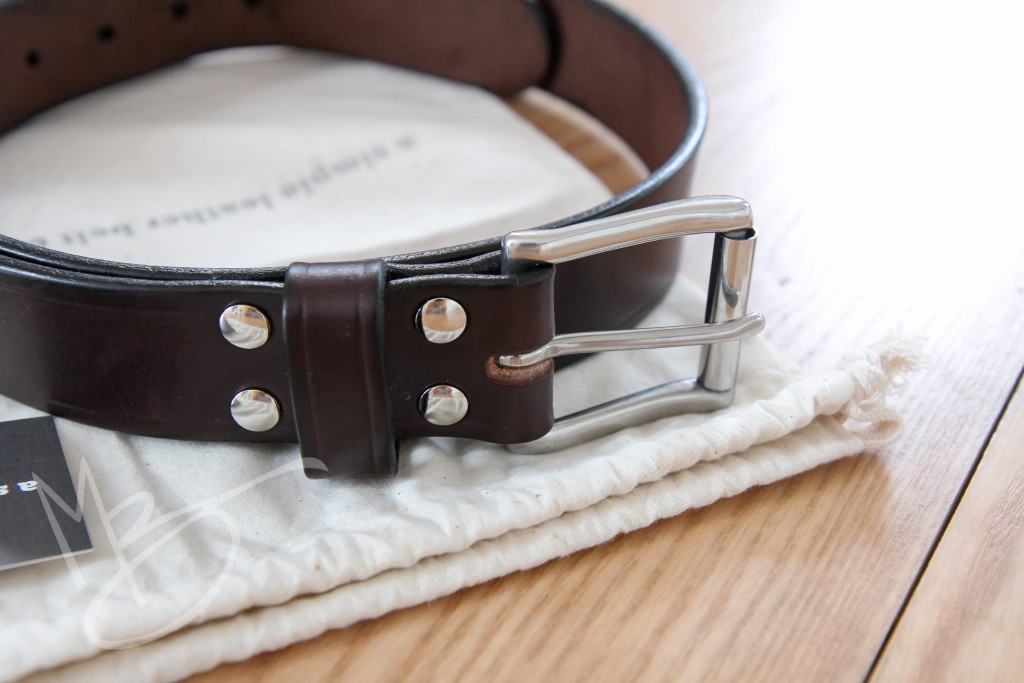 These belts are hand-crafted from genuine leather.
They're custom made so you can choose belt buckles, thickness of the leather, the shape of the end of the belt, and how many holes you'd like.  One? Talk about a belt made just for you.
Turn around time is fast and the packaging? Oh, my.  The packaging!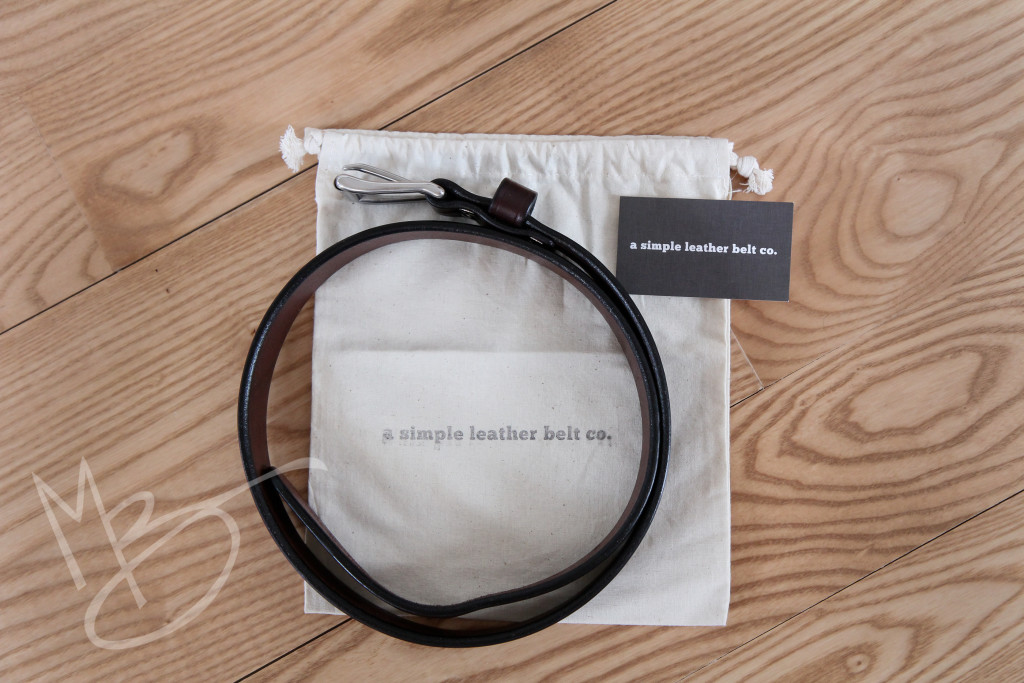 This belt is like, a belt.  Not like other belts that are pretending to be belts.  When you hold this belt, you know this is what a belt is supposed to feel like.
I had no idea belts could be so cool until I met this one.
I bet somebody in your life would like to meet one, too!