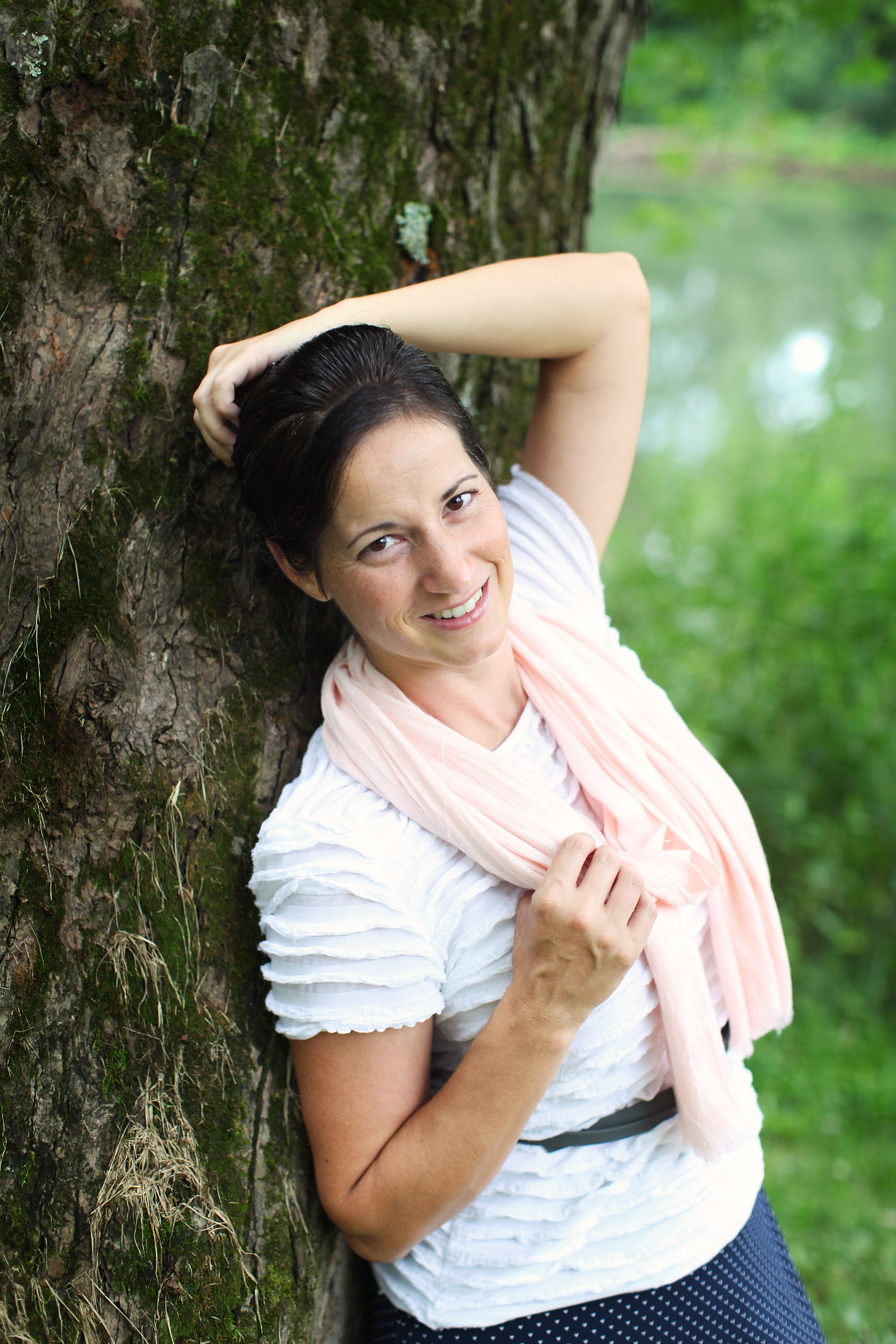 Michelle Beachy Photography is a family, newborn, and wedding photographer located in Stanardsville, Virginia.  Also available for travel.
Growing up, I was the girl with the camera in her hand.  I loved capturing memories at family reunions, fun get togethers with friends, and on vacation.  In documenting events, I discovered that I was actually helping people to remember emotions, sounds and scents.  The easy camaraderie of friends out for coffee, the smell of salt water at the beach, the sounds of laughter as families reminisced, or the cold sweetness of homemade ice cream.
My dreams came true when I graduated as a nurse and worked in an intensive care unit. My days were filled with the perfect mixture of Science and learning, educating patients about their health needs, and cheering them on to recovery.  I discovered that I loved the opportunity to support family members through difficult times.
More dreams came true when David walked off the plane in Central America where I was teaching Bible School and my heart melted! Now my days are fabulously filled from David's home-roasted coffee in the morning to goodnight kisses from three sweet kiddos and lots of dark chocolate in-between.
When our first baby was born, I quit my job and started writing at home.  But suddenly I was seeing the importance of pictures through a different lens (not to mention, can anyone actually write while fielding questions about mercury trackers and bass fishing boats?).  Our babies grow up so fast and no matter how much I wrote about them, some things I only remembered through pictures.  The wispiness of their hair.  The dimples in their fingers.  The concentration on Adam's face as he pushed one semi truck around and around the kitchen island.  The steam rising from my coffee cup in the early morning light.
I discovered that I loved the opportunity to capture exquisite memories for others.  The gentleness in a mother's arms when she cradles her newborn child.  The energy of a two year old on the playground.  Chubby baby feet learning to walk.  The laughter and celebration at a wedding. The love and security of family. And on occasion, the private grief of a mother who only gets to hold her baby for a few hours.
Whether in healthcare or through photography, the gift of helping others tell their story is a sacred privilege.  Pictures in and of themselves are beautiful.  Pictures that tell our story are priceless.
Want to let me help you tell your story?