Somewhere in October or early November our family seems to get hit with an exploring itch.  When Spring comes, we head out to enjoy our favorite places.  Summer arrives with a plethora of outdoor activities.  But October? October sends chilling winds that remind us of how much easier it will be to stay inside with a baby and a cold-blooded mom and suddenly we're itching to explore somewhere new before the year is over.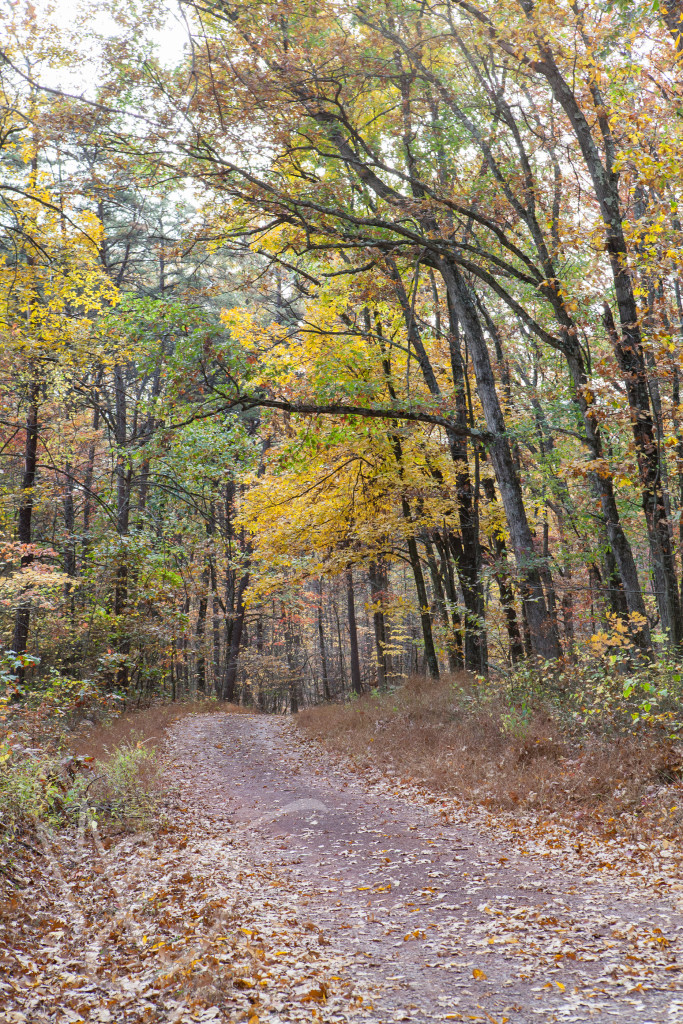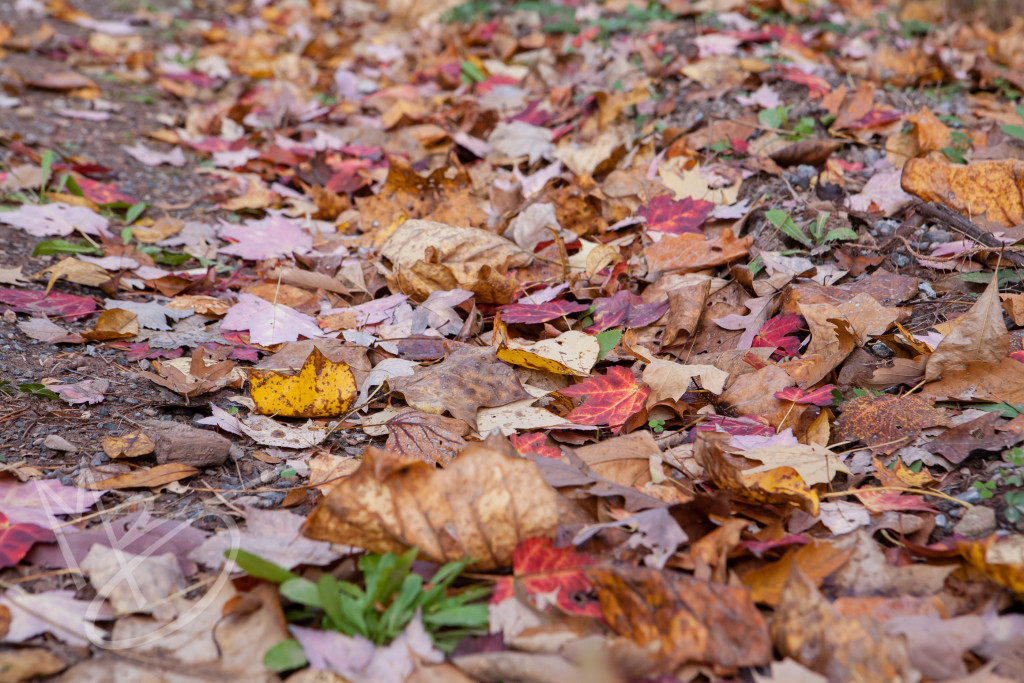 Most times we think of hiking.  For being so far back in the mountains, our immediate area of Maryland is surprisingly void of great family hikes.  We toyed with the idea of driving over an hour to try one of the hikes on our "to do while living in Maryland" list, but it was a little late in the afternoon to pull it off.  The leaves were pretty much at peak and David and I thought it would be fun to drive around Green Ridge State Forest to enjoy the color.  I was pretty sure the boys wouldn't share our enthusiasm at sitting in the van for a few hours so we sent them outside to play hard for thirty minutes while we fixed little snack bags of popcorn, chocolate truffles, pumpkin lattes and a hot tea for Liam.
It worked perfectly.  Zara immediately conked out in her car seat and the boys were enthralled with their snack.
The leaves were the prettiest I've seen since we moved here!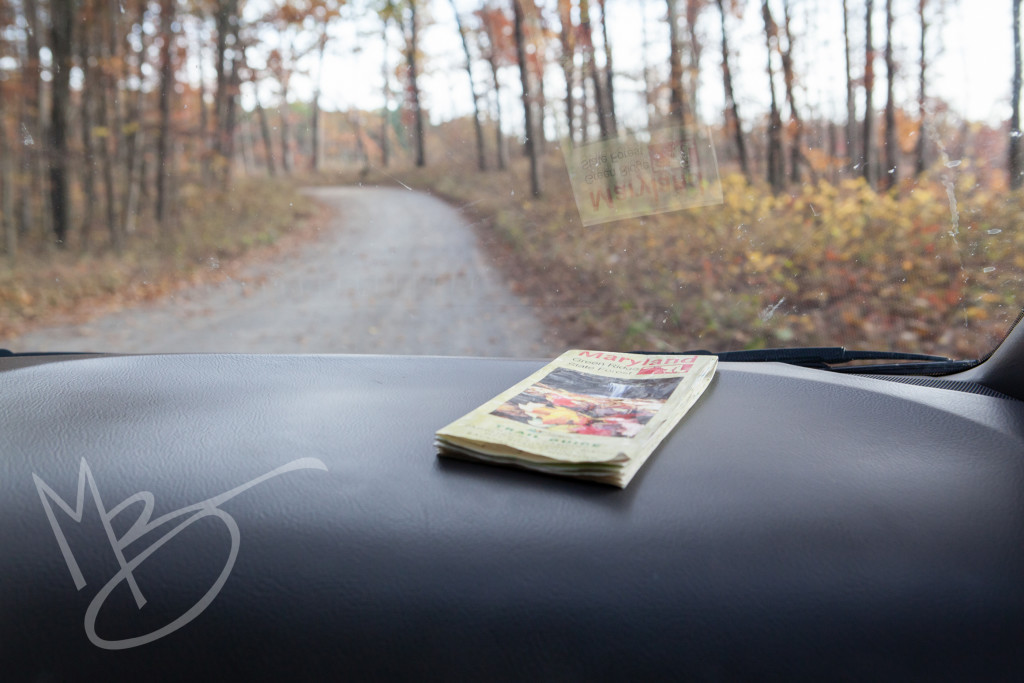 We drove to Point Lookout, a fantastic view of the Potomac River valley and the horseshoe curve of the river itself.  This article describes more of the history of the overlook including the fact that George Washington used to own the land.  In fact, this part of the river was known as George Washington's Horseshoe Bend.  It was also used as a lookout by union soldiers during the Civil War.  I always find it easier to imagine history happening here because of how remote it is.  Some of those winding roads are paved now, but it only takes a little imagination to think about what it might have been like for Mr. Cresap trying to build a road through those mountains to make it easier to get from Fort Cumberland to Fort Frederick.  I can't imagine how hard and how isolated their lives must have been back then, trying to eek out an existence on poor soil.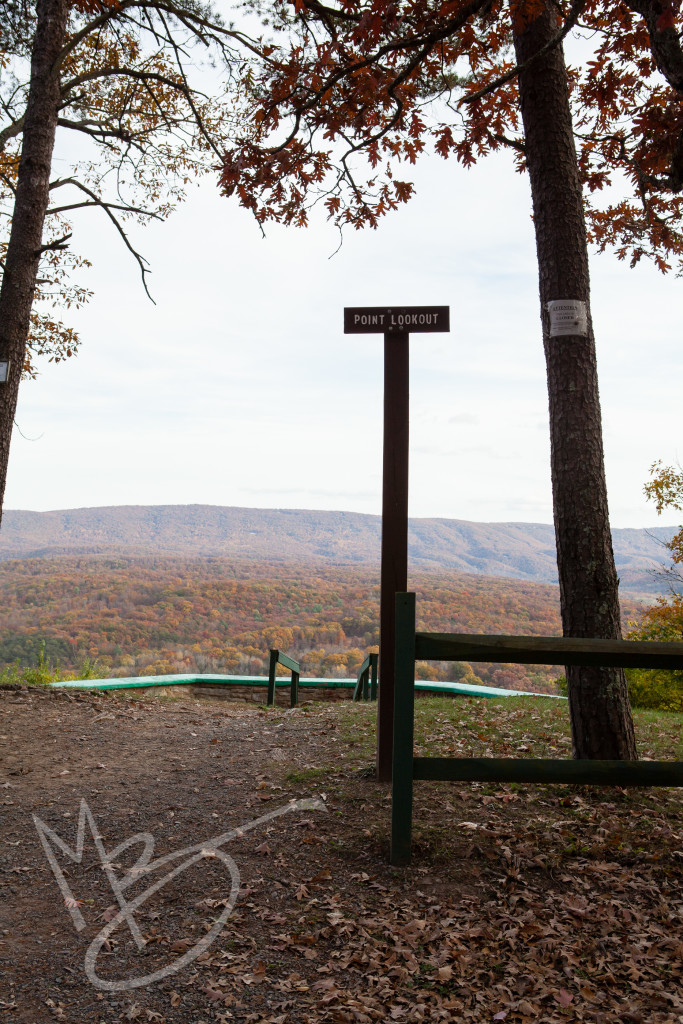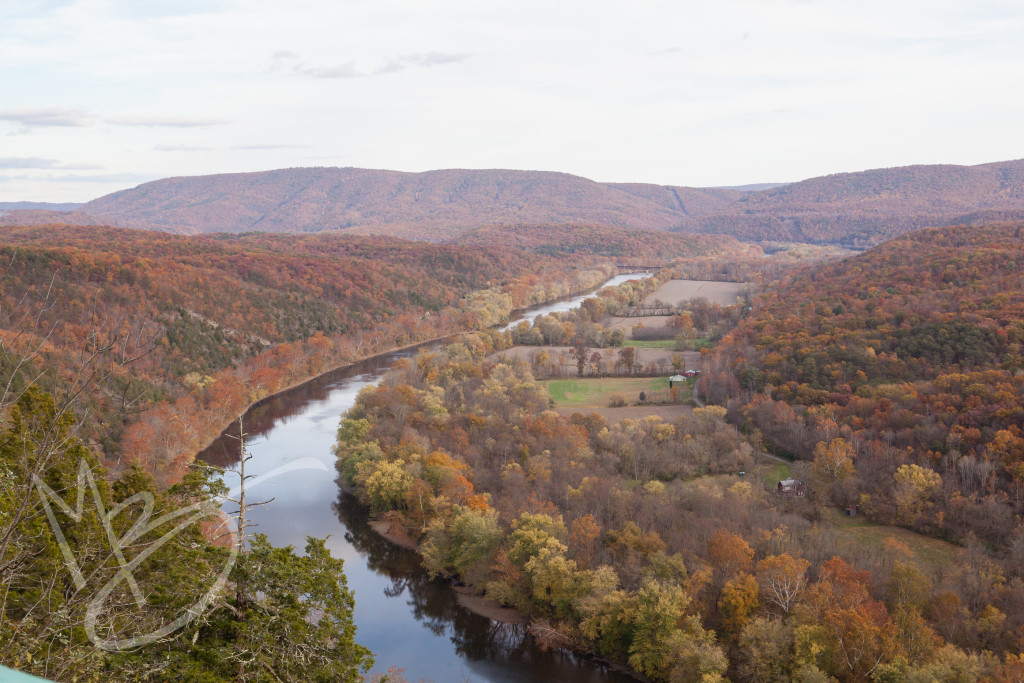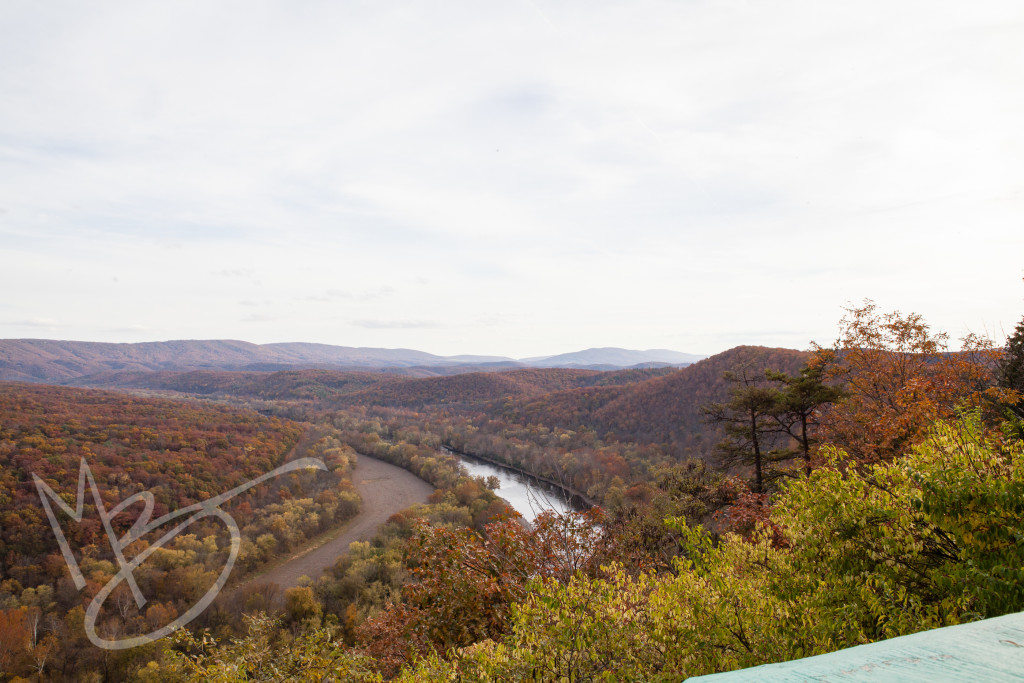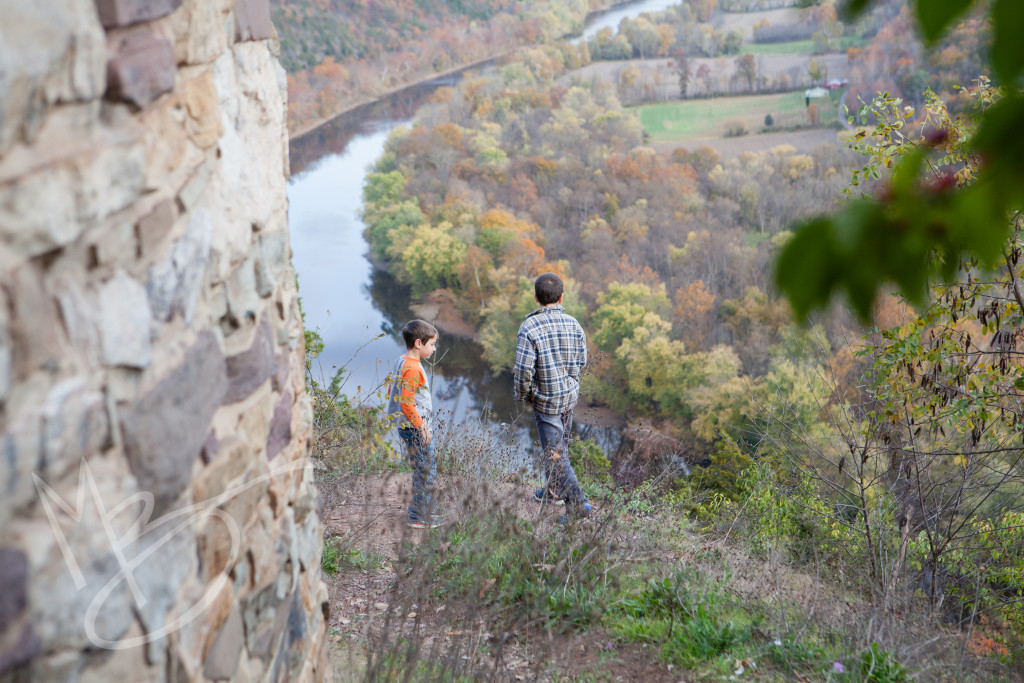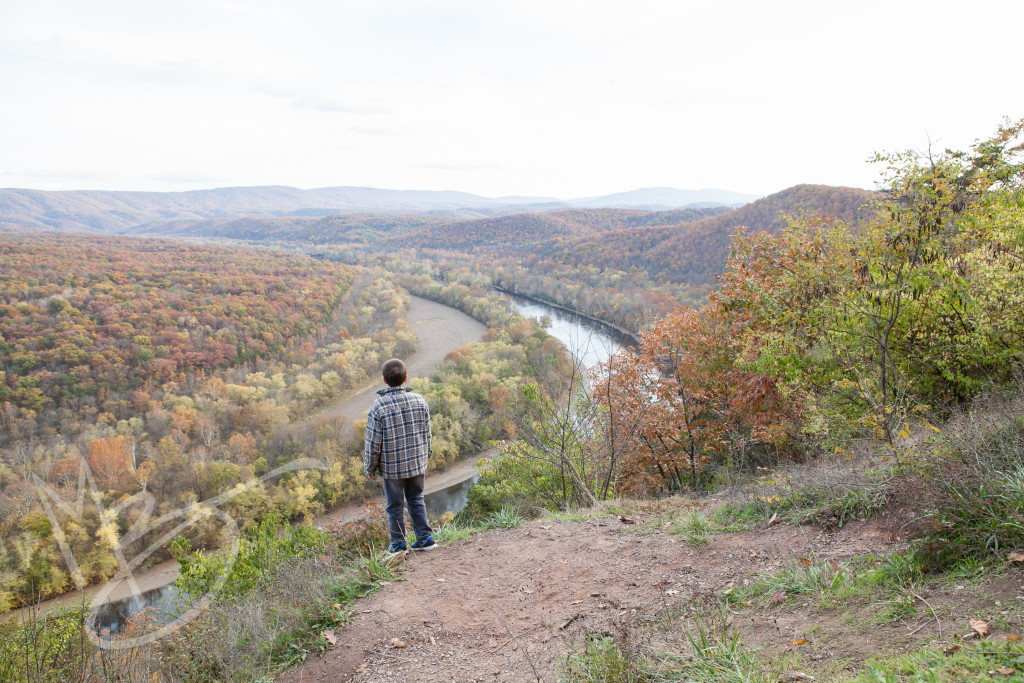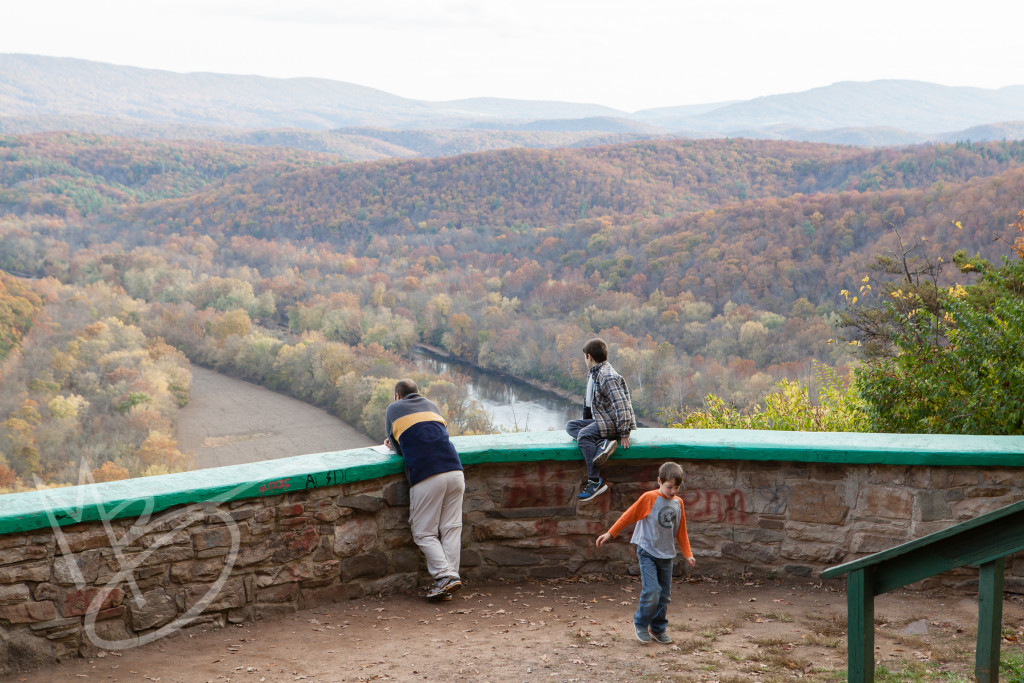 Just a bit further down the road is the Carroll chimney, the only part remaining of an 1836 steam powered sawmill. The boys disappeared while I was getting Zara out of the van.  I rarely worry about them when we are out and about around here, because there is seriously never anyone around.  It is the most amazing thing how you can drive around most of the afternoon and spot maybe one vehicle.  By the time I got to the chimney, David was casually waiting on me and the boys were nowhere in sight.  I asked where they were and he acted completely nonchalant.  It was the oddest thing. There was nowhere for them to be and I couldn't believe they'd just wandered out of sight that quickly.  Neither is it like David to let them.  I called.  No answer.  I couldn't figure out why David wasn't more worried and suddenly I got desperate.  Just like that he grinned and said, "alright guys, come out."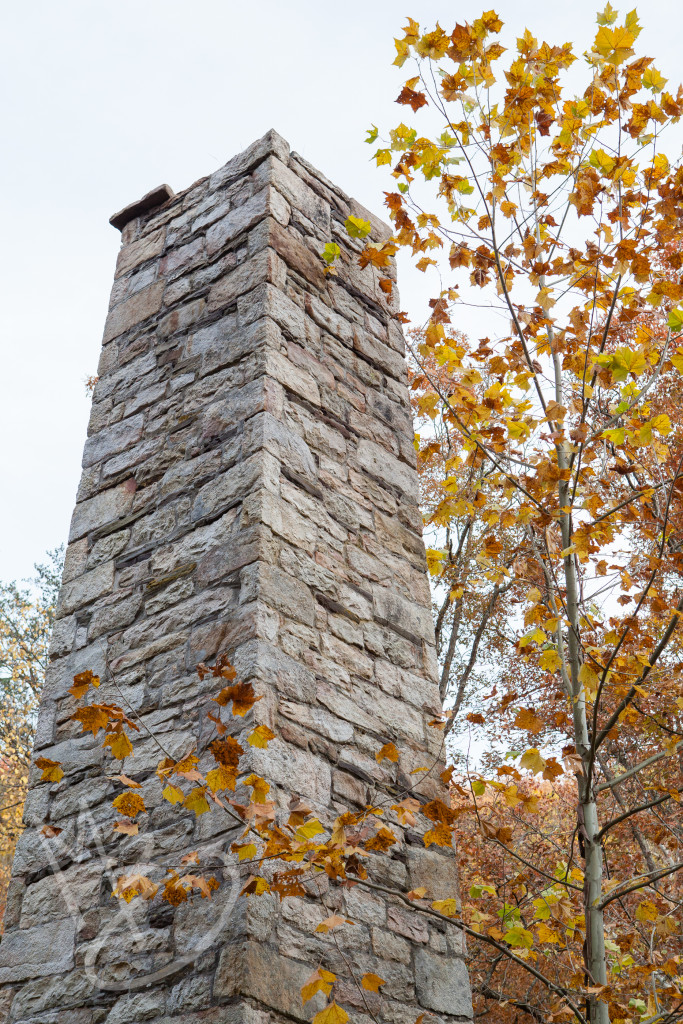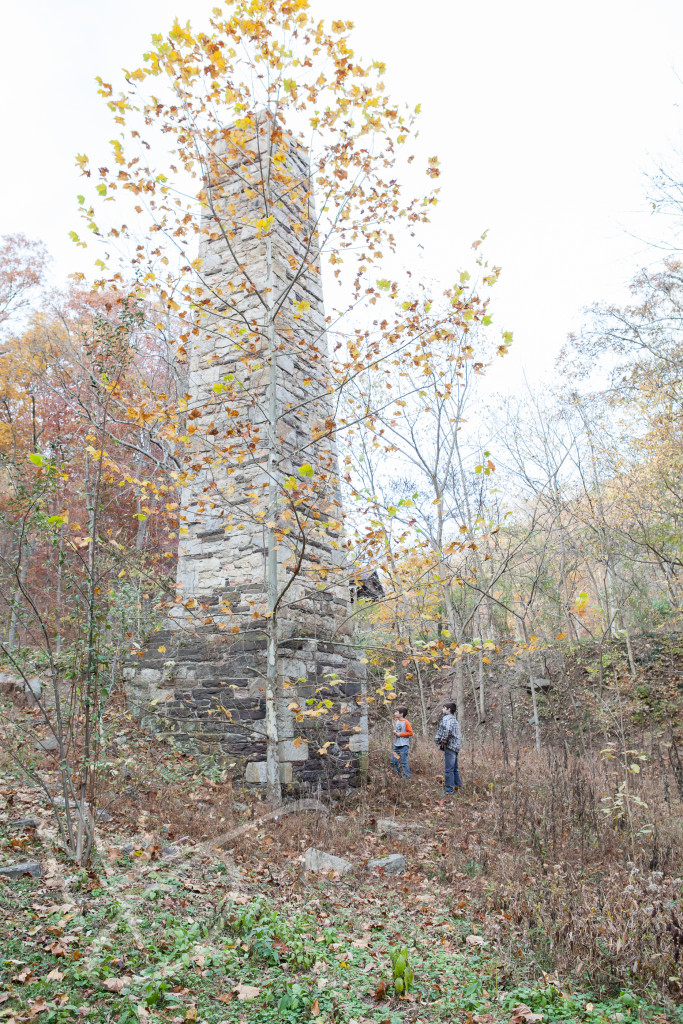 I heard giggles and saw legs emerging from the chimney.  Seriously.  They love nothing more than to get me all worried about them!  Funny boys.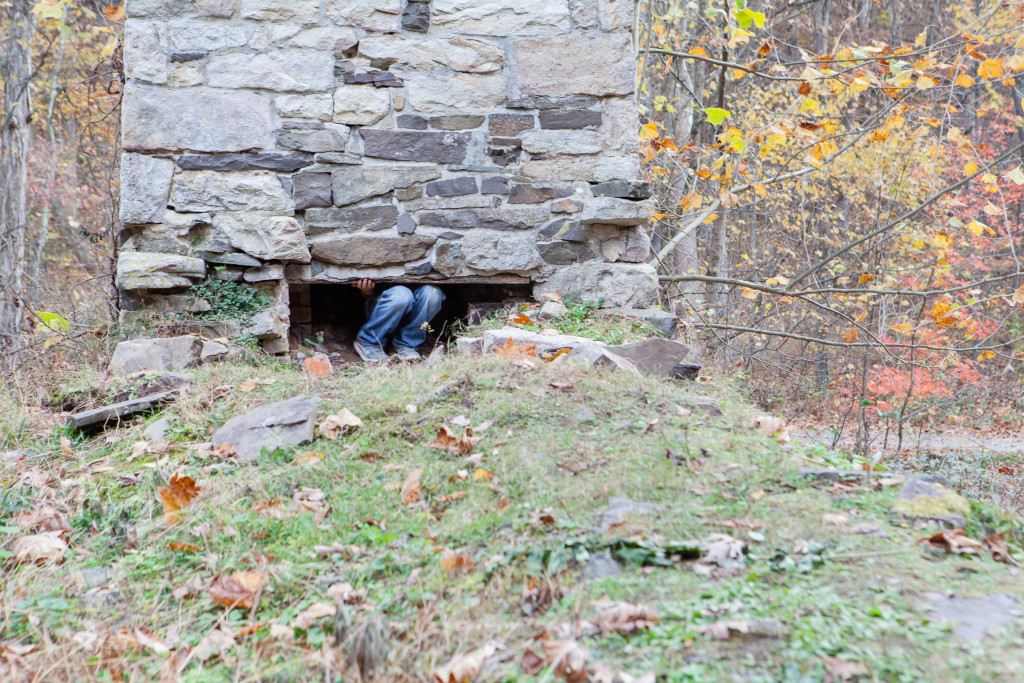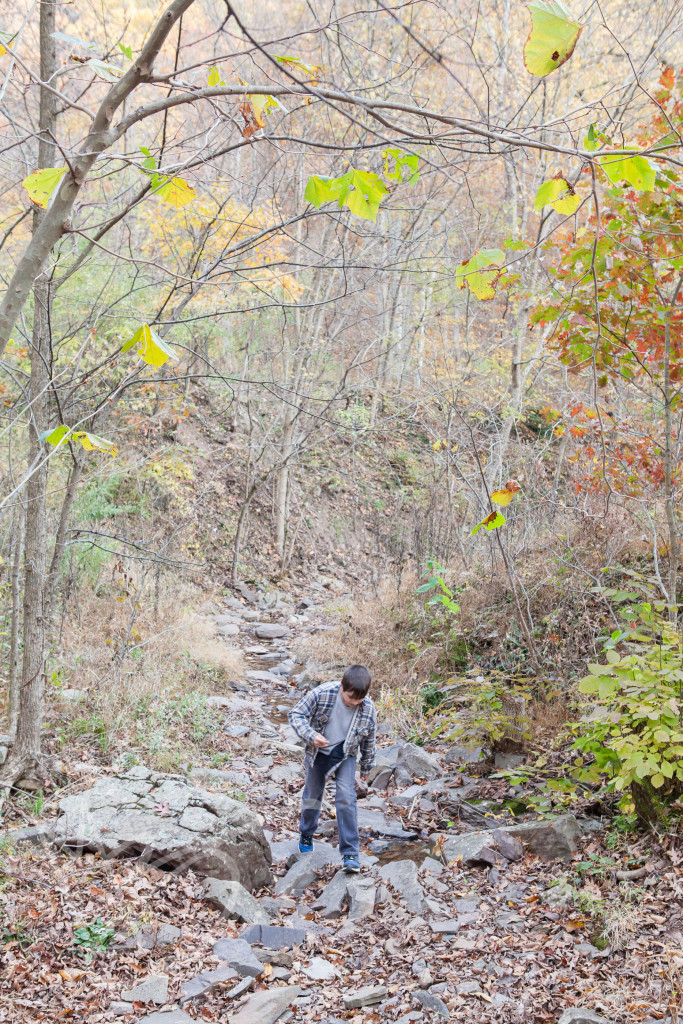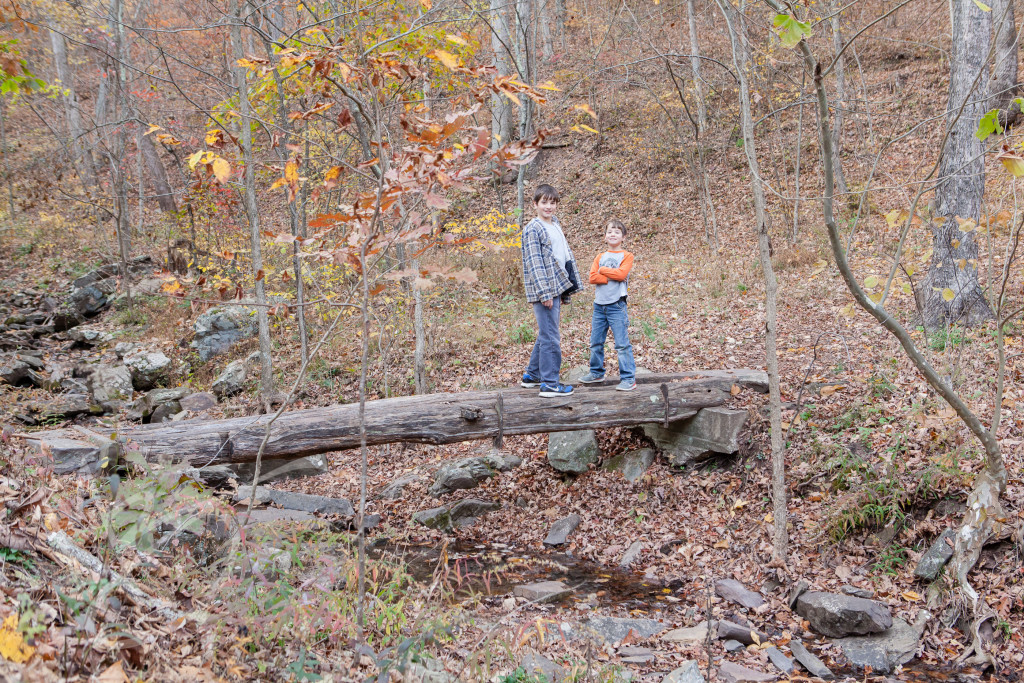 The sun was dropping fast and the temperature was dropping even faster.  We were trying to make it to one more overlook and instead got thoroughly lost! It took us nearly two hours to drive home as we blindly followed our GPS hoping to get back out of the confusing forest.    It's all part of exploring, you know!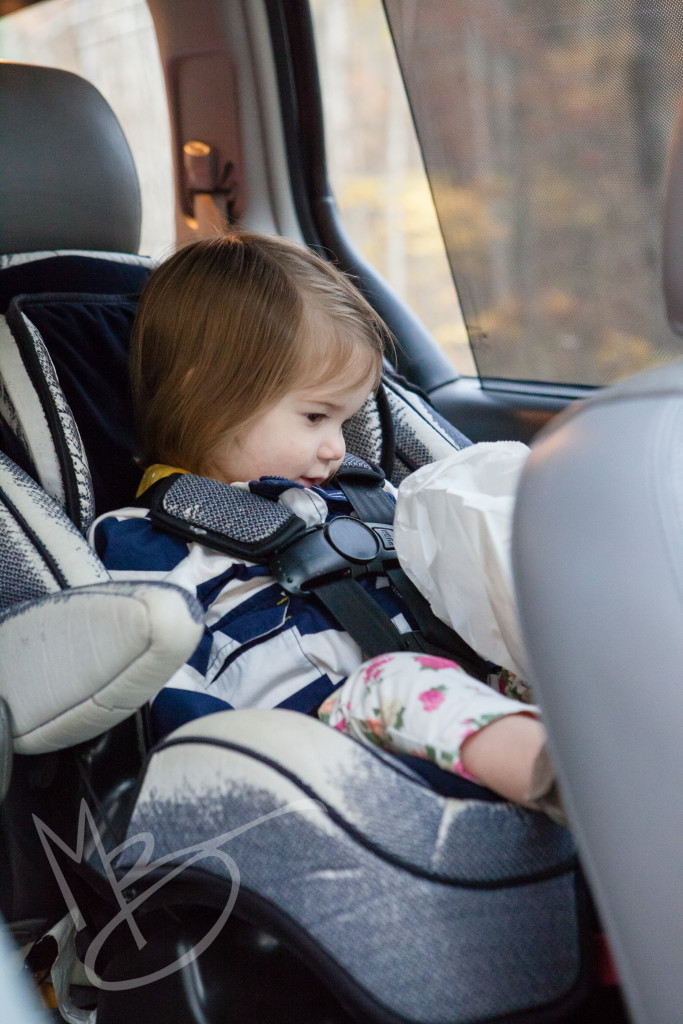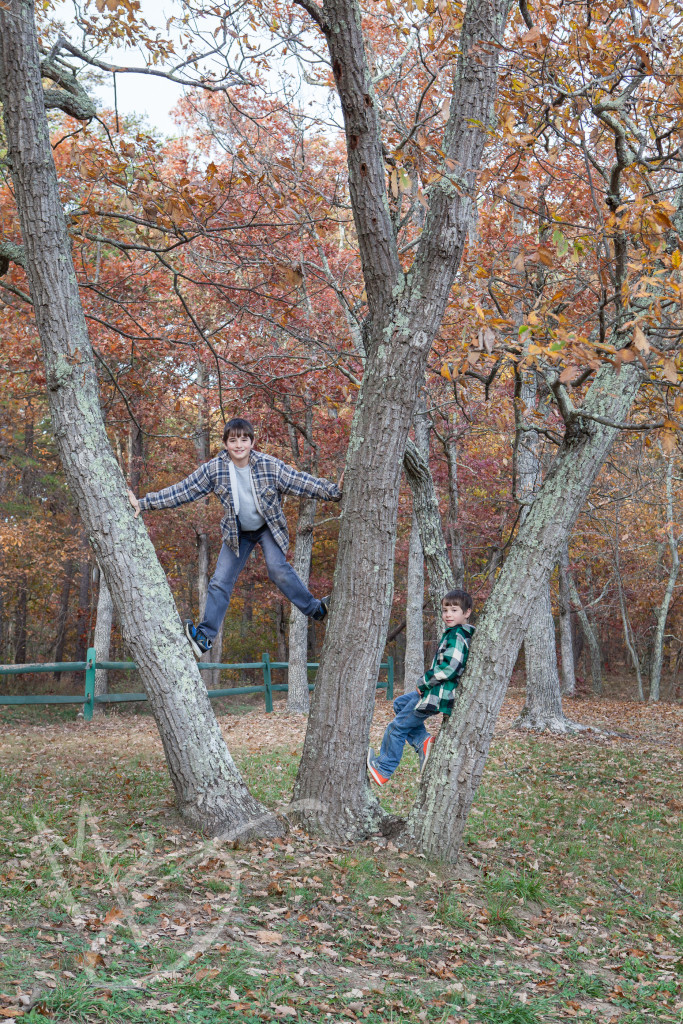 Last year around this same time we hiked Lovers Leap.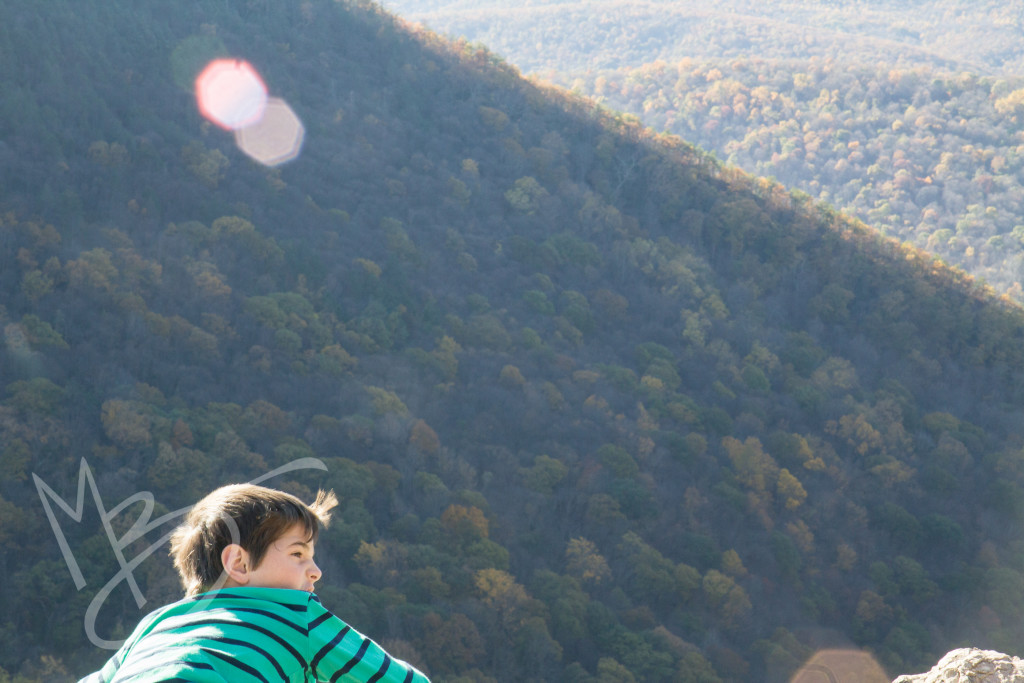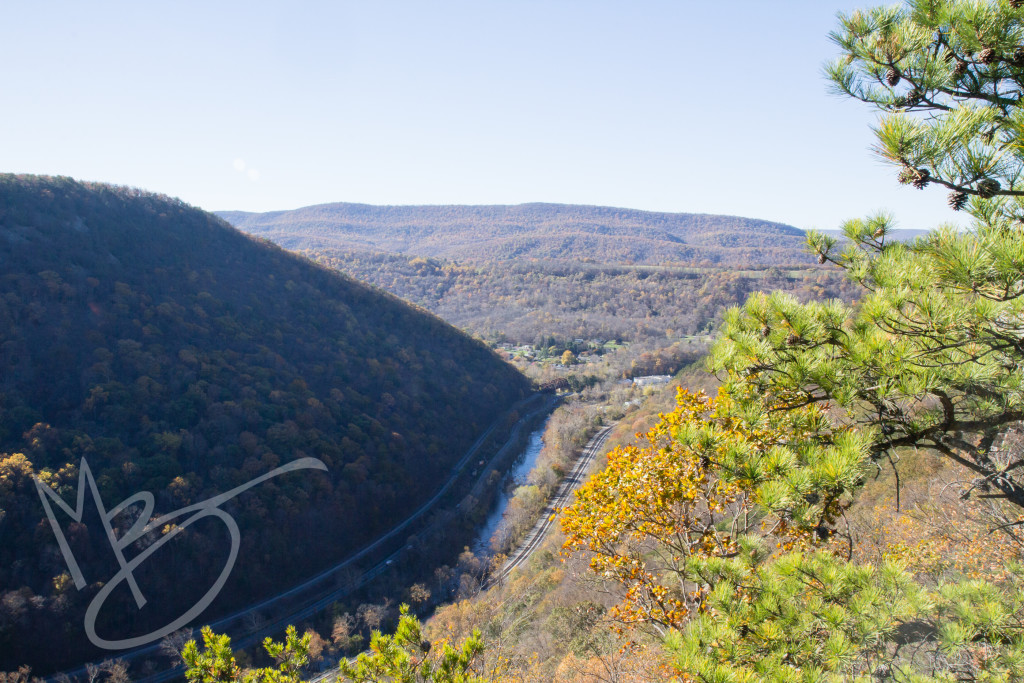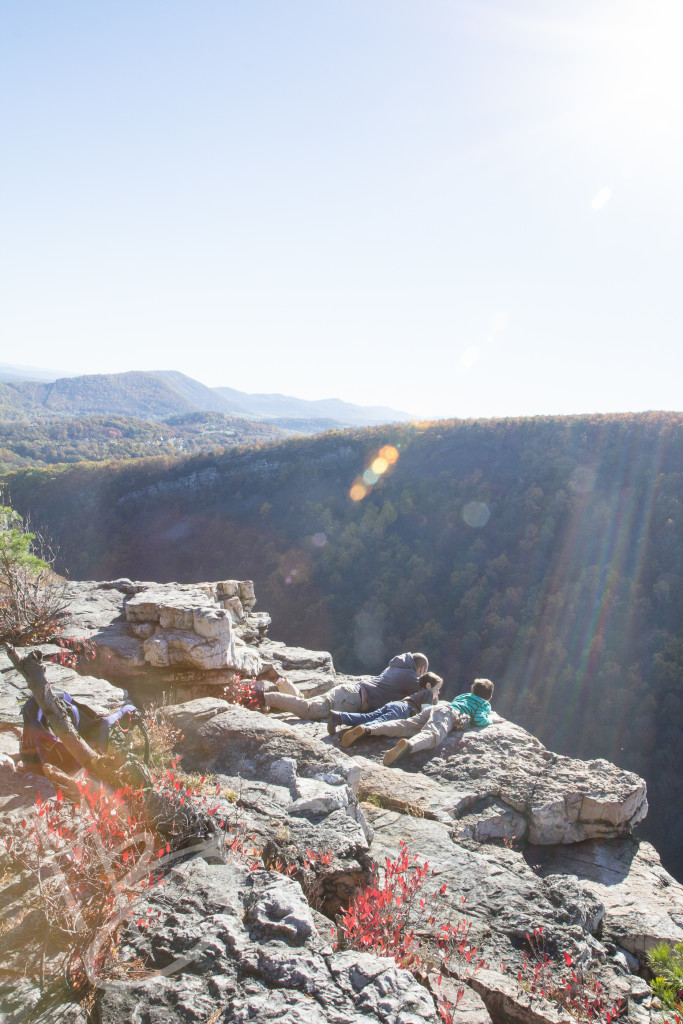 We were a little disappointed because the hike was pretty short and very easy. We were looking for the "break into a sweat, hope you brought a snack" kind of hike.  But the view from the top was stupendous!  It's the kind of thing where you know it's going to be great, but then you get there and it almost takes your breath away!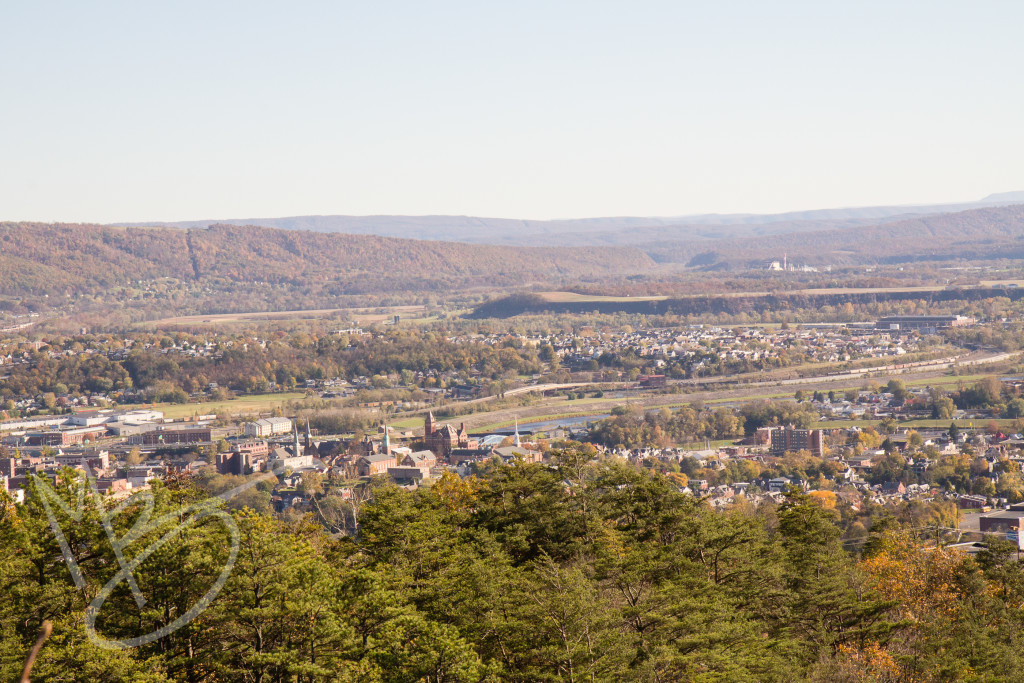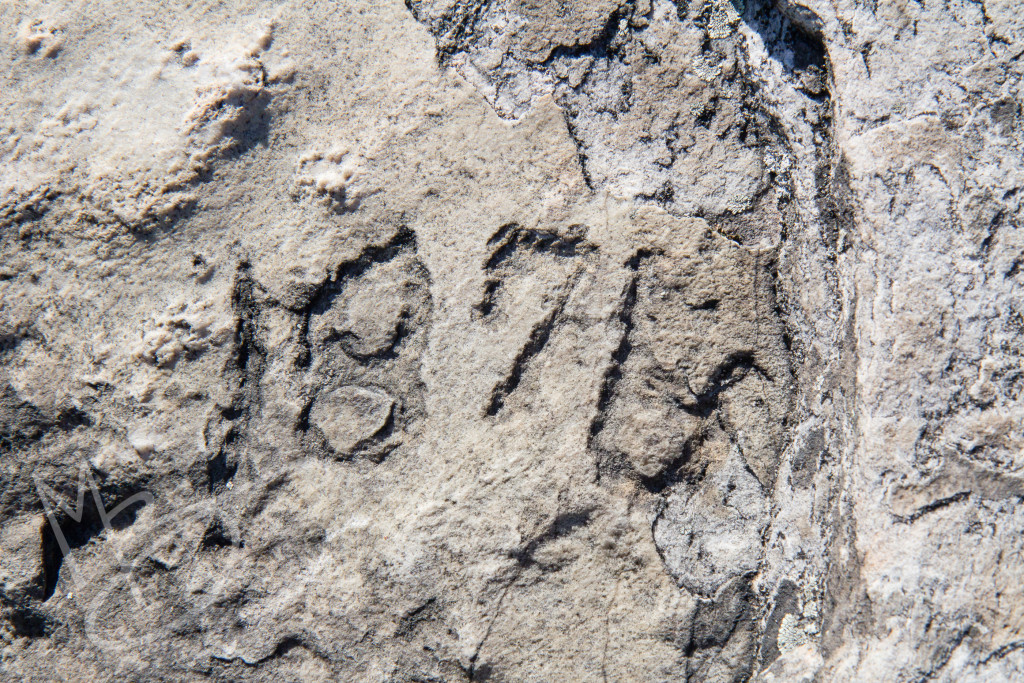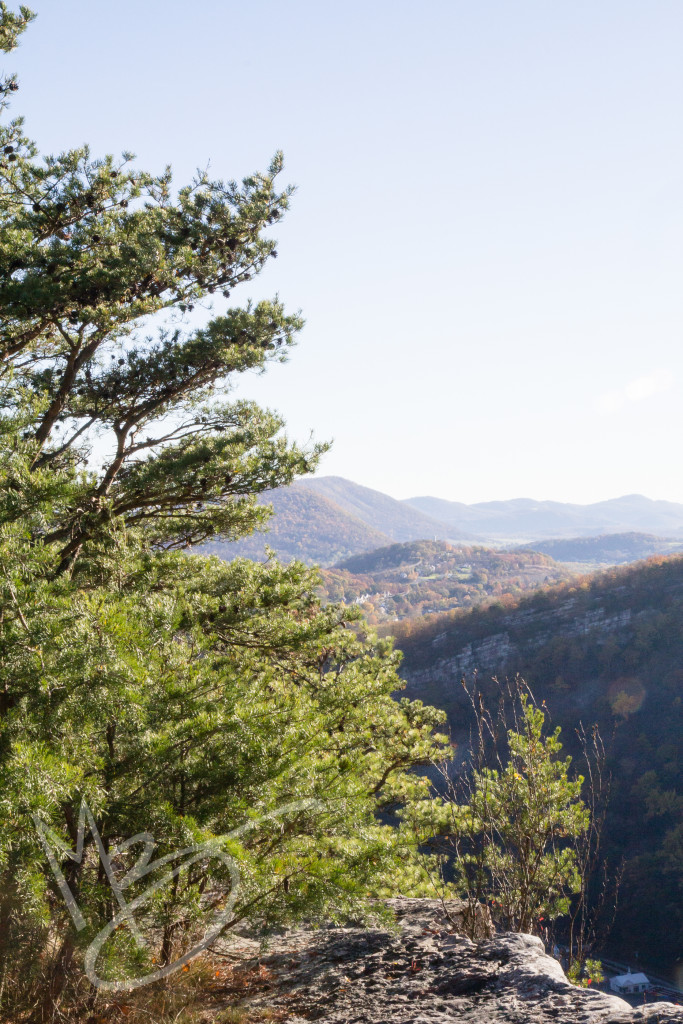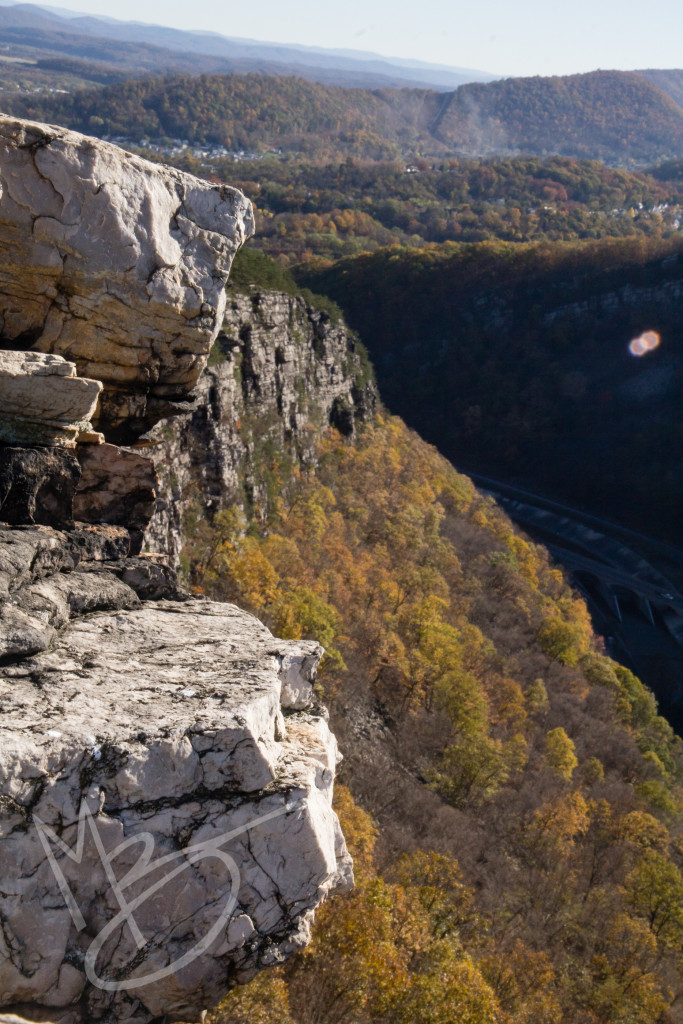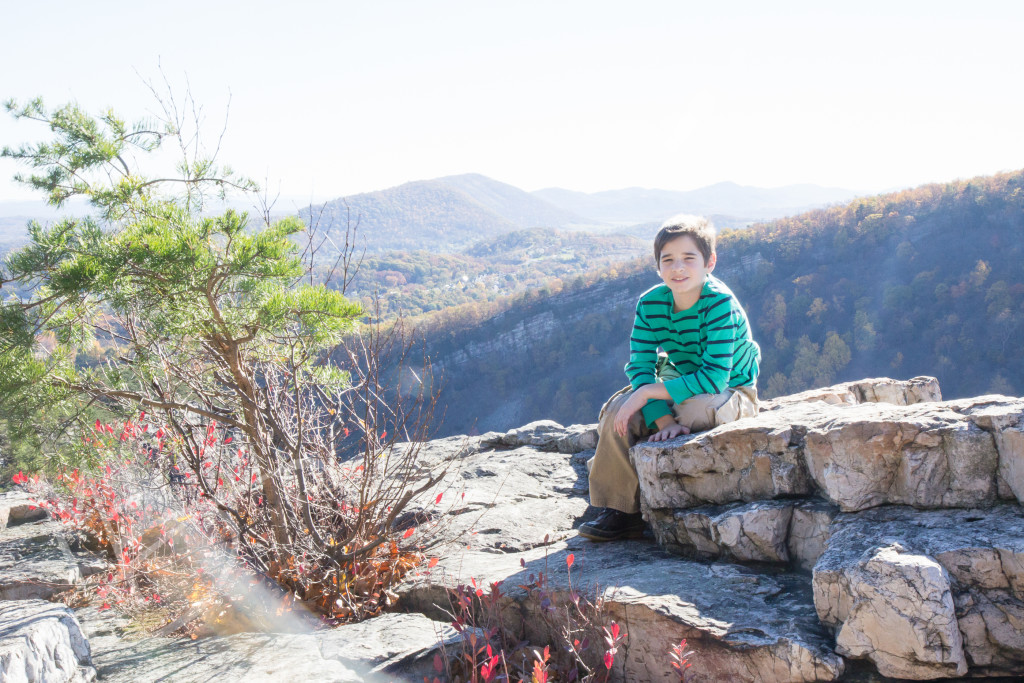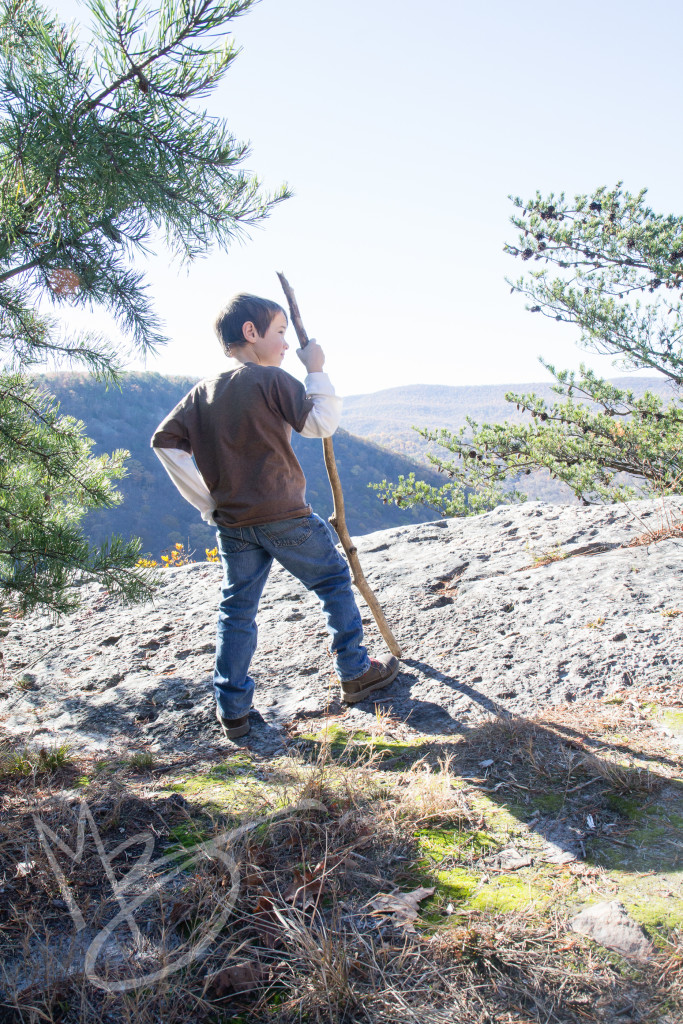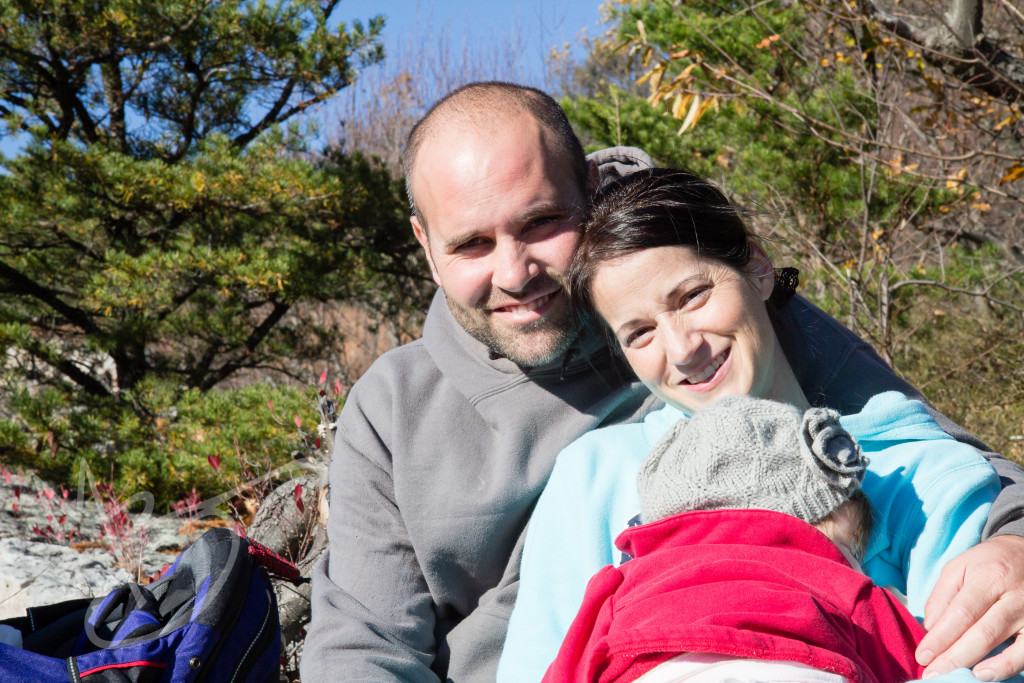 The wind tends to be really strong at the top … we read this little fact before hiking, but didn't think it could be that bad.   They meant it.  The wind was so strong and the drop off so steep that it felt a little unsafe to have small children up there.  That day it felt like it could throw Liam off balance.  Not a good scenario when you're at the top of a precipice!  We've opted out of taking guests with families, but the easy hike, great view, and name make it seem like a fun place to hang out as a couple with a blanket and a picnic basket!  I've heard there is great bird-watching there, too, especially when the birds are migrating.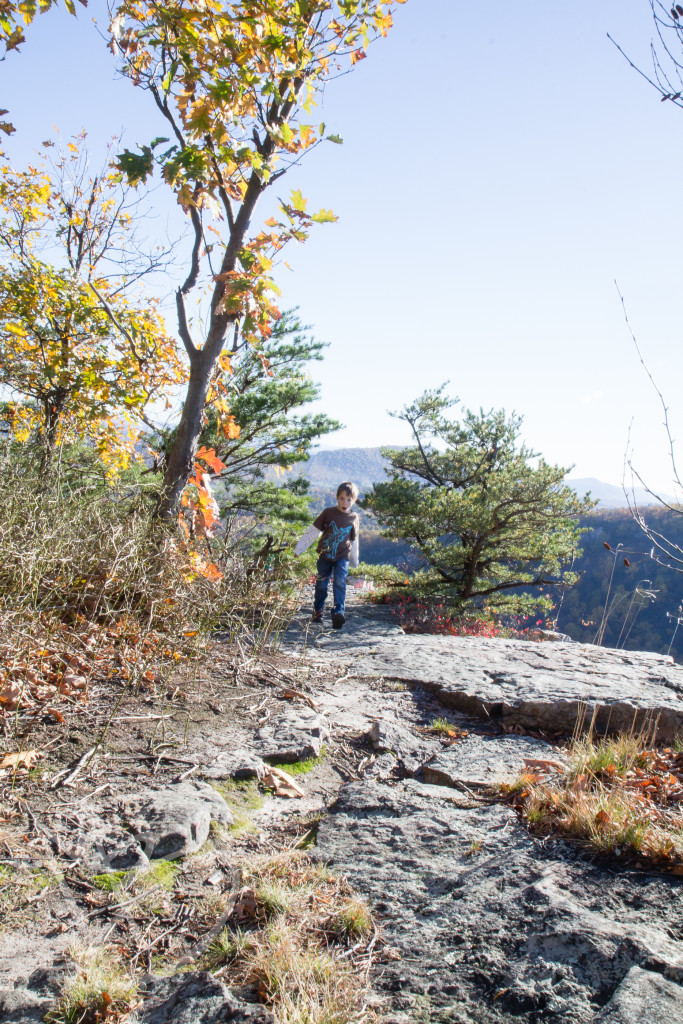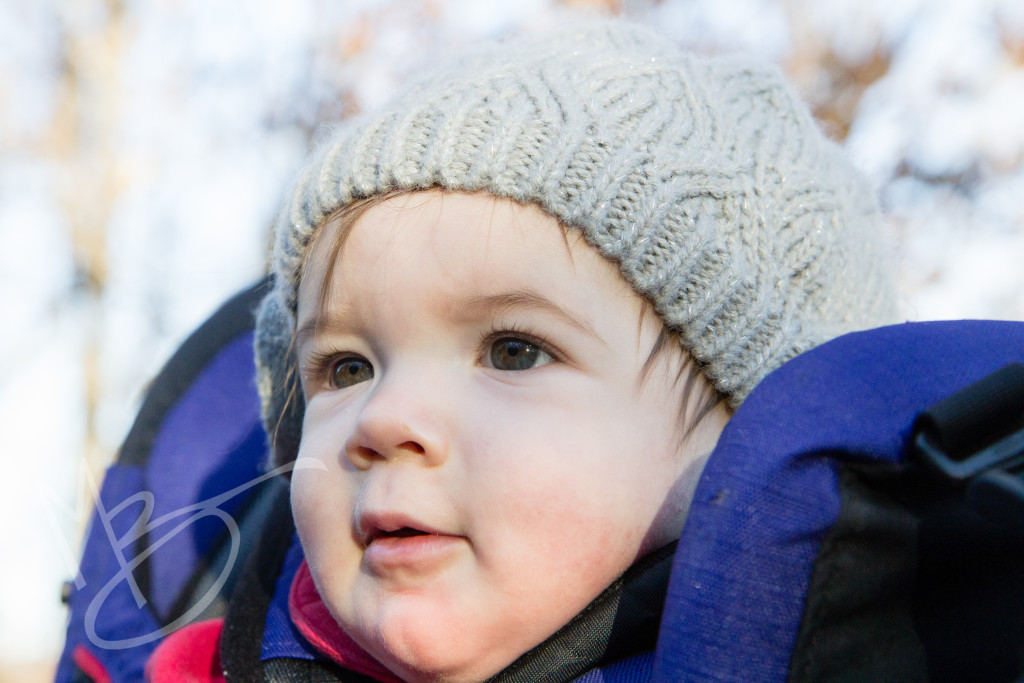 Do you have a  favorite way to explore the world with your family? I'd love to hear about it!