While most of my work revolves around portraiture and events, I've enjoyed a few diversions.  When Vaughn told me about a new business he was buying and asked if I'd be interested in taking product shots I knew the answer was a  YES!  Vaughn and Nola are friends of ours and I knew if he got behind a product it was going to reflect great quality in it's workmanship and integrity in business.
I was not disappointed.
His first product was an iPad folio which has been expanded to accommodate tablets of every brand.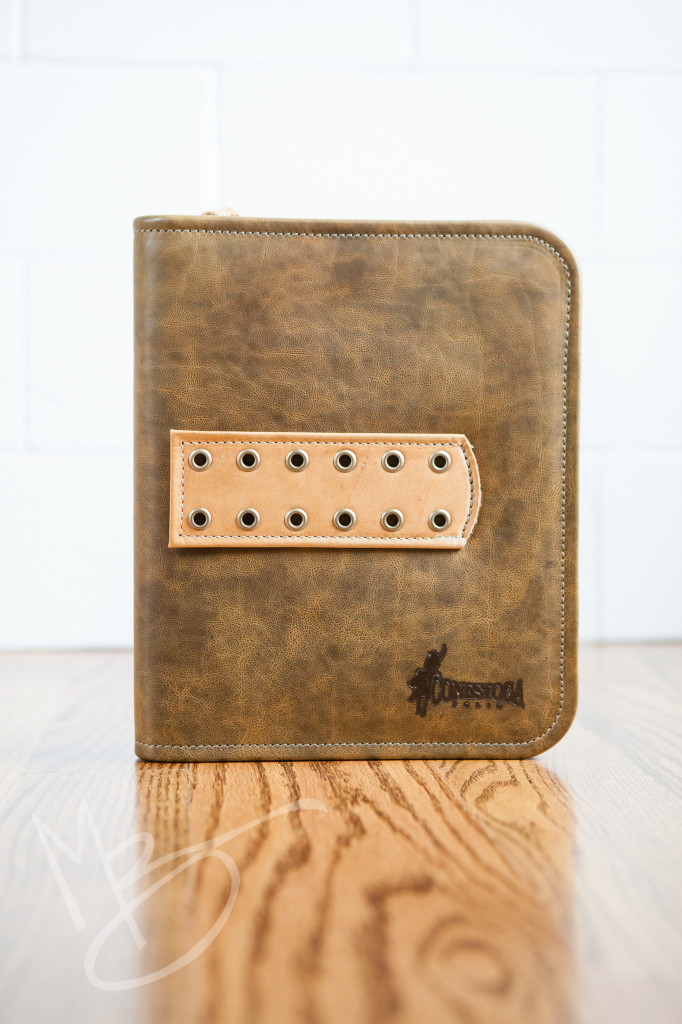 Handcrafted from bison leather, these folios are strong and luxurious.  It's like having a tiny desk with you … an easy to write on surface, protection for your tablet, and pockets to keep your favorite things at the ready.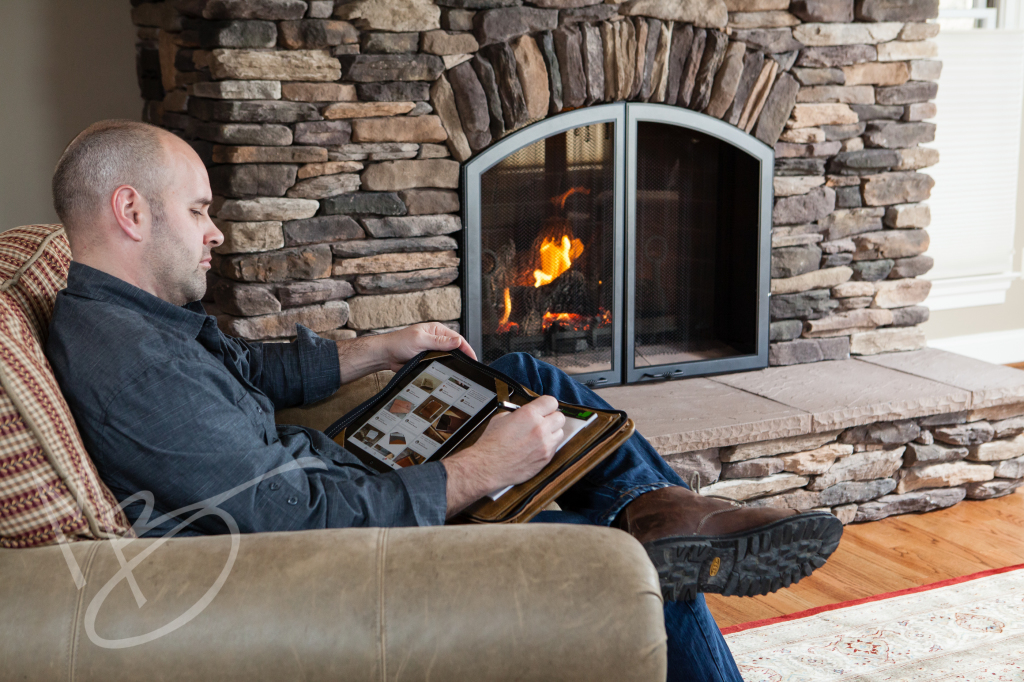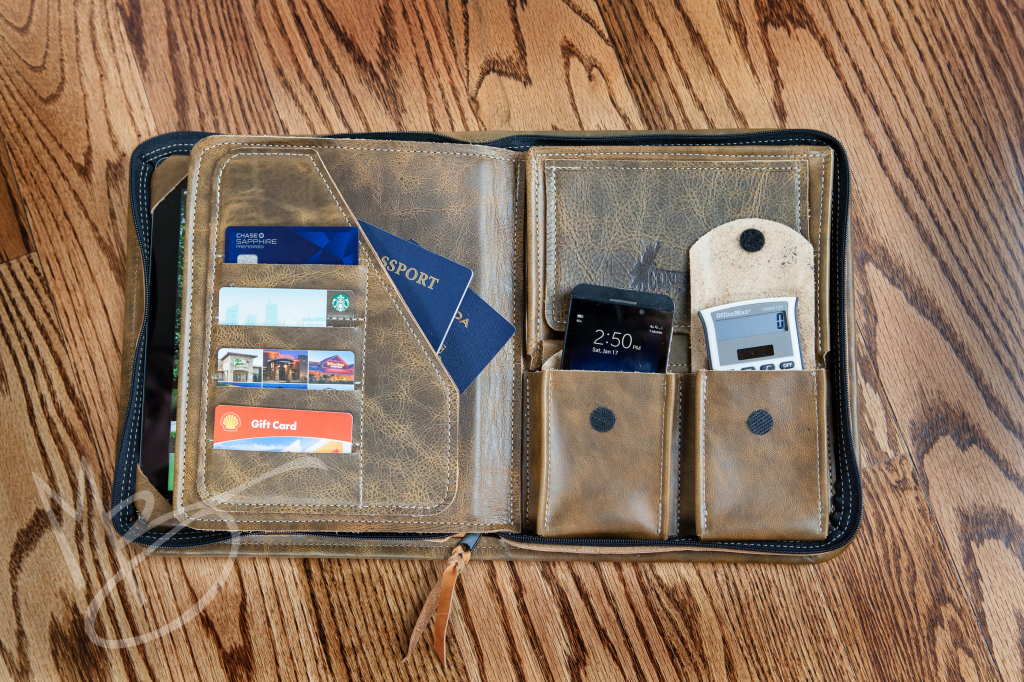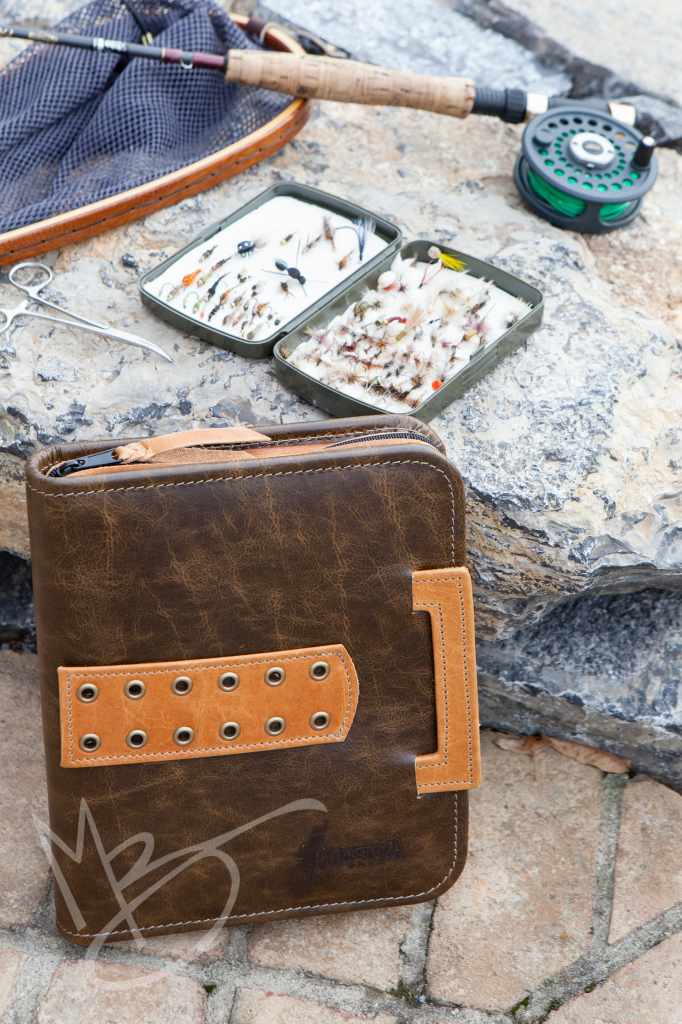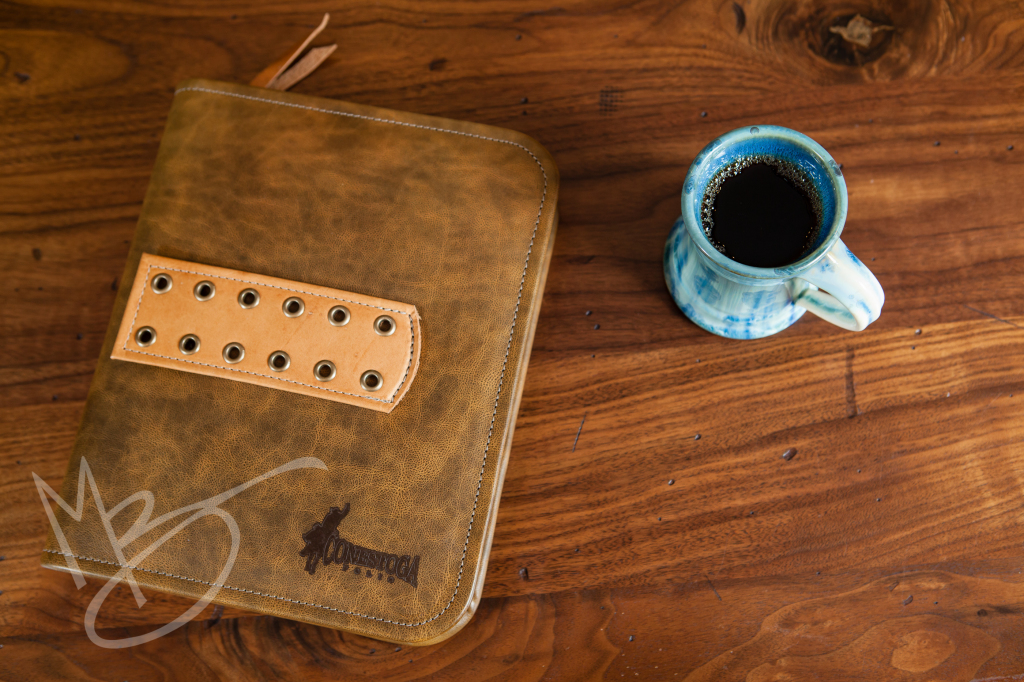 His second product is equally amazing! A leather bag just perfectly sized for essentials.  Compact instead of bulky, yet adequately sized to hold my iPad, phone, wallet, wipes, diaper, a baby toy and cheerios, it is the perfect size for an afternoon run to the grocery store. Not a Mom? Add a book and a water bottle!  Plus, they come in amazing colors.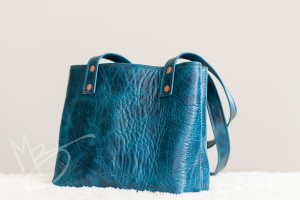 Check out his website here.
These would make fabulous gifts for birthdays and Christmas or just because!
I can't wait to see what's next on his list!