David and Joanna have the sweetest family of six kids.  We met them at Lake Habeeb last week and had the greatest time walking around, talking, and snapping pictures.
Joanna was born in Georgia and she's kept a bit of that sweet southern culture.  Our times together always feel happy but at ease.  I'm pretty sure she'd be one of those "stay for a glass of lemonade" kind of women even in Maryland.
And seriously, I think these may be some of the most polite kids I've ever encountered.  They were so sweet and respectful the entire evening.
When it was David and Joanna's turn, it was obvious how very much in love they are.  I love seeing couples who have so much soul connection, especially in the middle of these busy years of raising children.  Marriage is such a priceless gift; but good marriages don't happen without effort.  When I see a strong marriage I want to celebrate it loudly!  David & Joanna, you inspire me!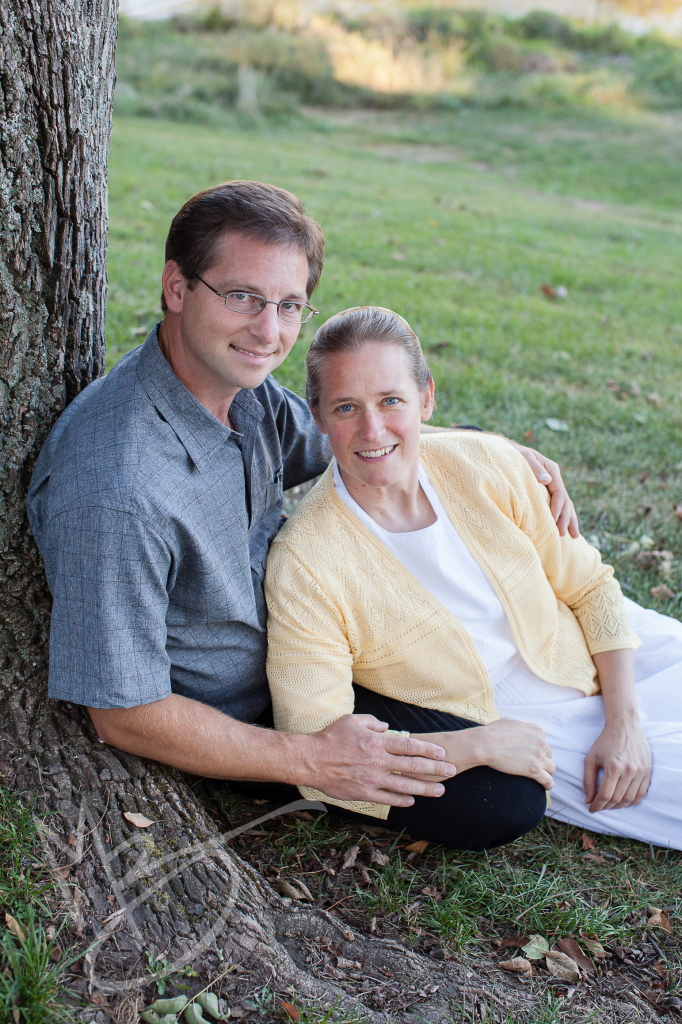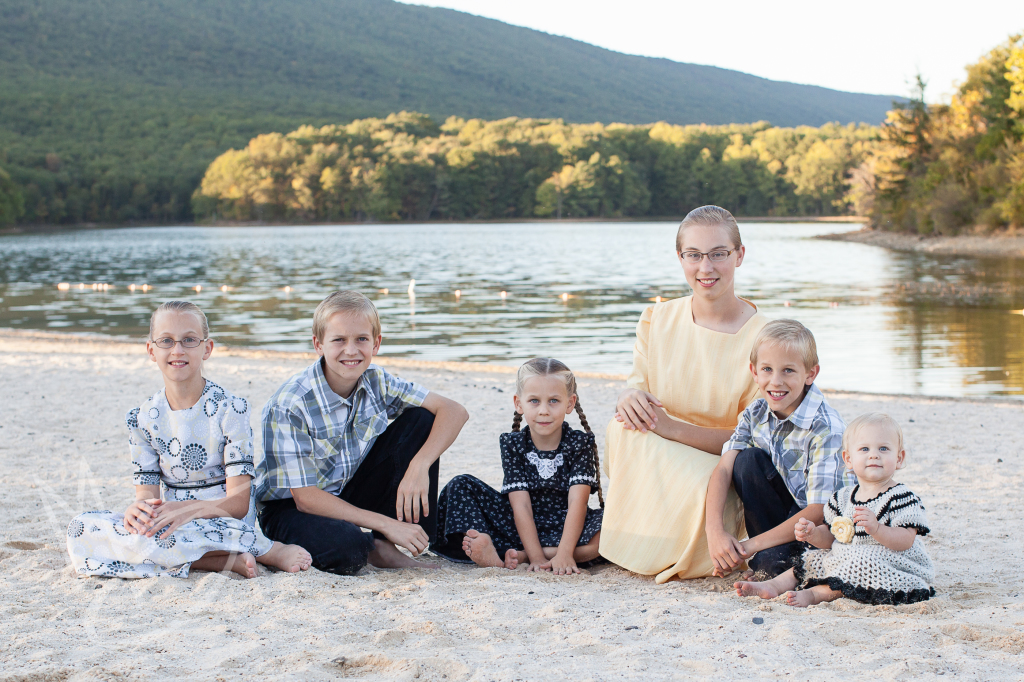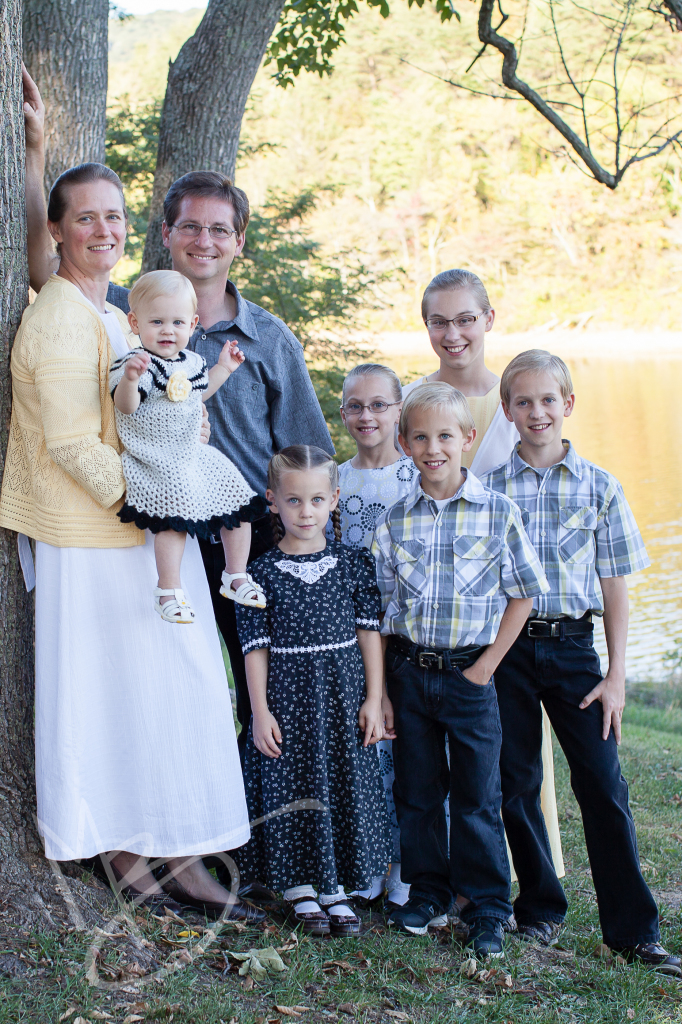 And then there is darling Miss Kelci who pretty much takes the cake.  Can you even imagine how adored she is with all those big brothers and sisters to love on her?  Joanna crocheted her little dress!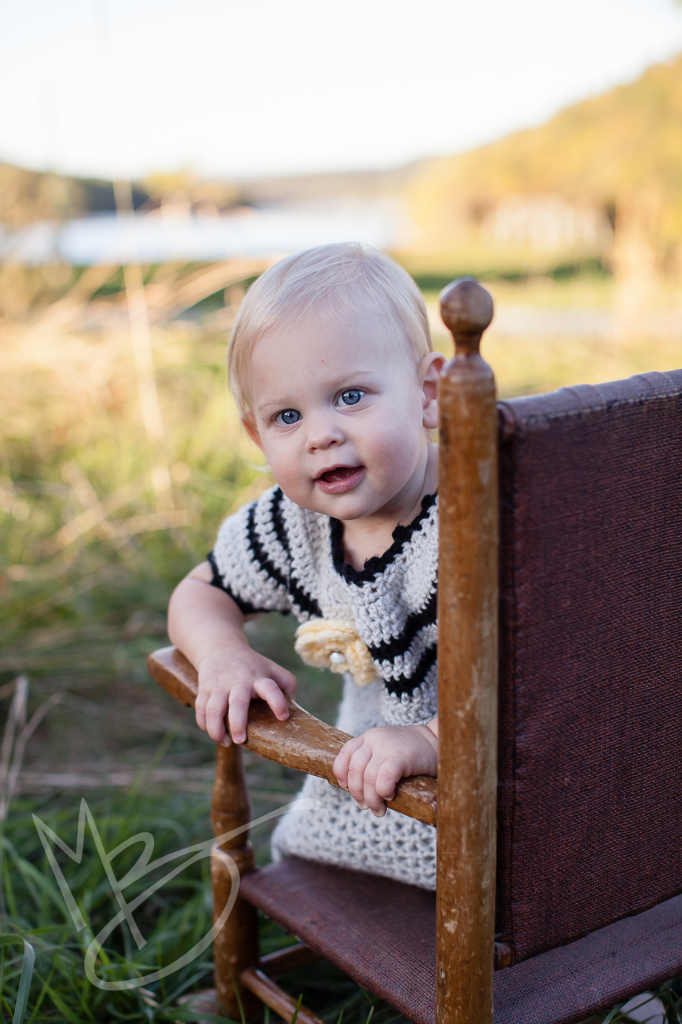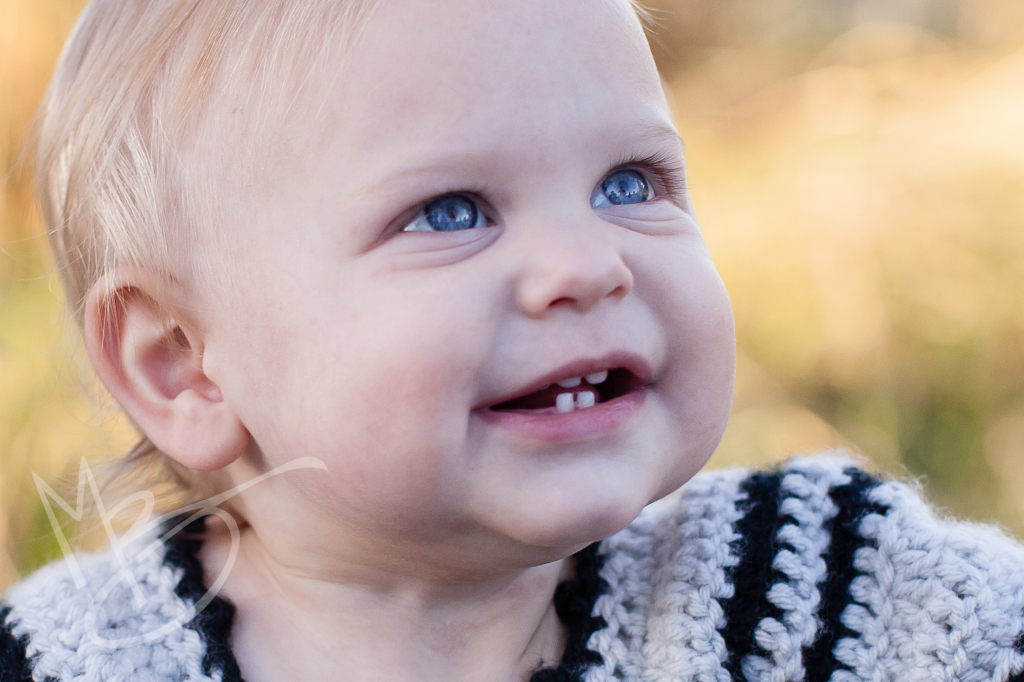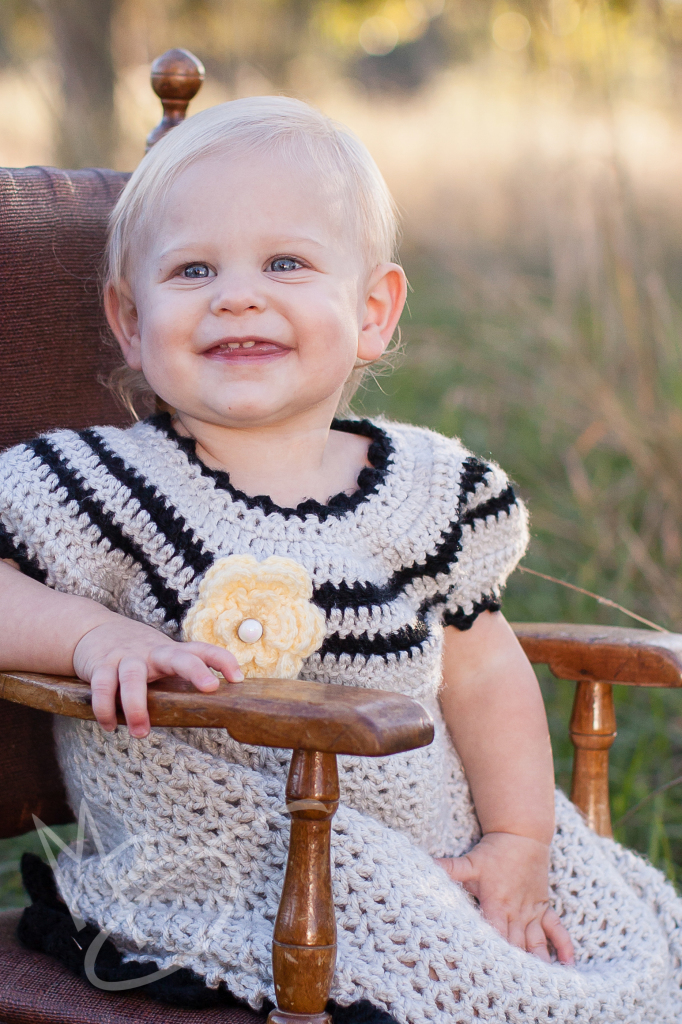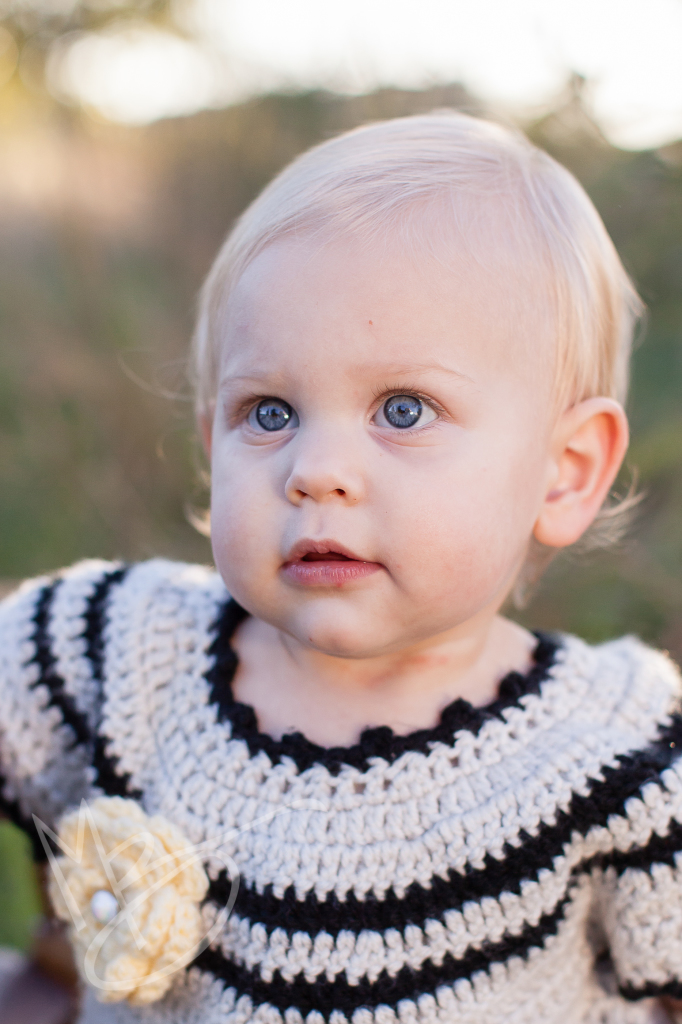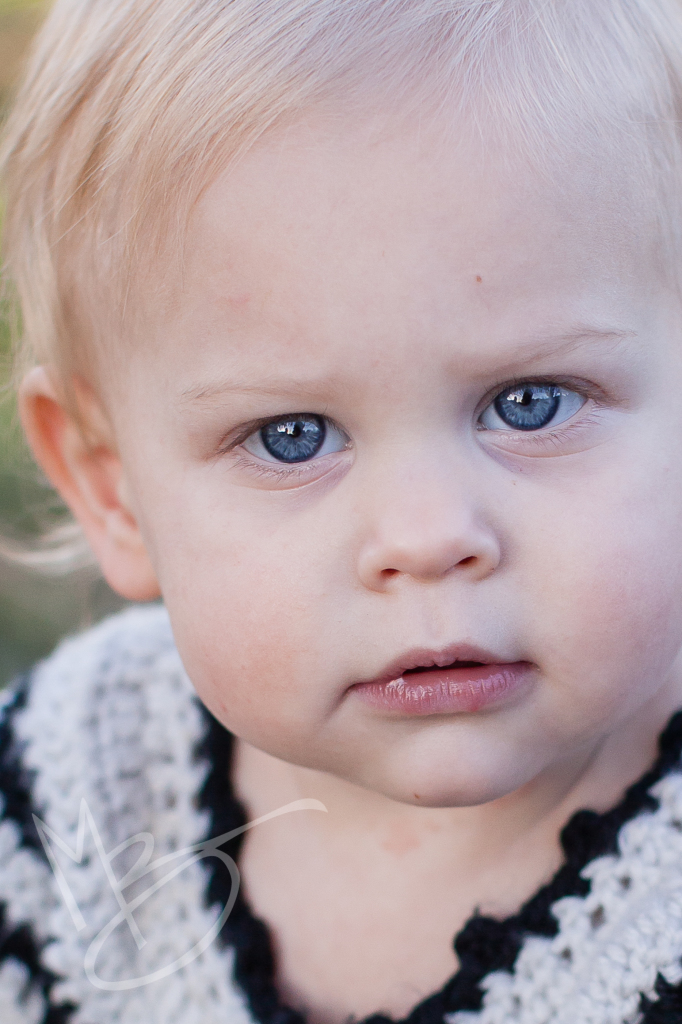 Those blueberry eyes!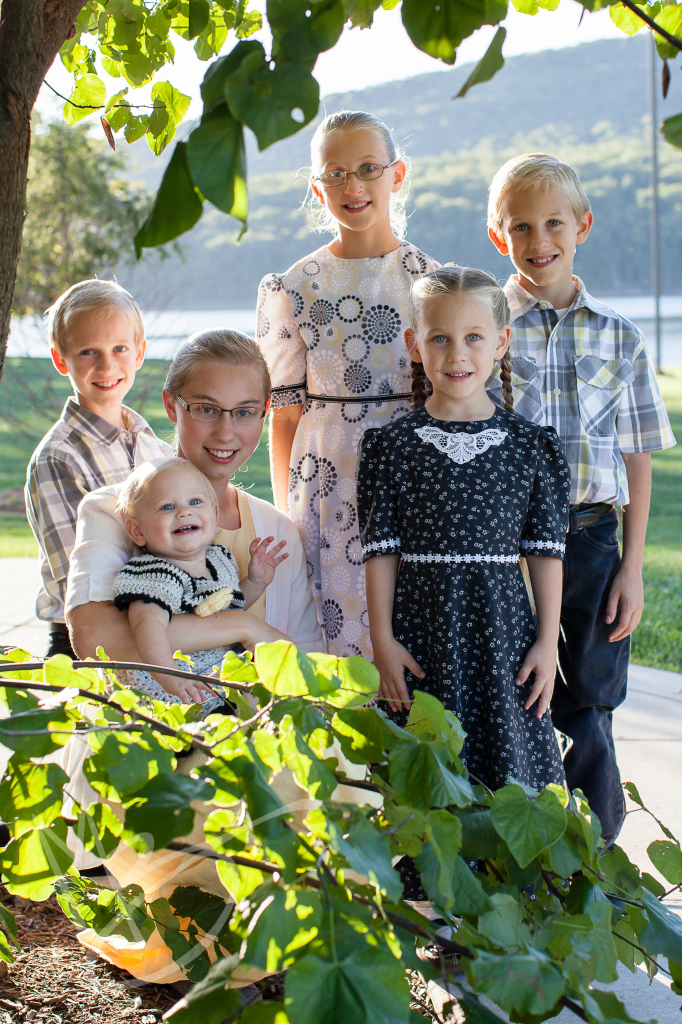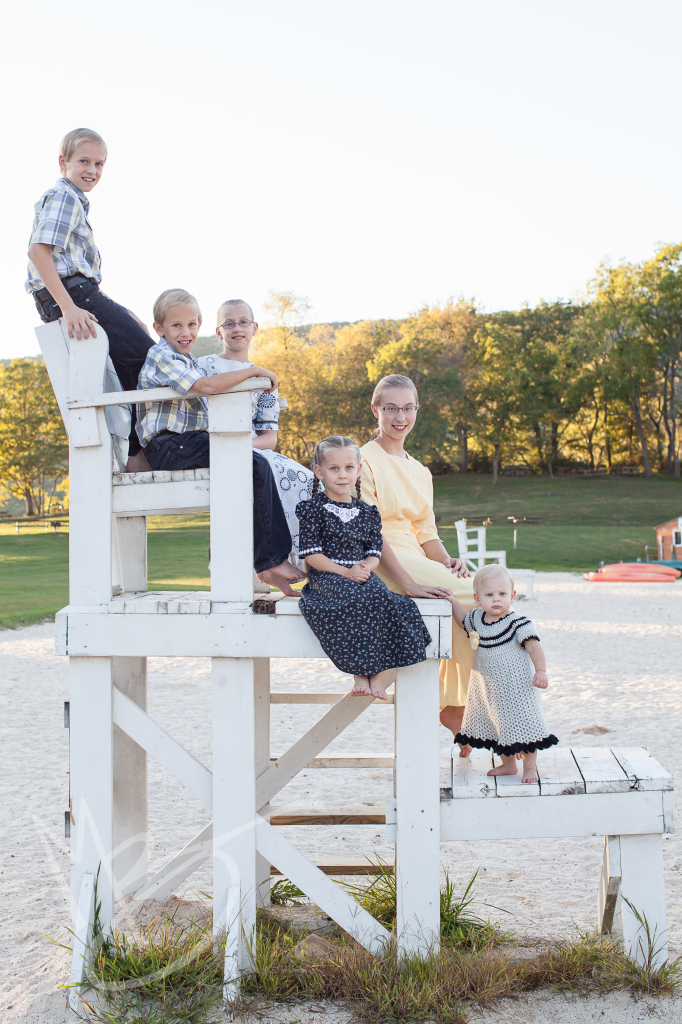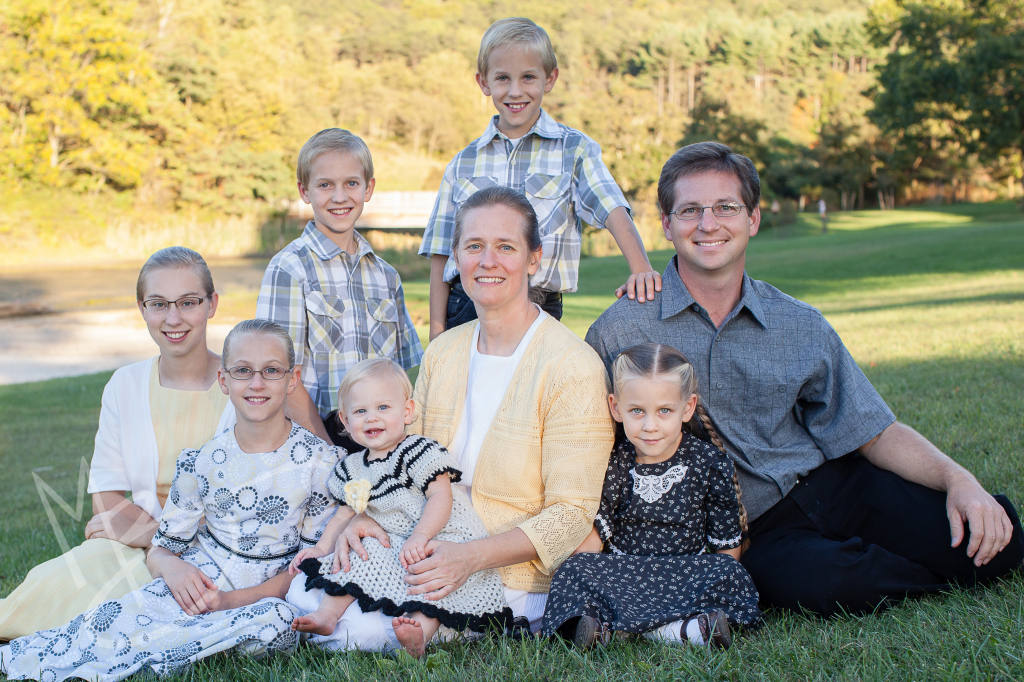 Thanks for a great evening, David & Joanna!