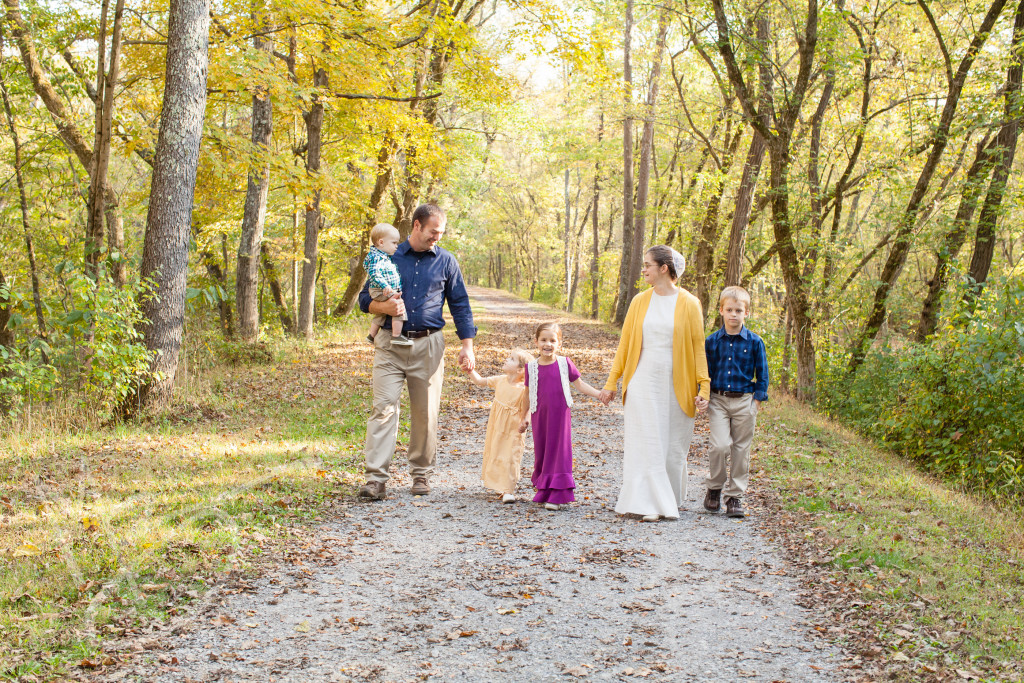 Being a family means you are part of something very wonderful. It means you will love and be loved for the rest of your life.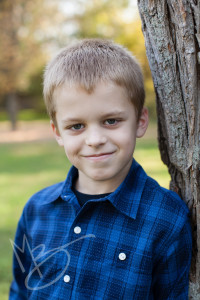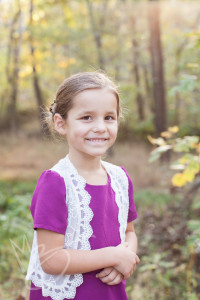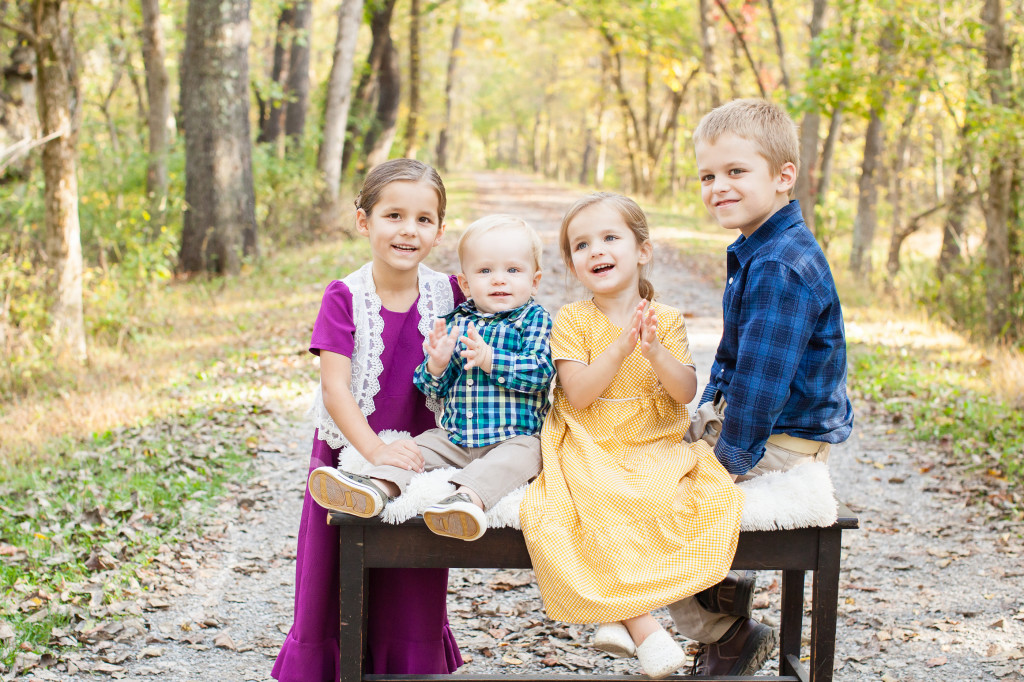 The change of seasons subtly reflecting how quickly our families change from one year to another.  I love the way Stephanie chose vibrant colors to reflect the vivaciousness of autumn!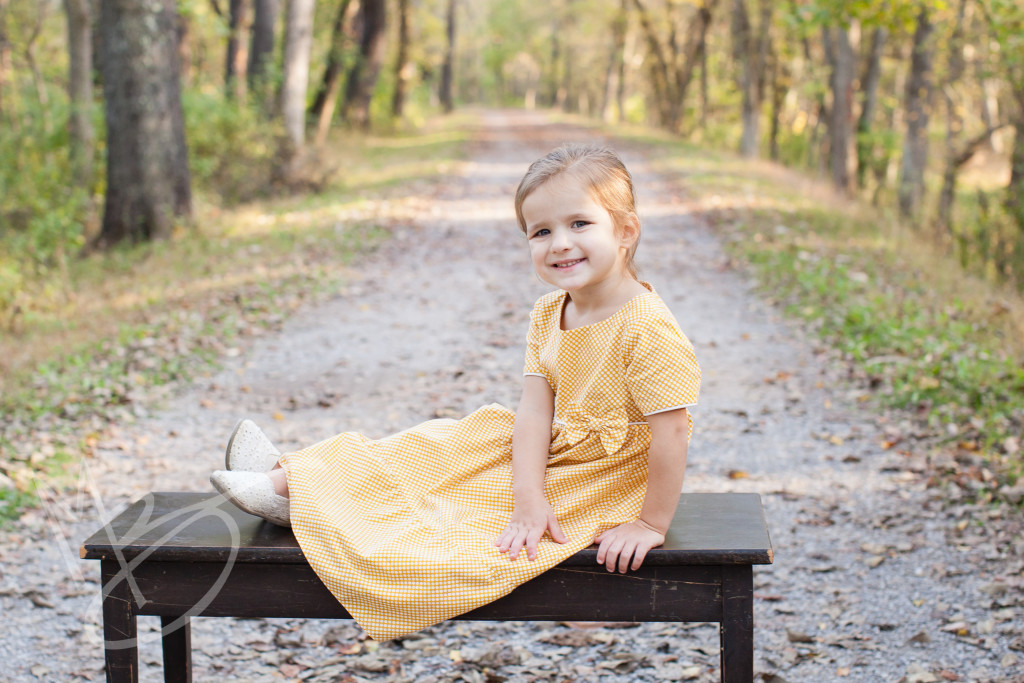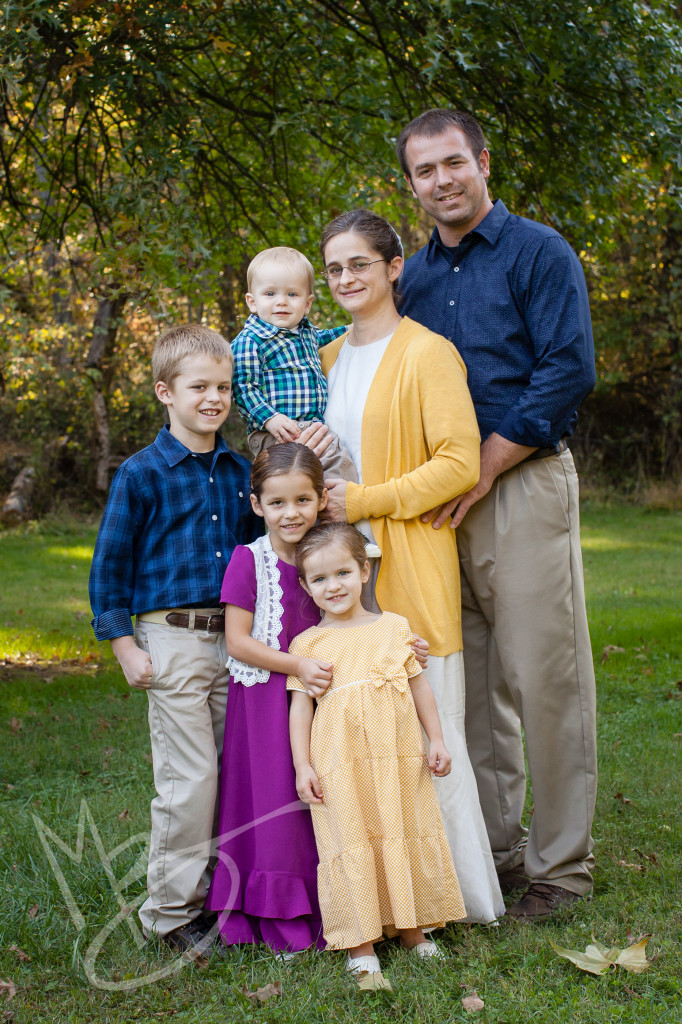 Blue eyed dimpled darling!