Remember this darling newborn?
Well, believe it or not, she is SIX MONTHS old.  My goodness, time flies when you're having fun.  And this little girl is having fun alright.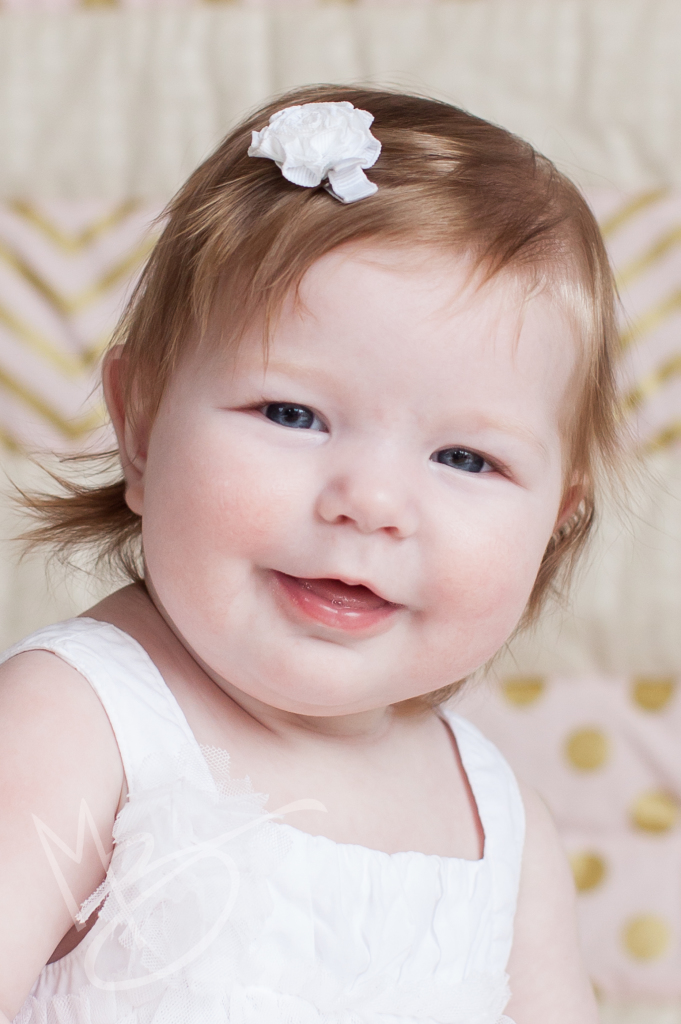 I don't know when I've seen such a smiley baby!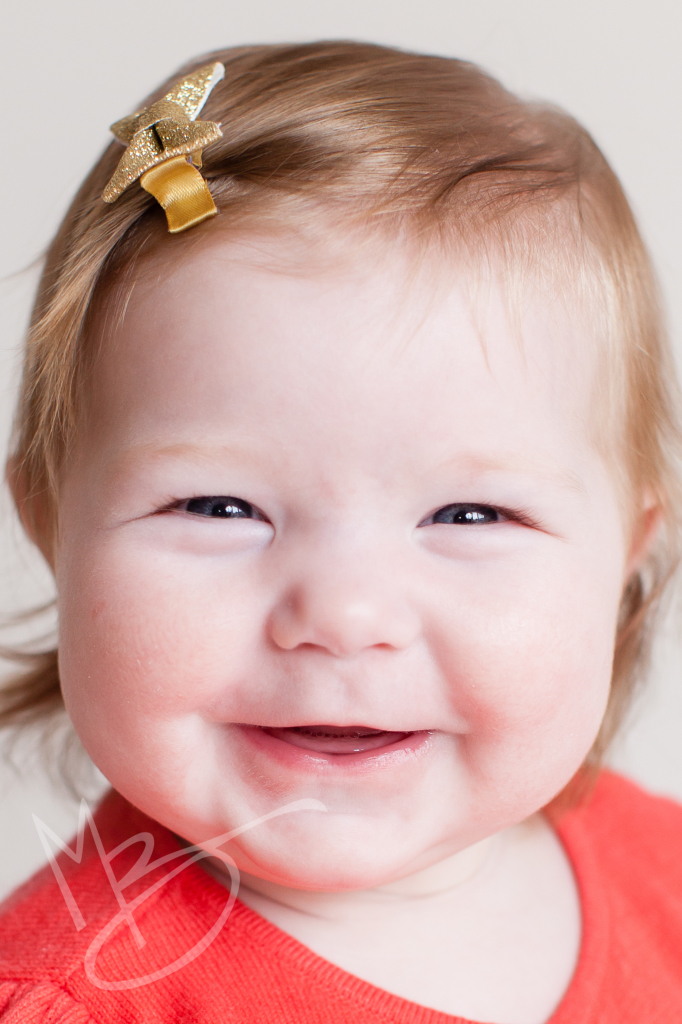 You look at her, she smiles.  You look at her again.  She smiles again.  It's as if she's got a million drops of laughter inside her soul and they come dancing out in thousands of crinkly eyed smiles …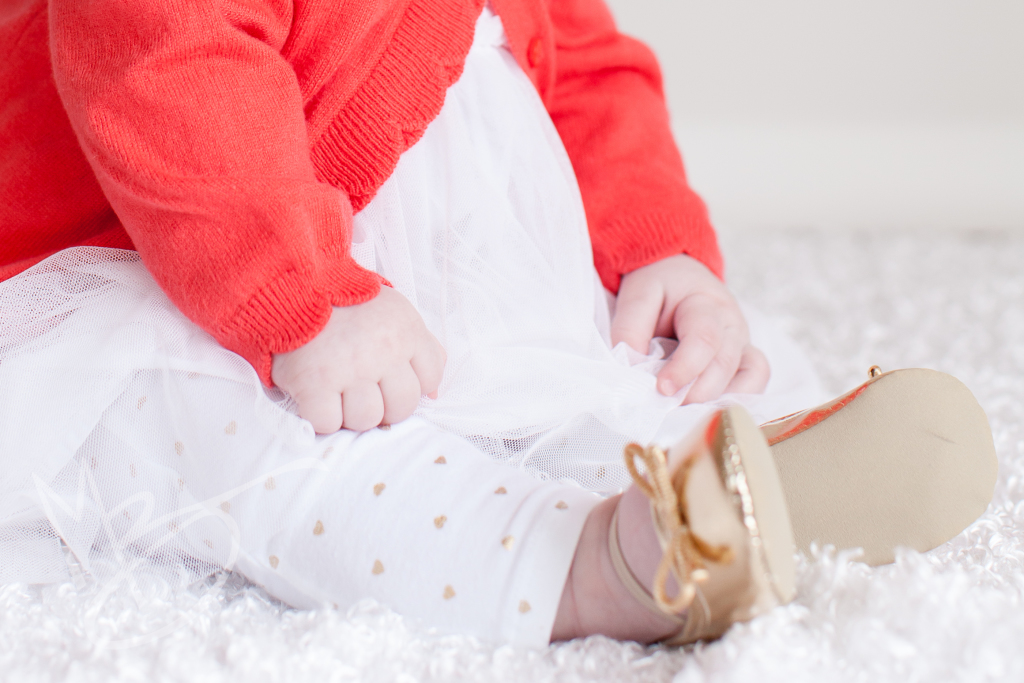 Baby girl, baby girl slow that dance.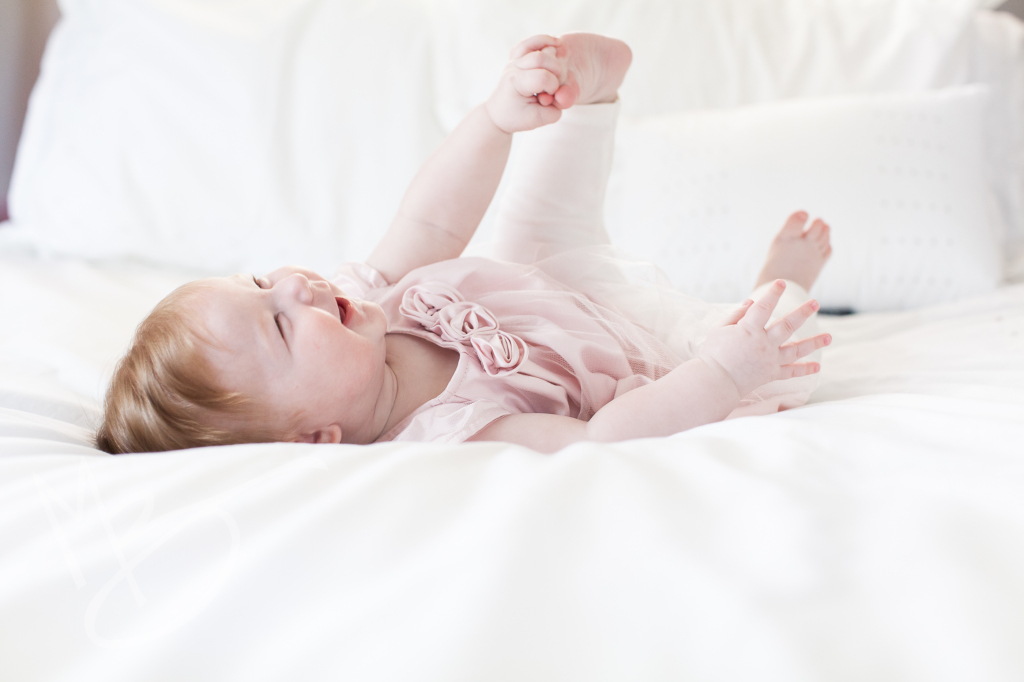 Your mama wants to soak up all that cuteness!
You can see more of Cari's six month session here.