Because big brothers should have a turn in the spotlight when their baby sister gets to hang out in front of the camera! I've had the fabulous privilege of taking pictures of these boys since they were born. It has been so much fun to see their personalities emerge. From newborn sleepiness to toddlers who lived life at high speed to grown up little boys who make ME smile … little boys are so much fun!
Meet Demetrius.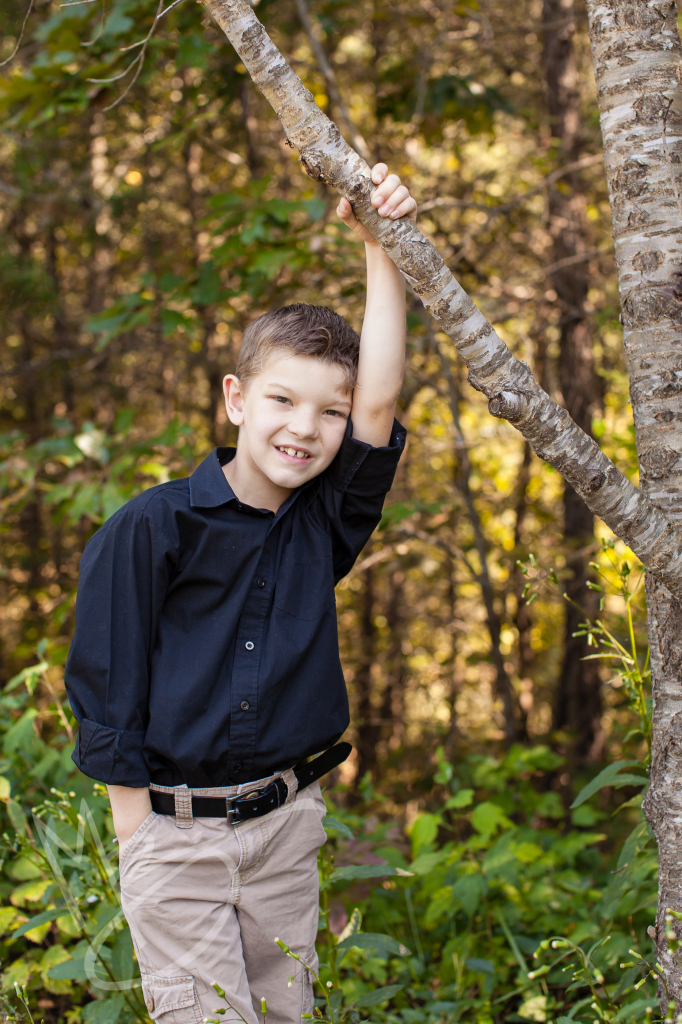 Seven years of handsome!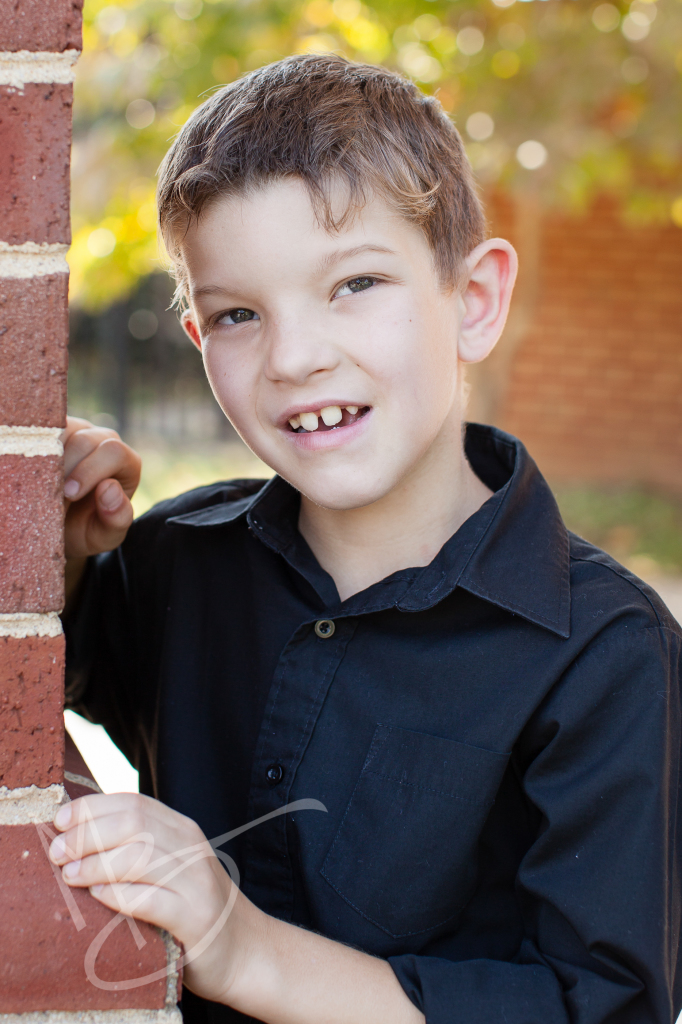 Passion, energy, and a big imagination … Metri has big dreams spinning in his head.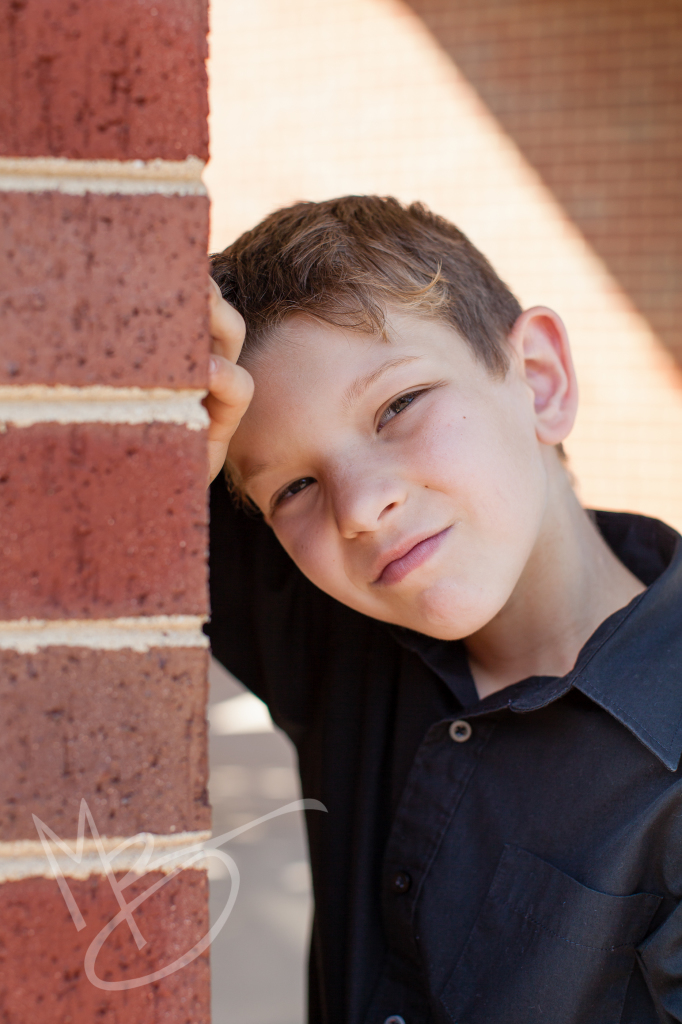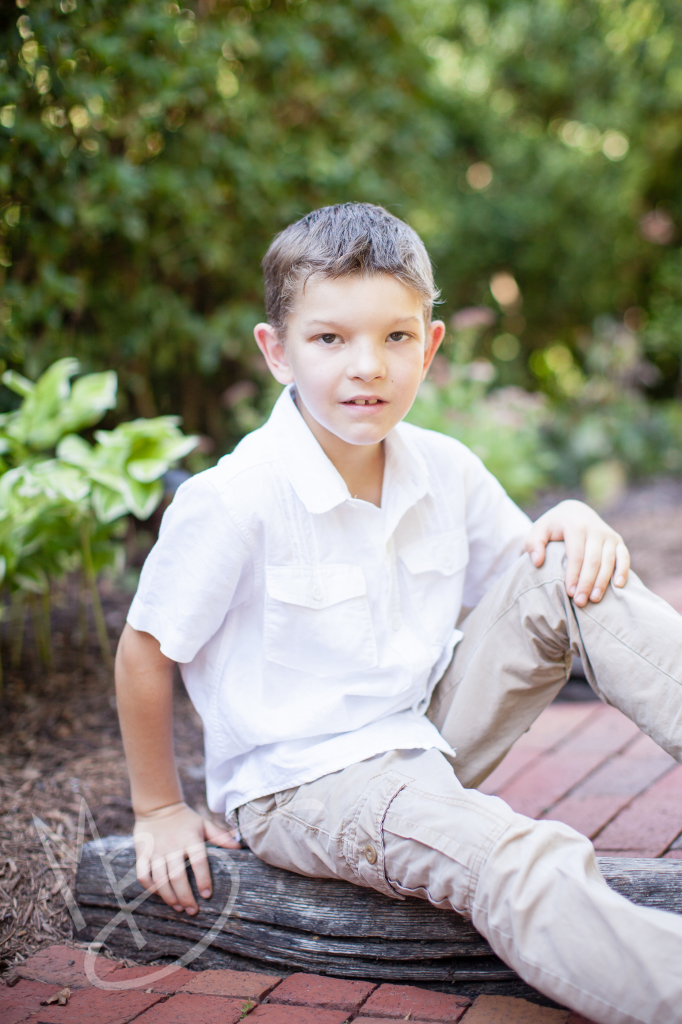 And his brother Alexander.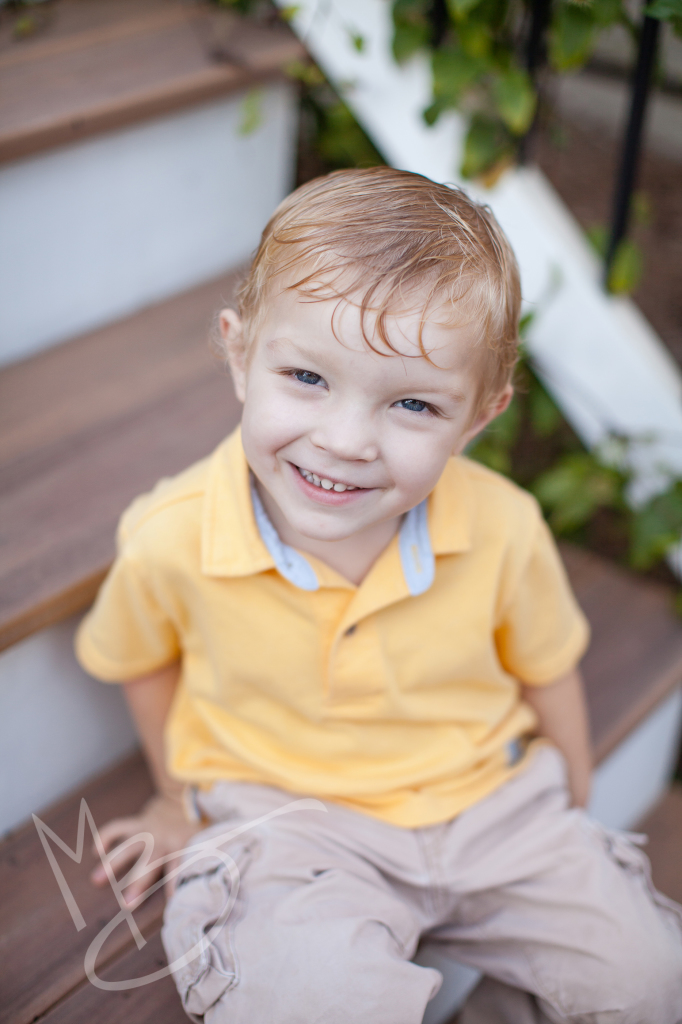 Oh baby blues, you could charm anyone with that smile.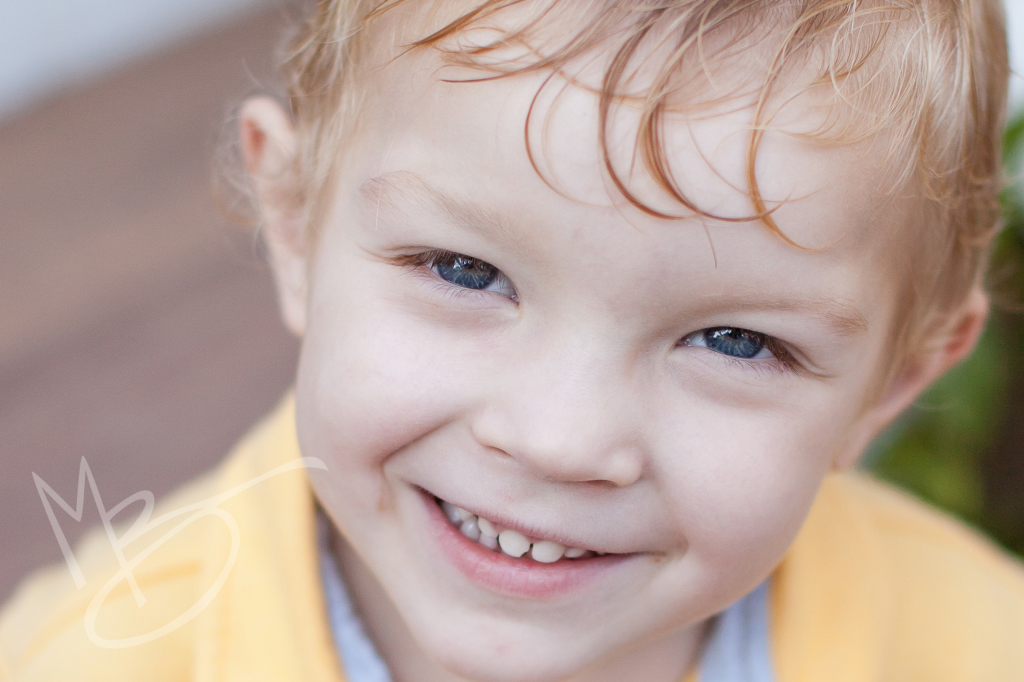 Could he possibly be any cuter? Oh yes, he can. Wait until you ask him a question and he throws this very smile at you and says, "sure" in the most grown up little voice. You would swoon,too. Oh yes, you would. Or take him out for ice cream.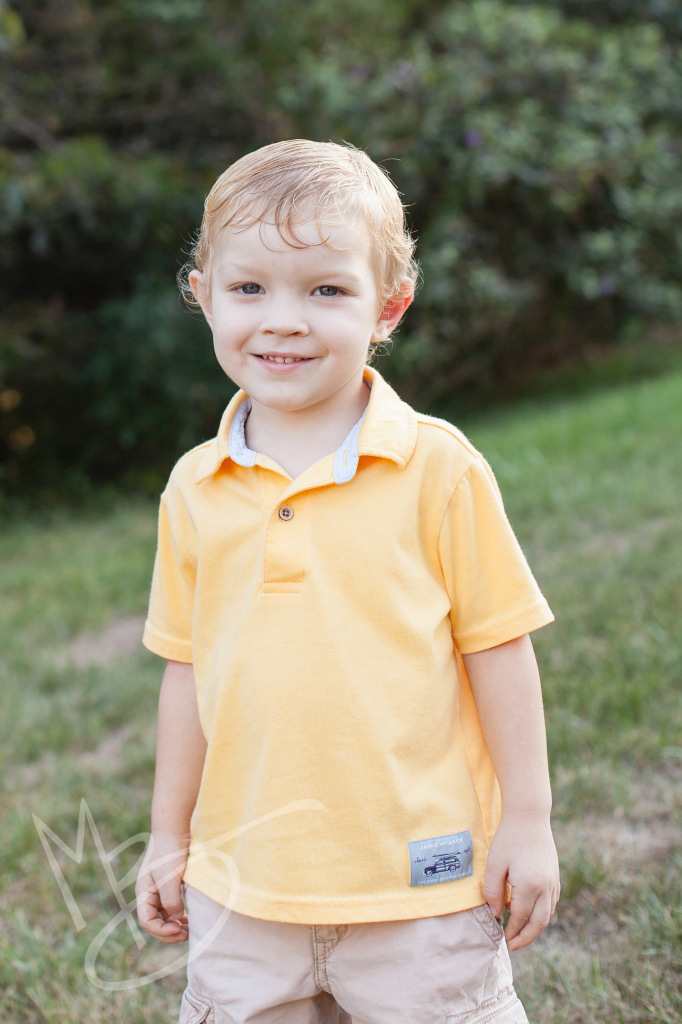 Cutie pie!