A tiny little brook feeding into a pond, lush green trees and grass, mossy stones. What could be better? All this and a fabulous family of five, that's what.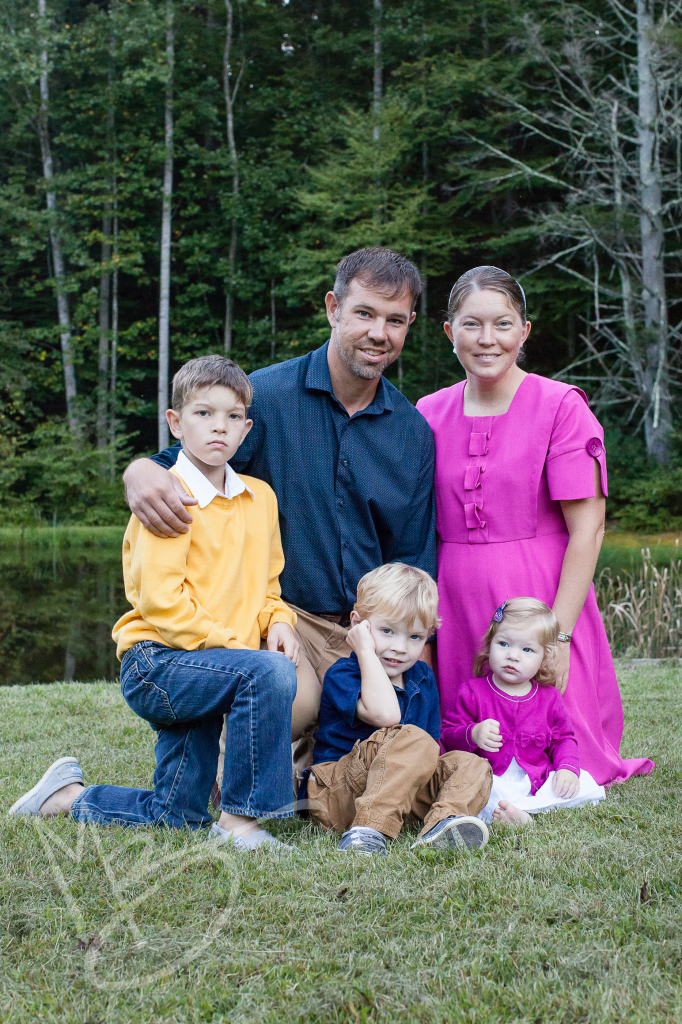 I was thrilled when Emily told me where she wanted to do their family pictures because David and I lived here for almost five years! It was so much fun to see how the place has changed and what has stayed the same. We ran out of light very, very quickly as it always seems to happen in the mountains so we headed down the road to catch the last rays.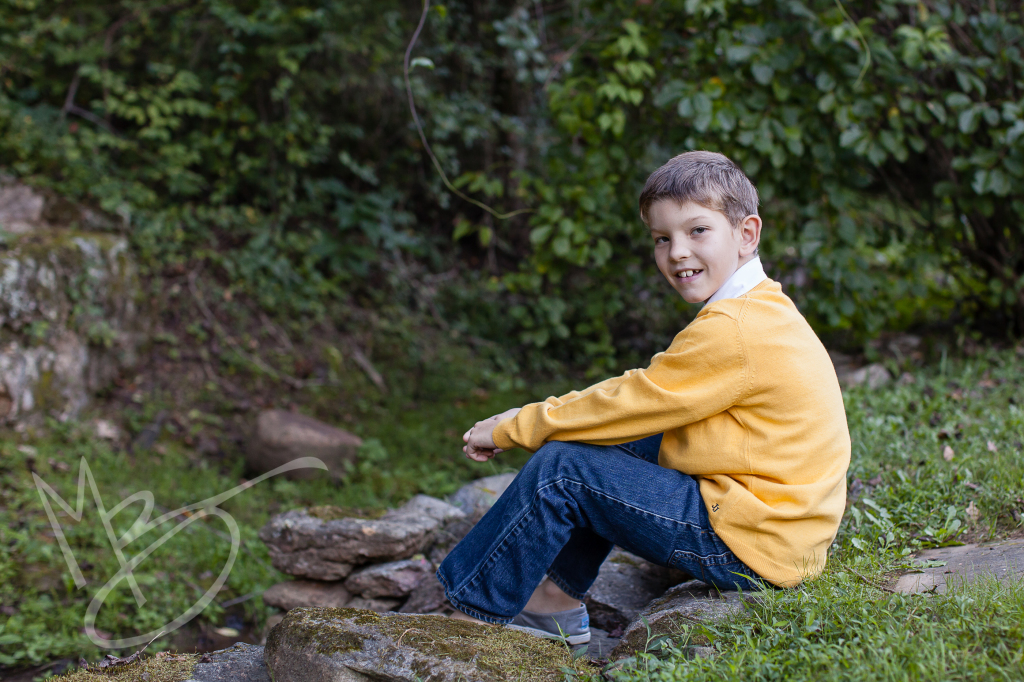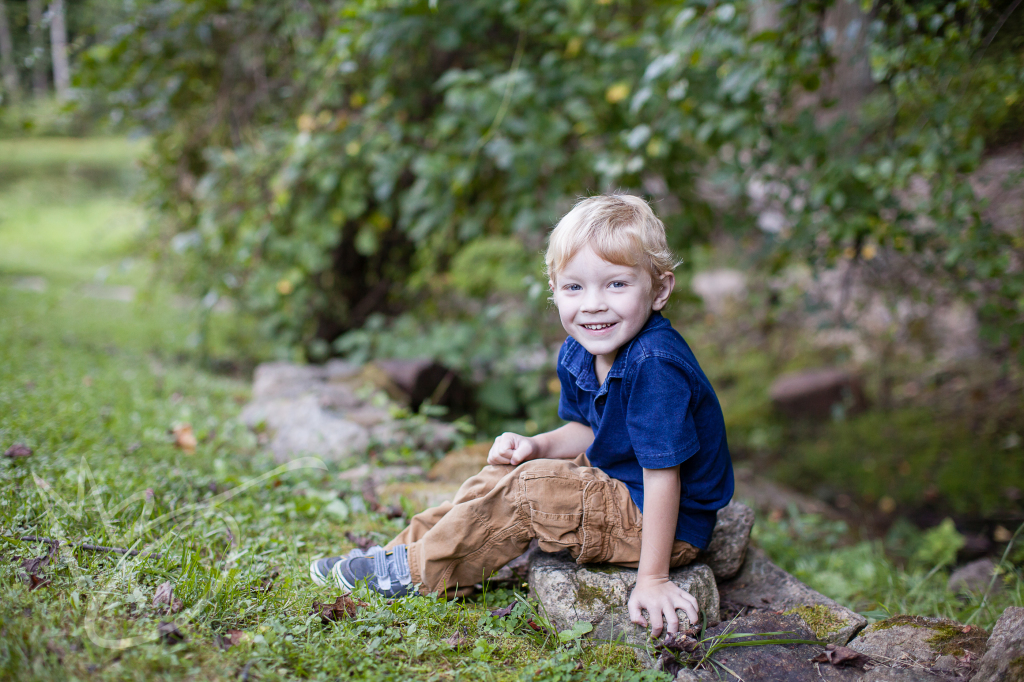 Demetrius and Alexander love exploring and all things boy.  They could hardly wait to finish with pictures so they could join grandpa to grill hamburgers over an open fire.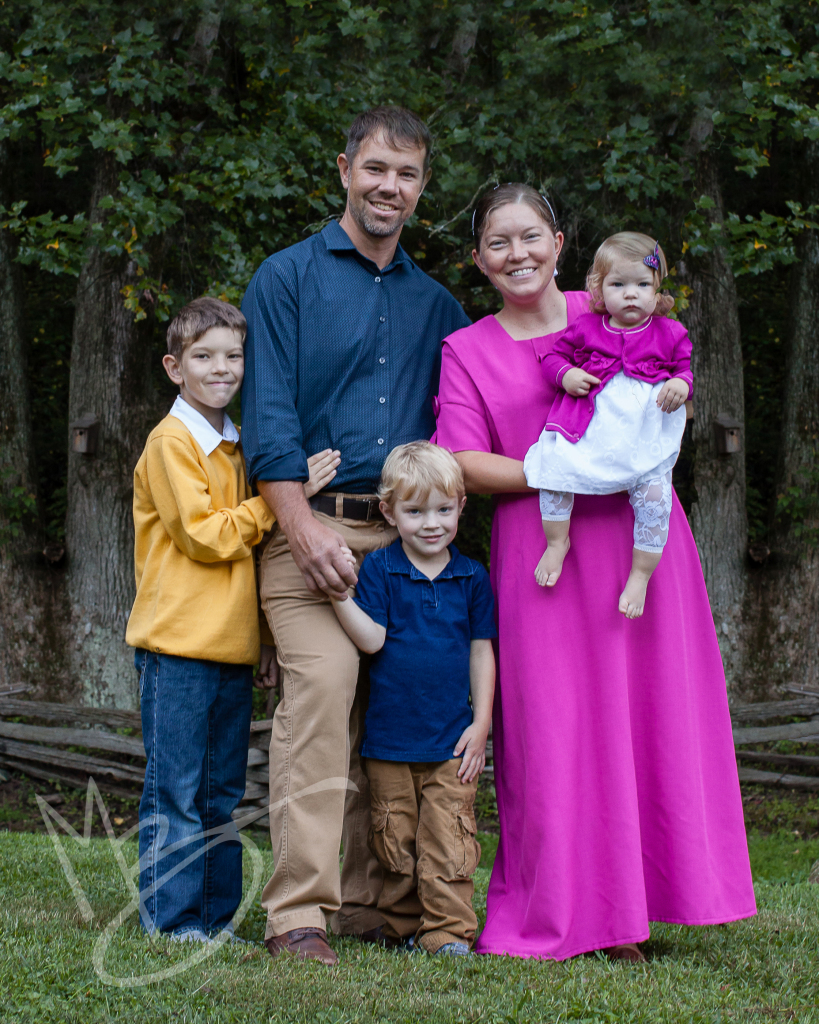 And darling Miss Caroline just turned a year old. Isn't she perfect?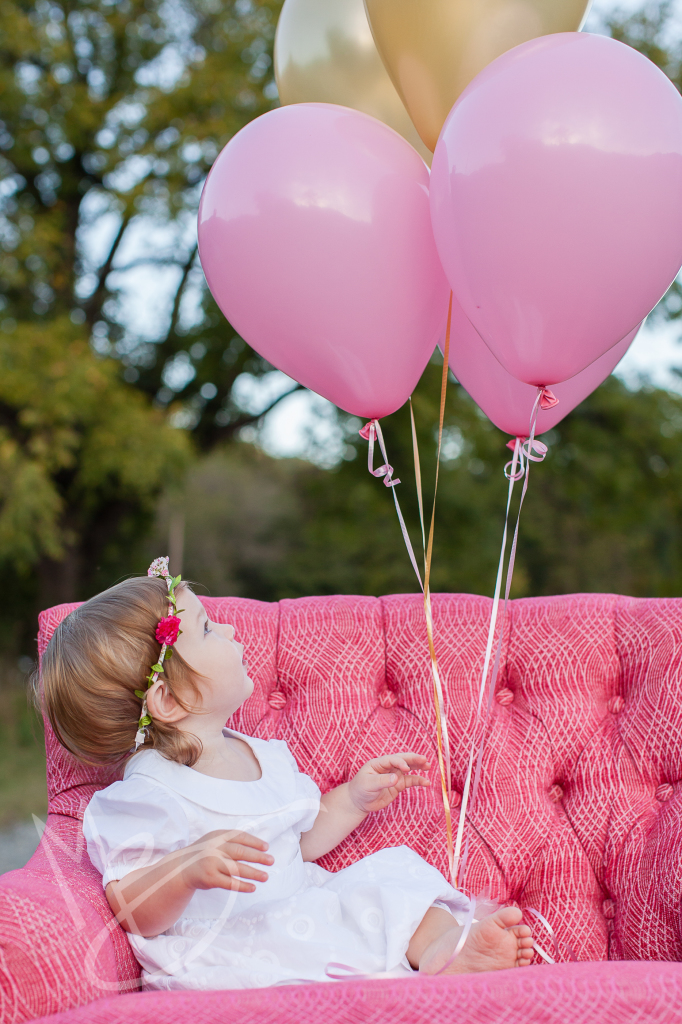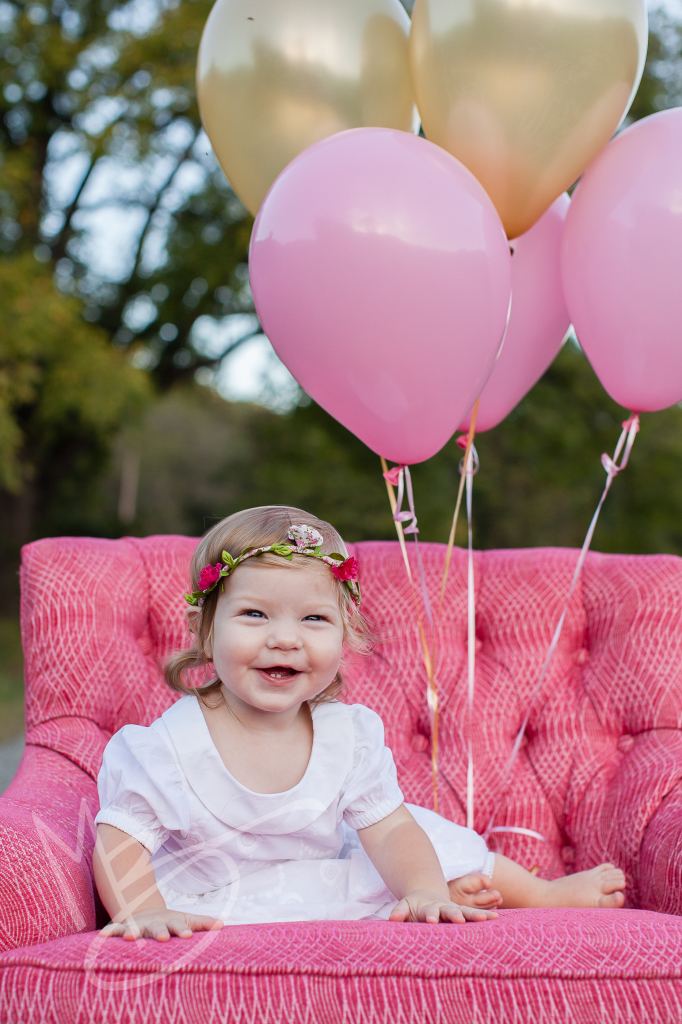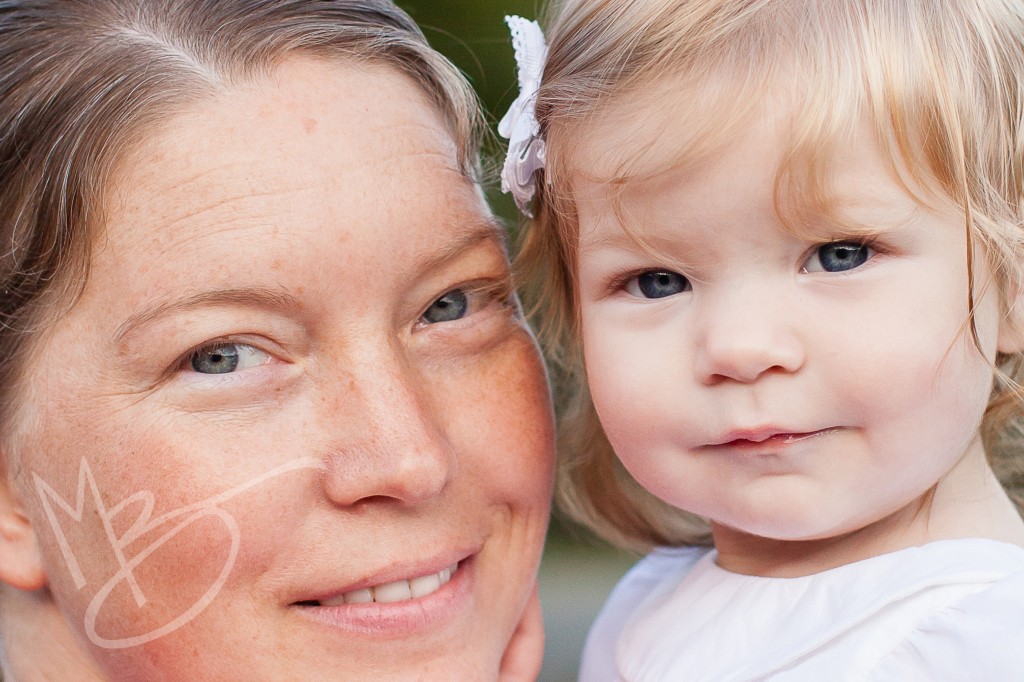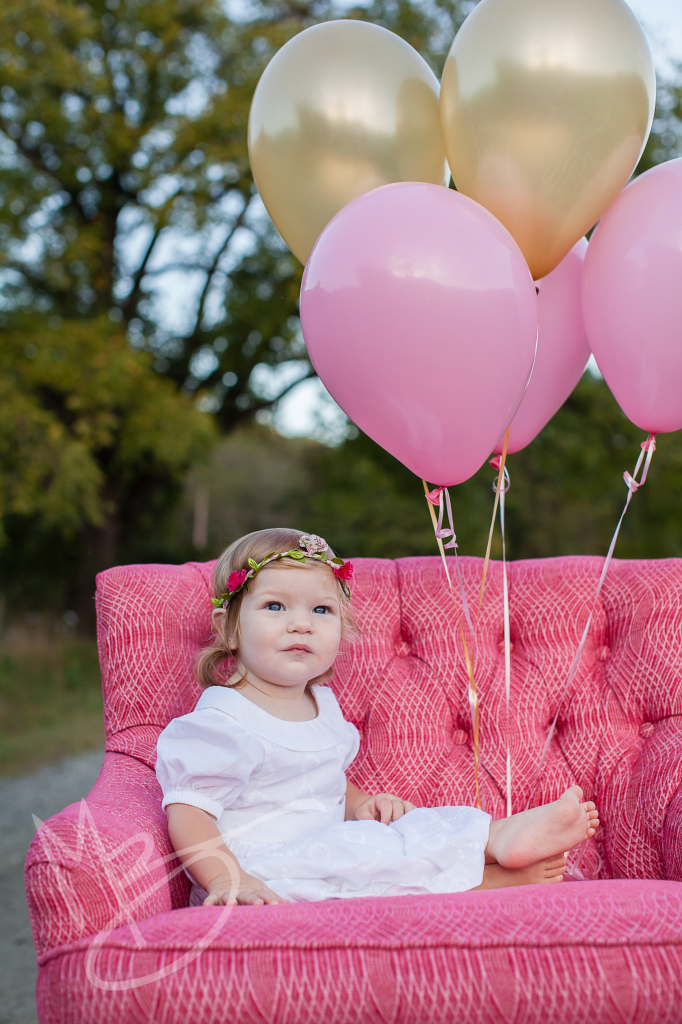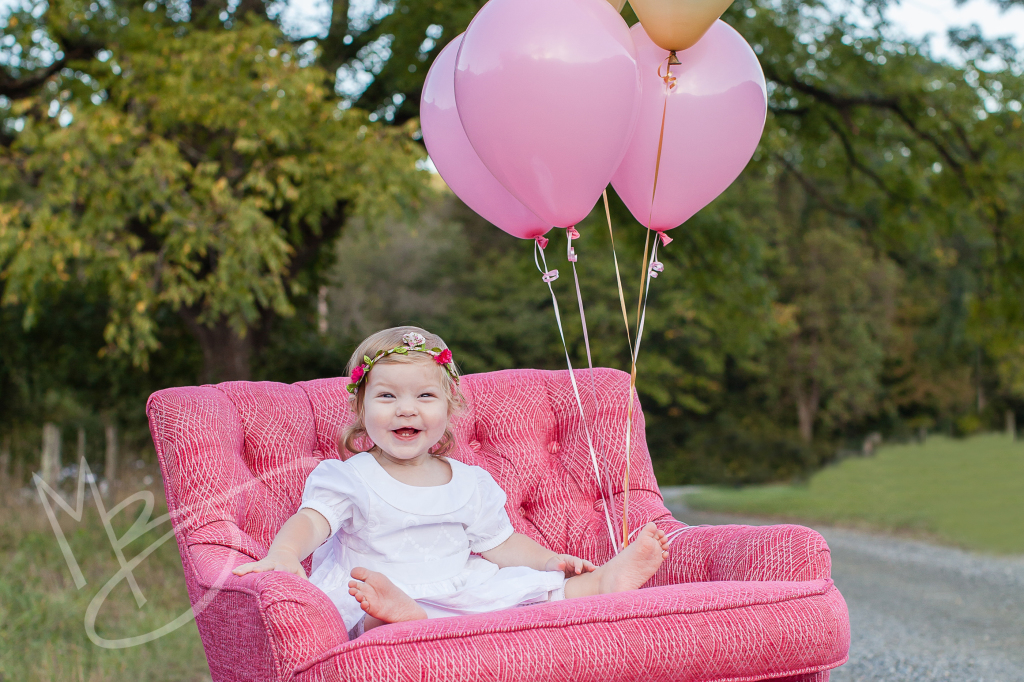 Every time I do family pictures my heart squeezes a little.  This thing called family?  It is such an incredible gift!  The happiness that sparkles in children's eyes because they are loved, known, secure.  A few pictures.  A few moments in time.  But really, it's a snapshot of something so real, so precious, so indescribable.  A snapshot of relationships that mean kisses in the night when little heads are feverish.  Of shared laughter over knock knock jokes and shared tears over big boos boos.  It's a wink over top of the kids heads and fingers entwined on the drive to church.  So many undefined moments carving the strong relationships of family.