Lee and & Peggy were both part of a talented group of singers called, Oasis.  After a few tours, a new kind of music began to drift into their hearts.  The music of love.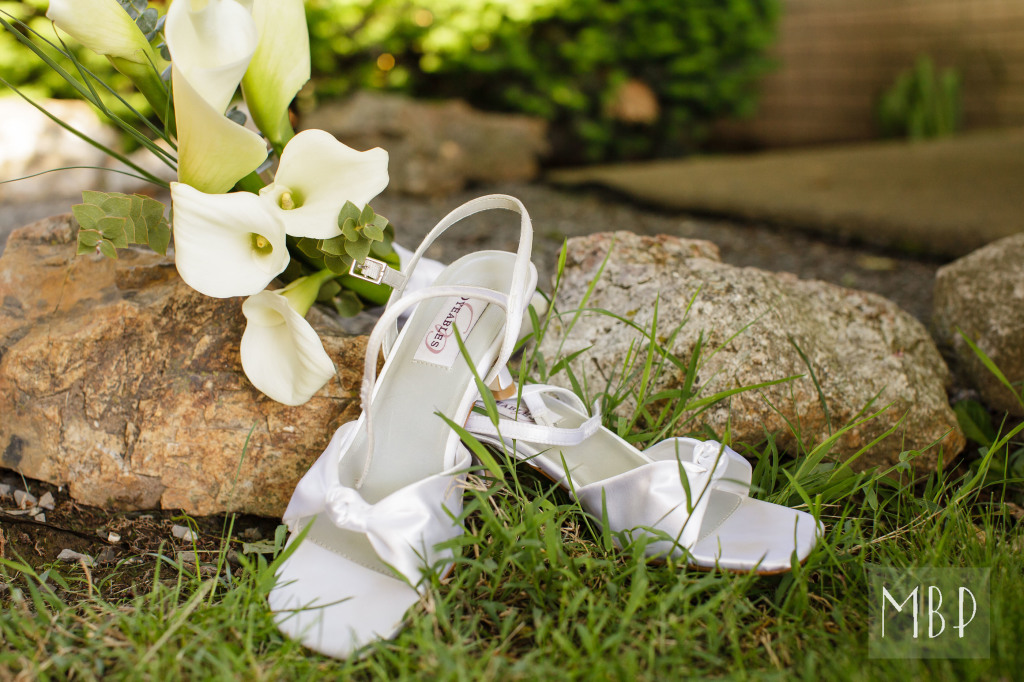 I love seeing love relationships that blossom out of mutual interests and friendships.  Passion and friendship wraps people together in so many common themes … it is a life of shared laughter, hobbies, and dreams.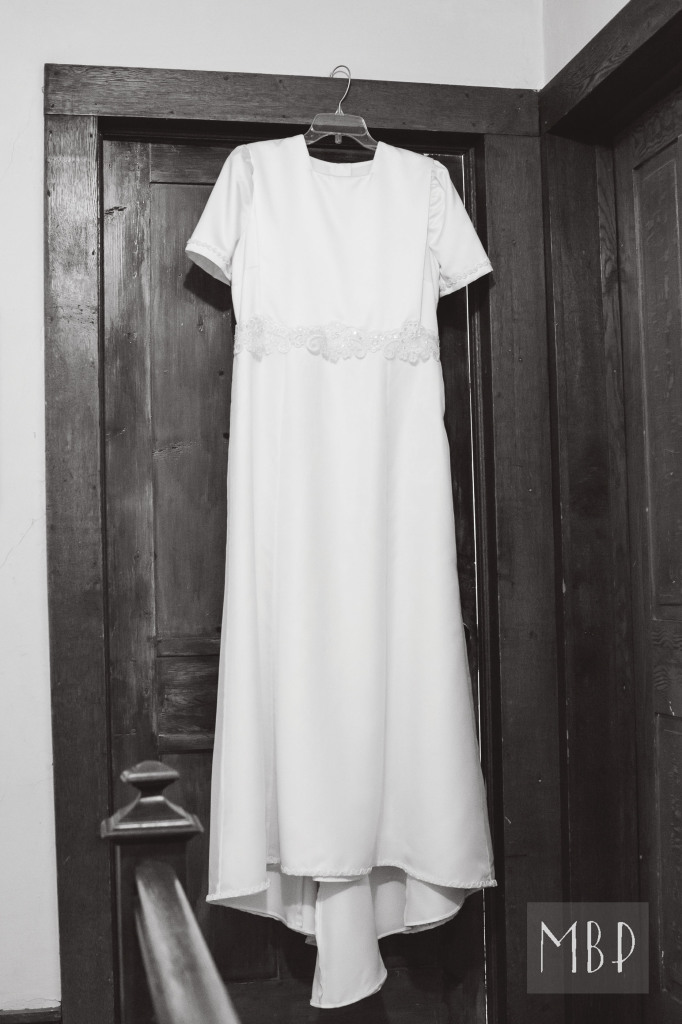 The day Lee and Peggy said, "I do," was filled with so much joy! Peggy's eyes sparkled over the top of her coffee cup. Expectation was nearly palpable as Lee waited for his first look at his beautiful bride! Their reception was marked by happy conversations, smiles, and laughter. All day, their eyes would meet each other and the "I can't believe you're mine" thoughts danced silently through the air!
As you can imagine, their wedding day was also marked by simply gorgeous music throughout the ceremony and reception!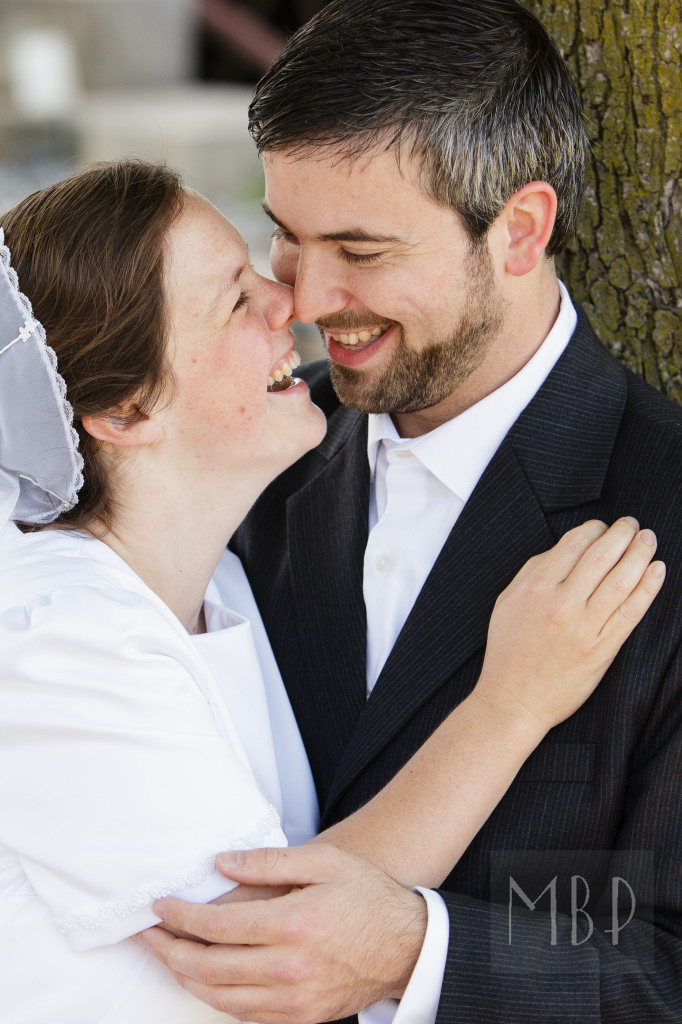 No matter how many weddings I photograph, I always hide a few tears behind at the camera at some point during the day. The gift of love is so beautiful and sacred and nearly indescribable. Seconds before this, that "I can't believe this is really happening to me" look crossed Peggy's face. She smiled up at her dad who leaned over to kiss his beautiful daughter one more time before walking her down the aisle to marry the love of her life.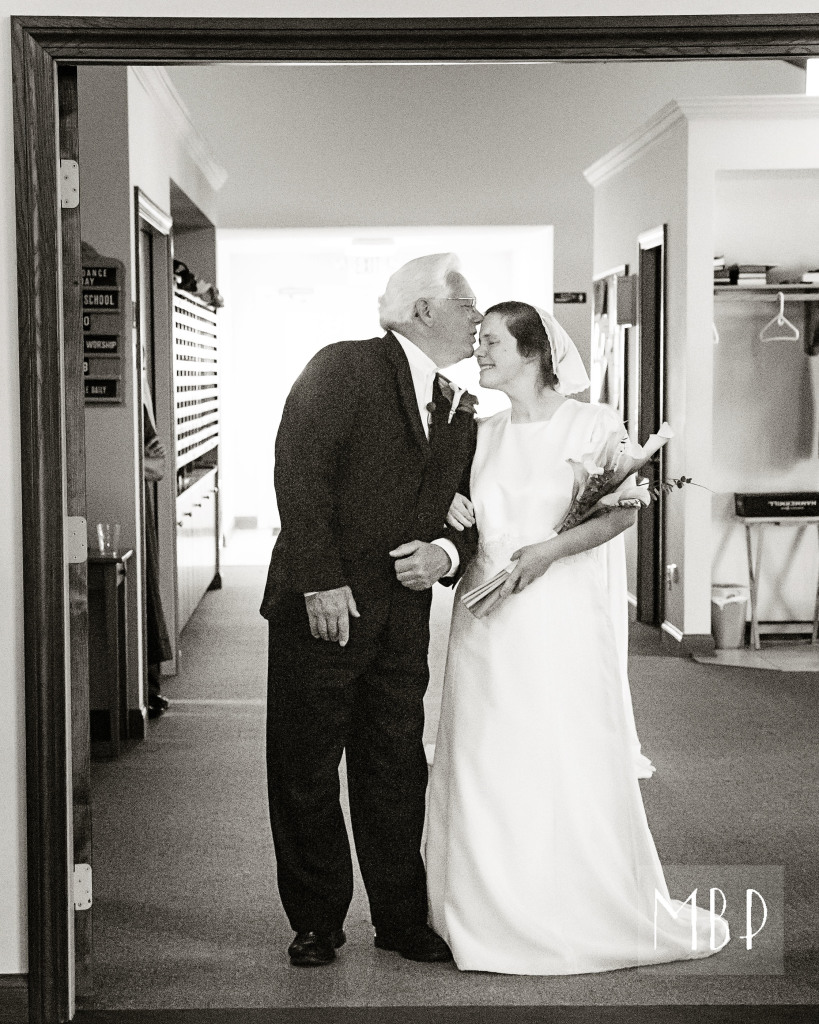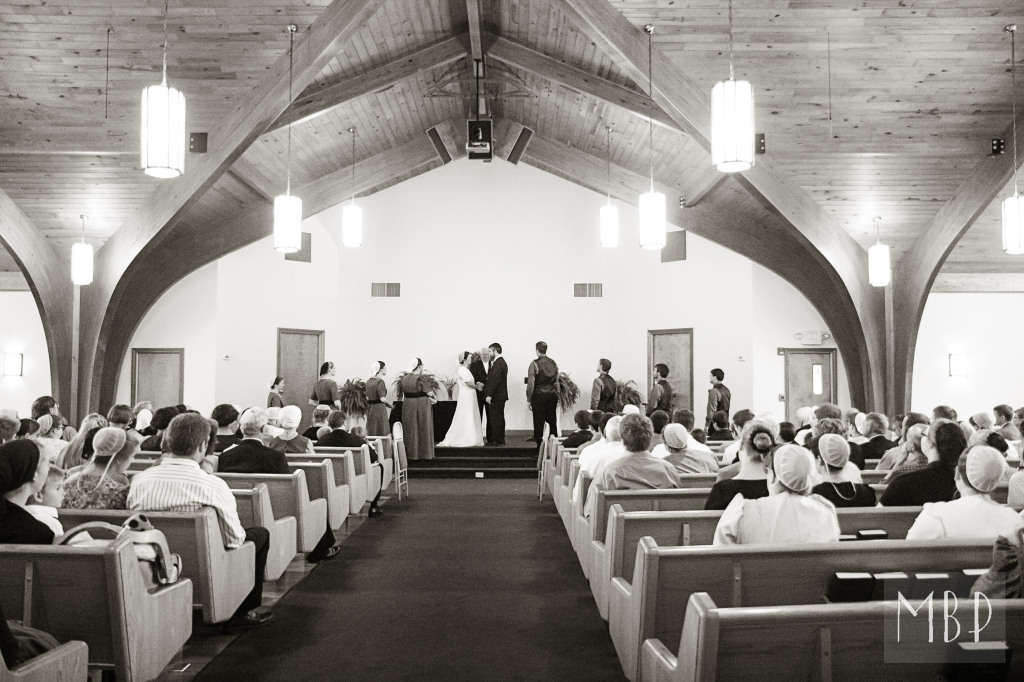 Congratulations, Lee & Peggy!