You're here, baby girl, and even better than our dreams!
So tiny. So perfect.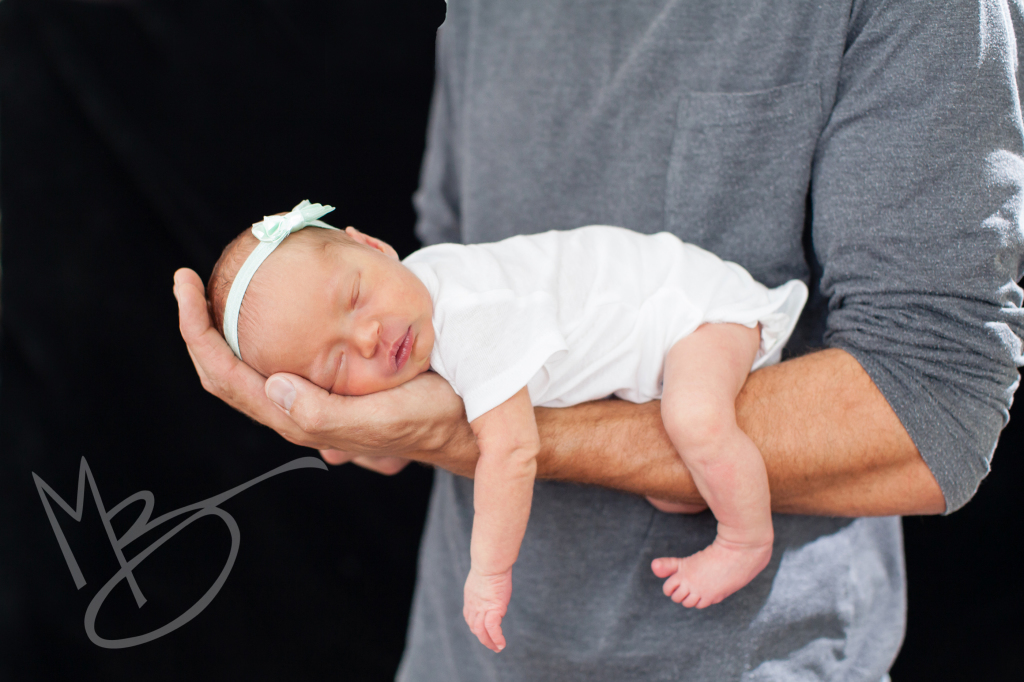 So very, very loved!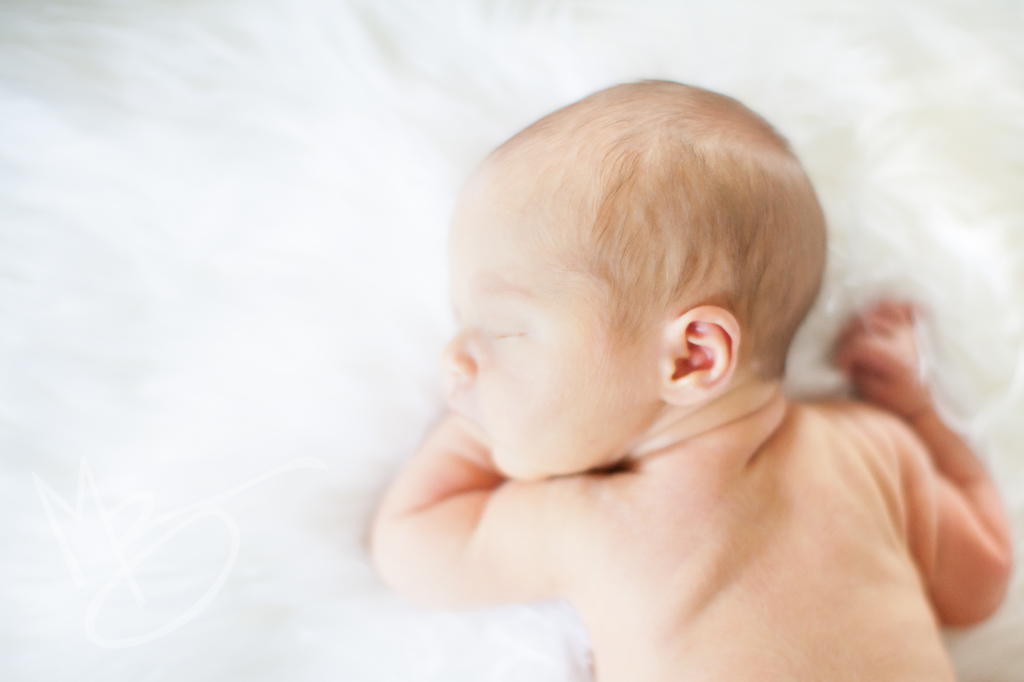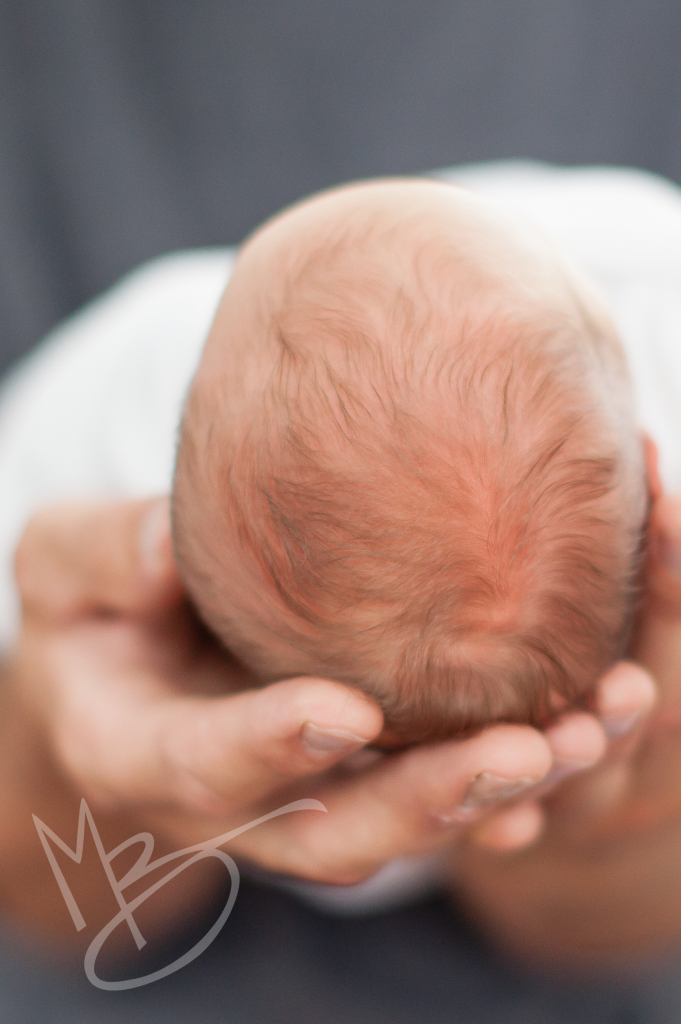 It is an amazing thing, this thing called Motherhood. The way it just takes you in and molds you into someone with so much love! And no matter how many generations of women have rocked their babies through the ages, becoming a mother still feels like a brand new miracle every time.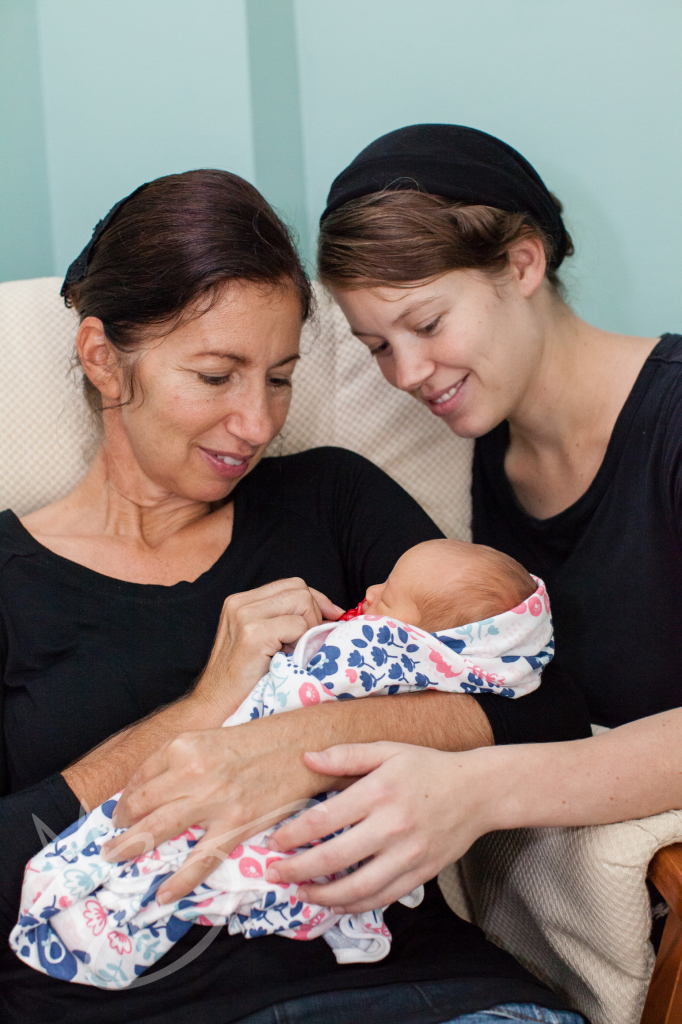 Those precious tiny cries and the mystery of learning your language.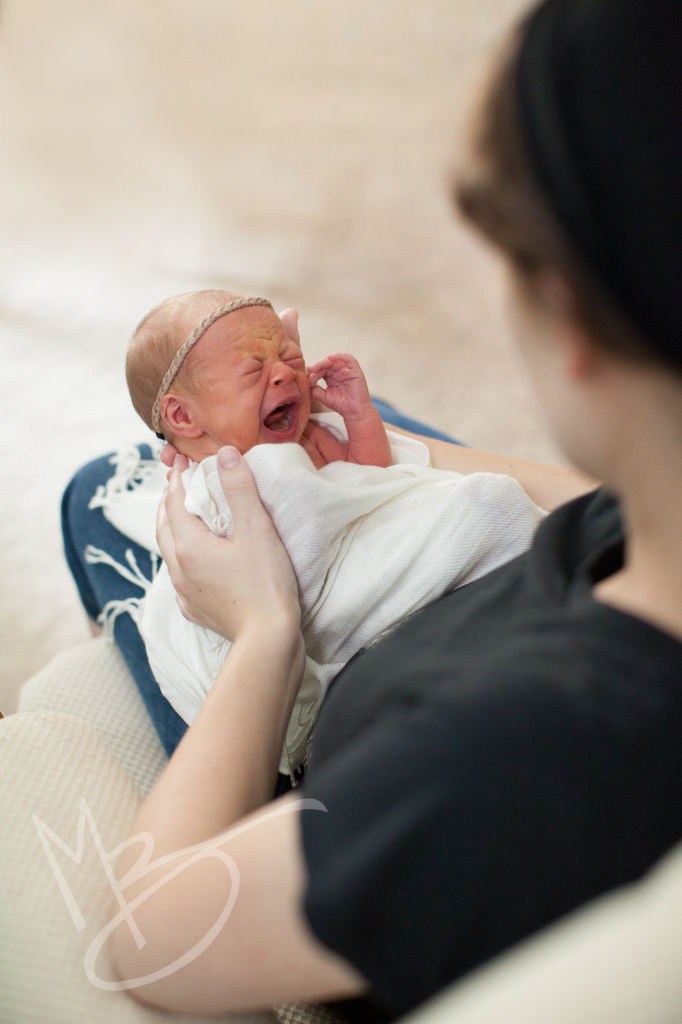 So "sleep child of mine, while the stars shine above — I love you as much as a mother can love." [from the book, "I Love You As Much"]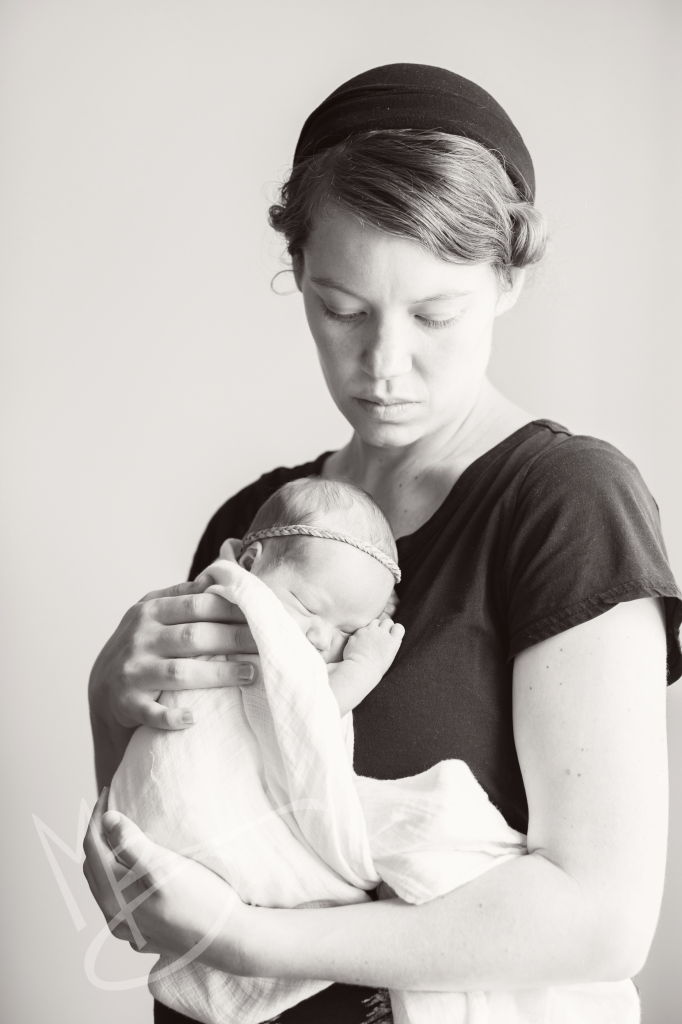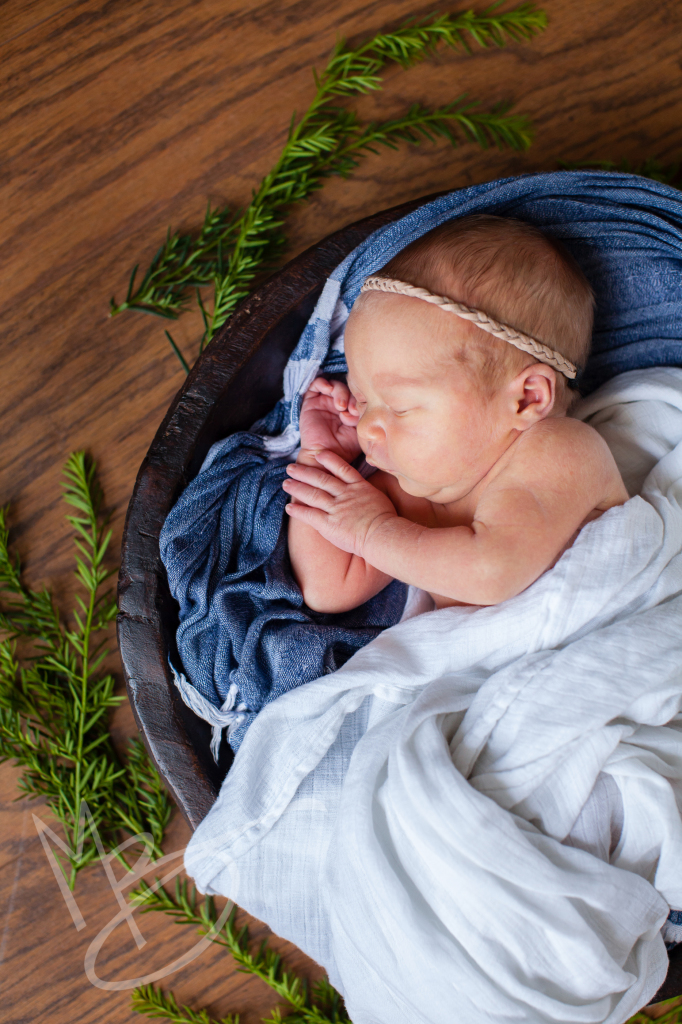 Little angel girl.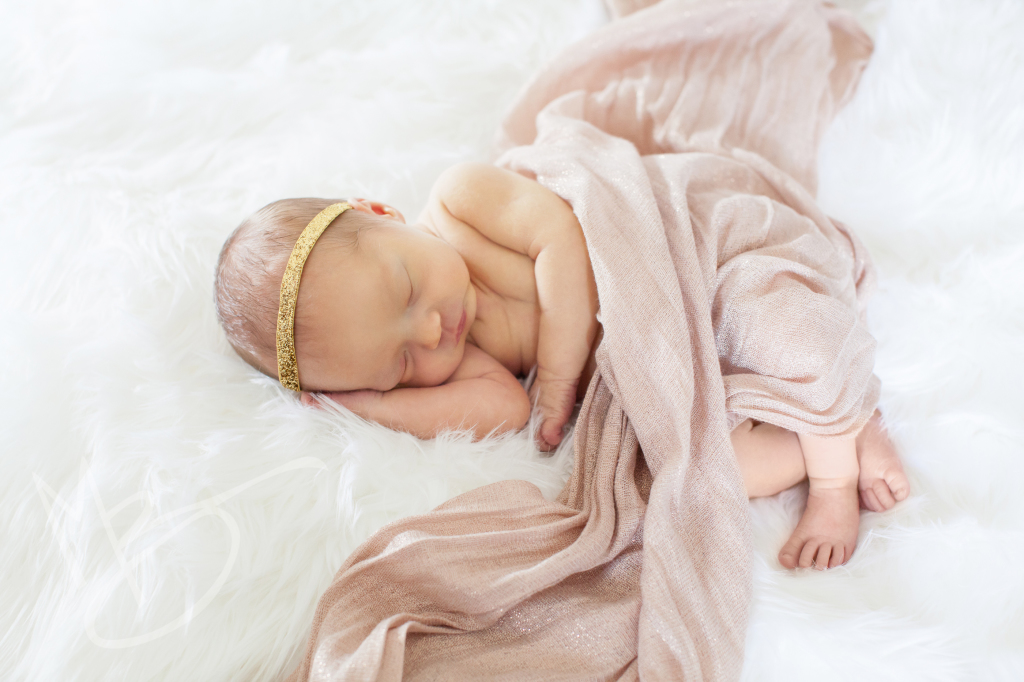 You have made us a family.